Subsequent happy event for moving into new house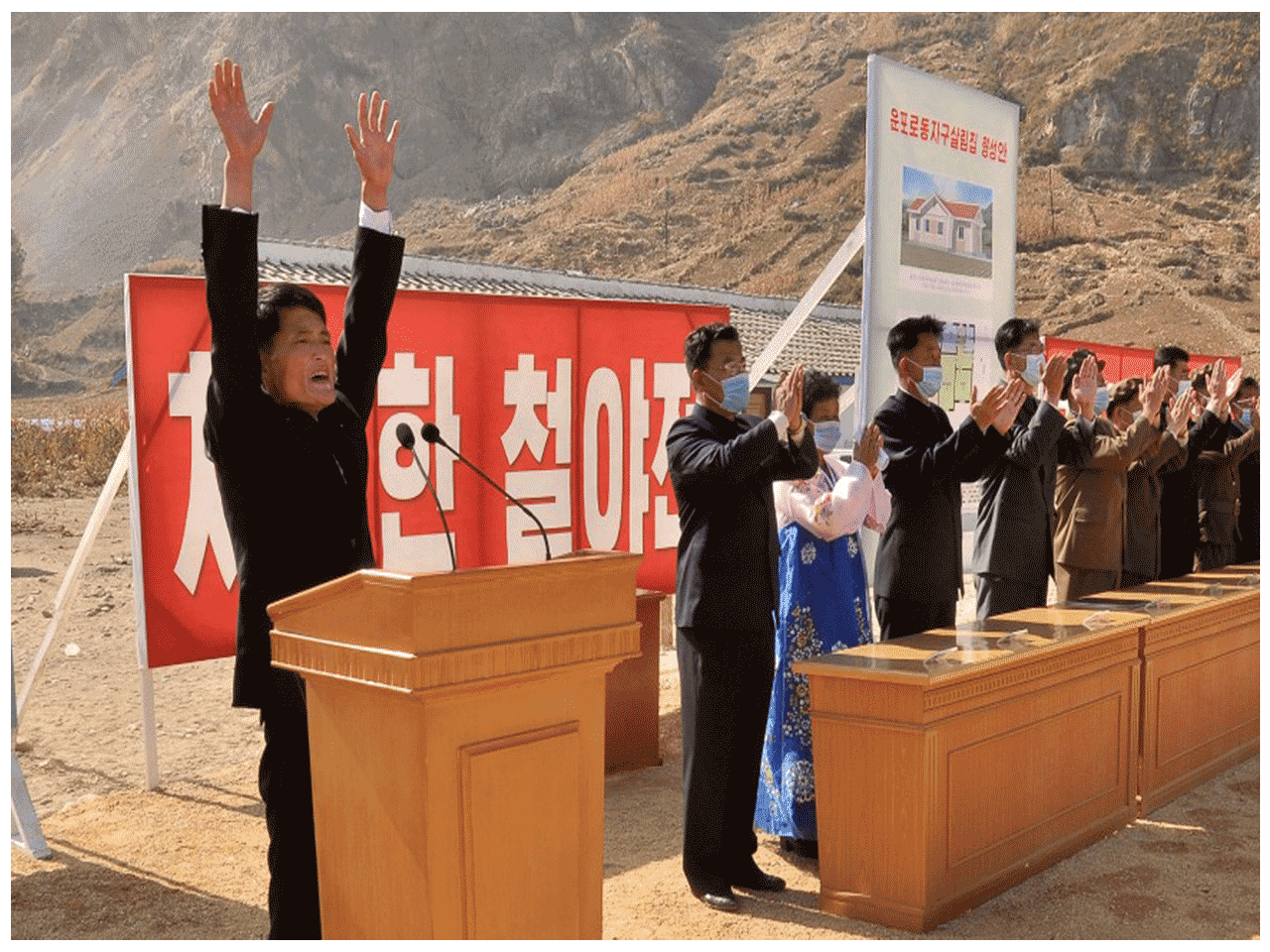 The great pleasure and exultation of happiness are overflowing in the socialist fairyland villages, continuously built by great love and affection of our Party.
The ardent whole heart and soul of the tender-hearted father, who is grieving over the pain of people as his own and hold them in his arm and always sharing joys and sorrow with them, have opened up the creation of a new world.
Firmly united behind the Workers' Party of Korea with will and heart, party members of the capital city, officers and men of the People's Army and builders open up new history of defense of People and safeguard of People. Upheld by their loyalty, the hail to the Workers' Party of Korea and the hail to the socialist will be reverberated far away with fairyland villages emerged out of the damaged areas.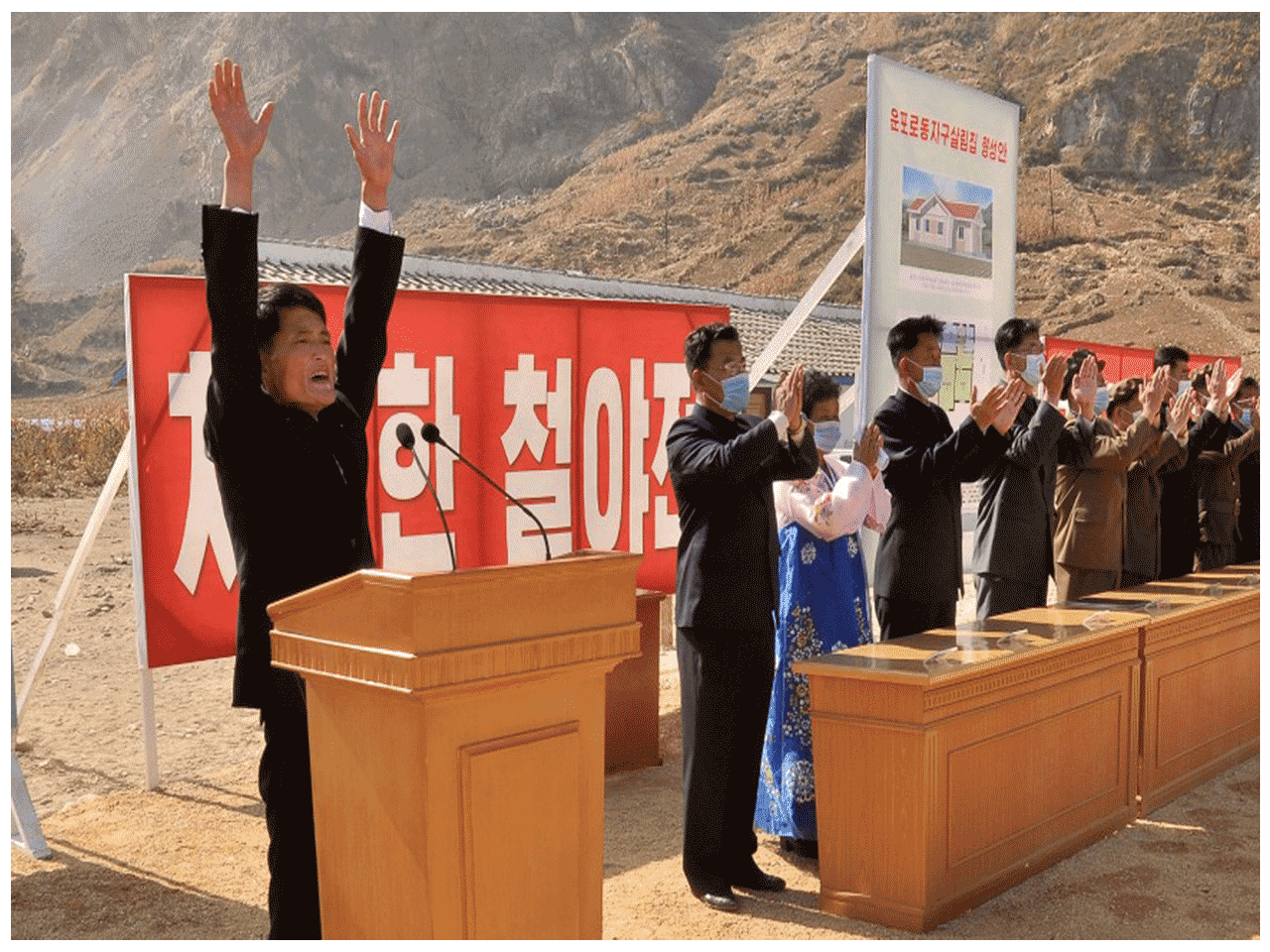 Subsequent happy event for moving into new house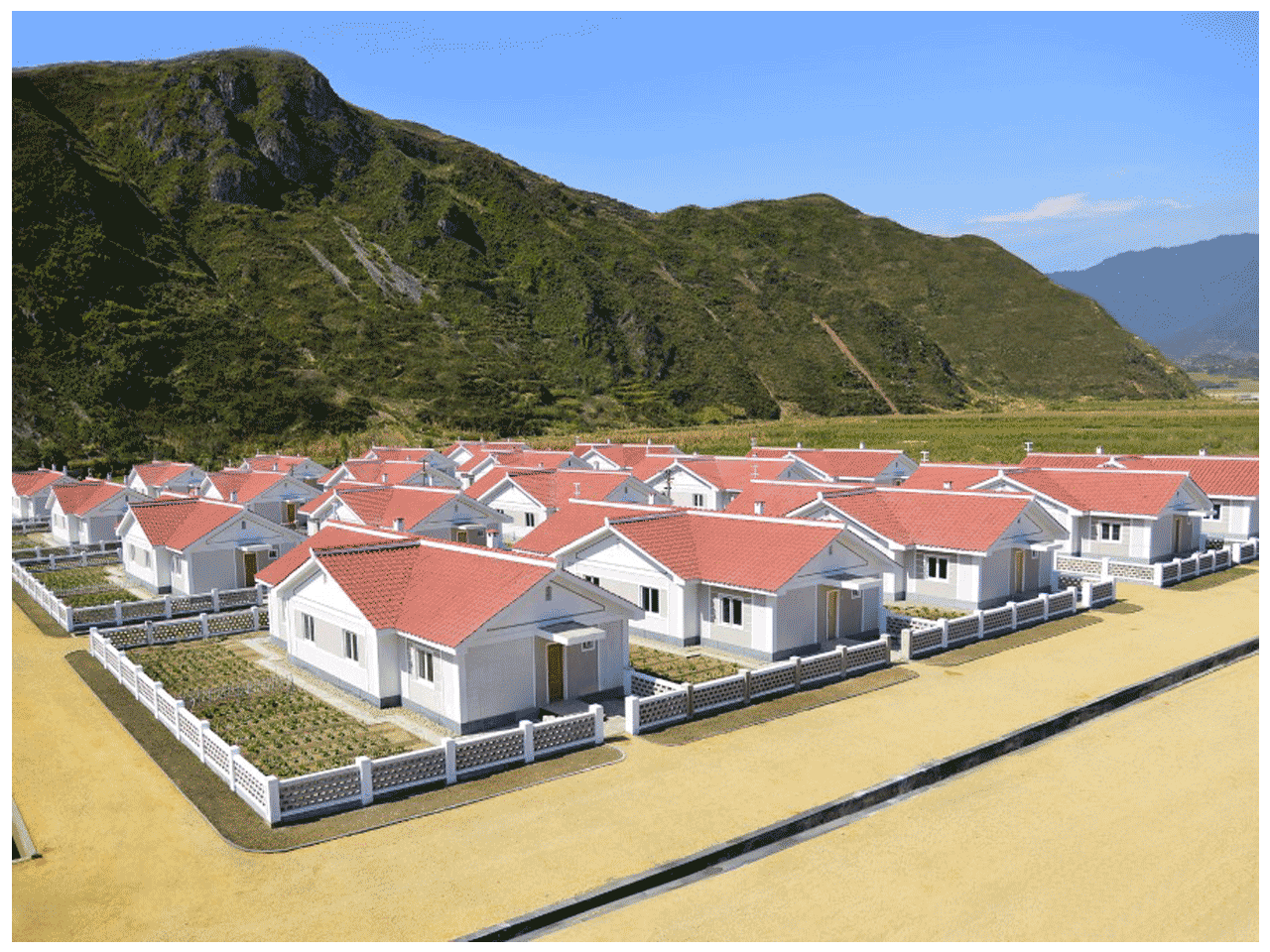 Subsequent happy event for moving into new house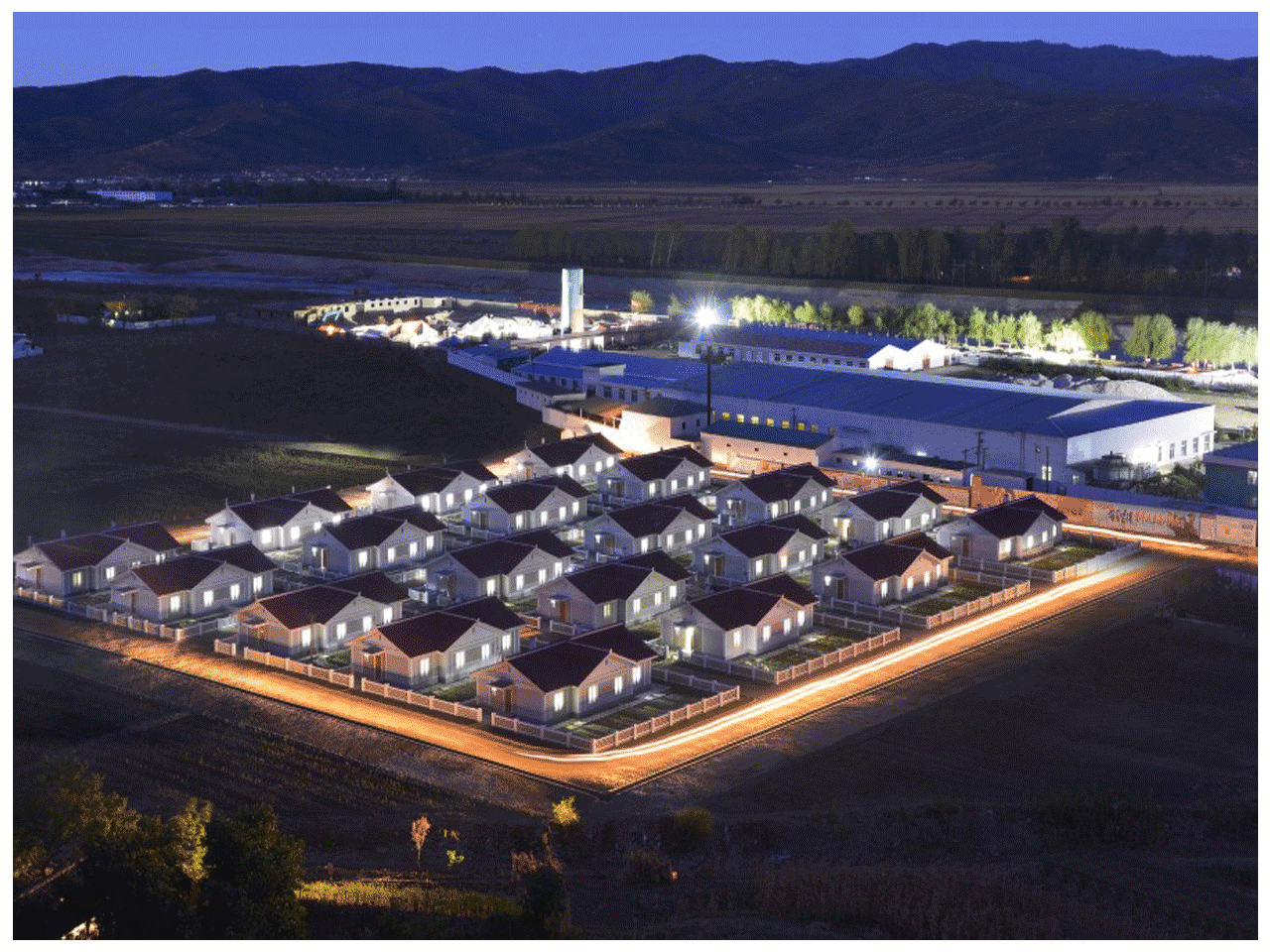 Subsequent happy event for moving into new house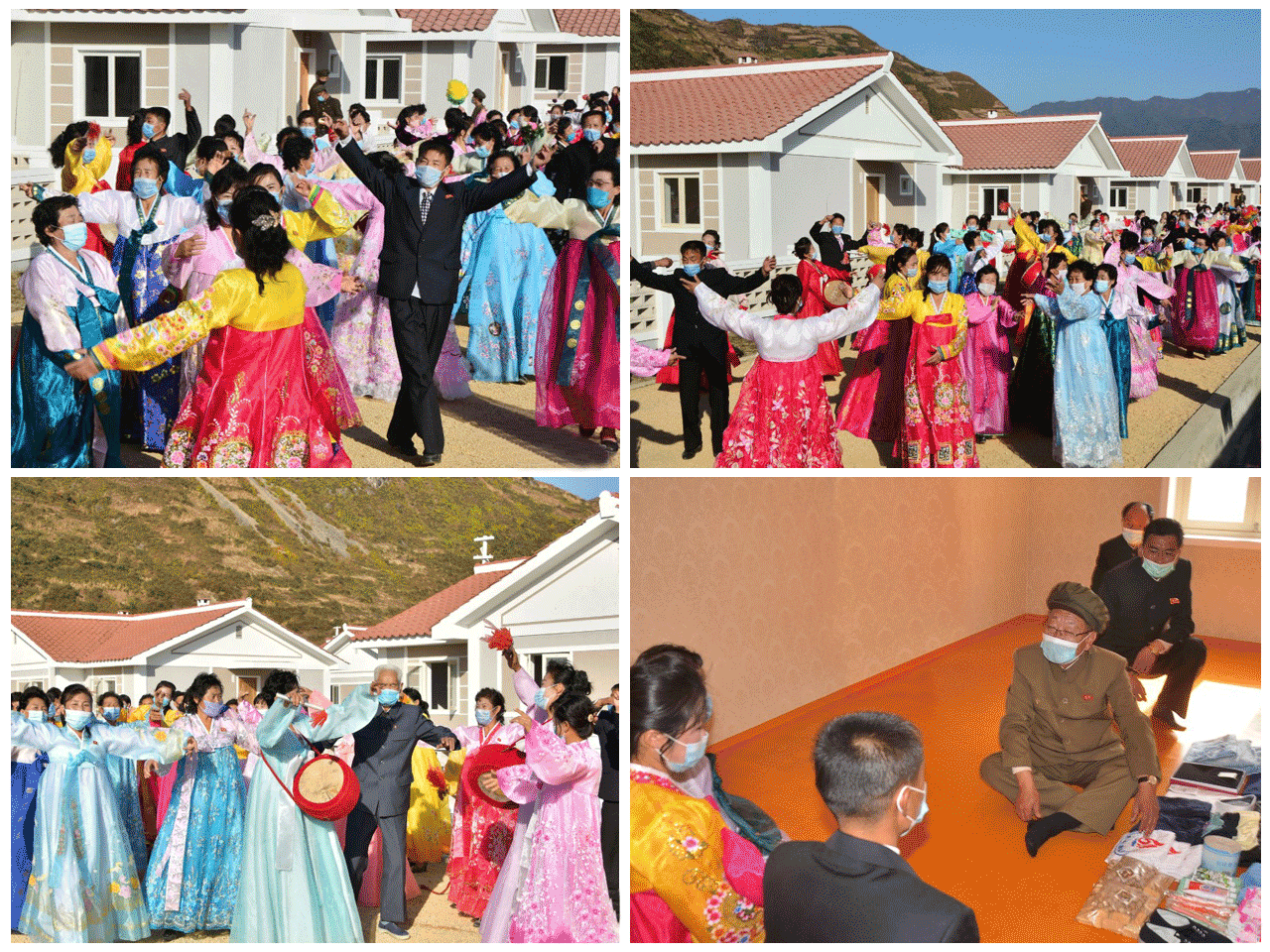 Subsequent happy event for moving into new house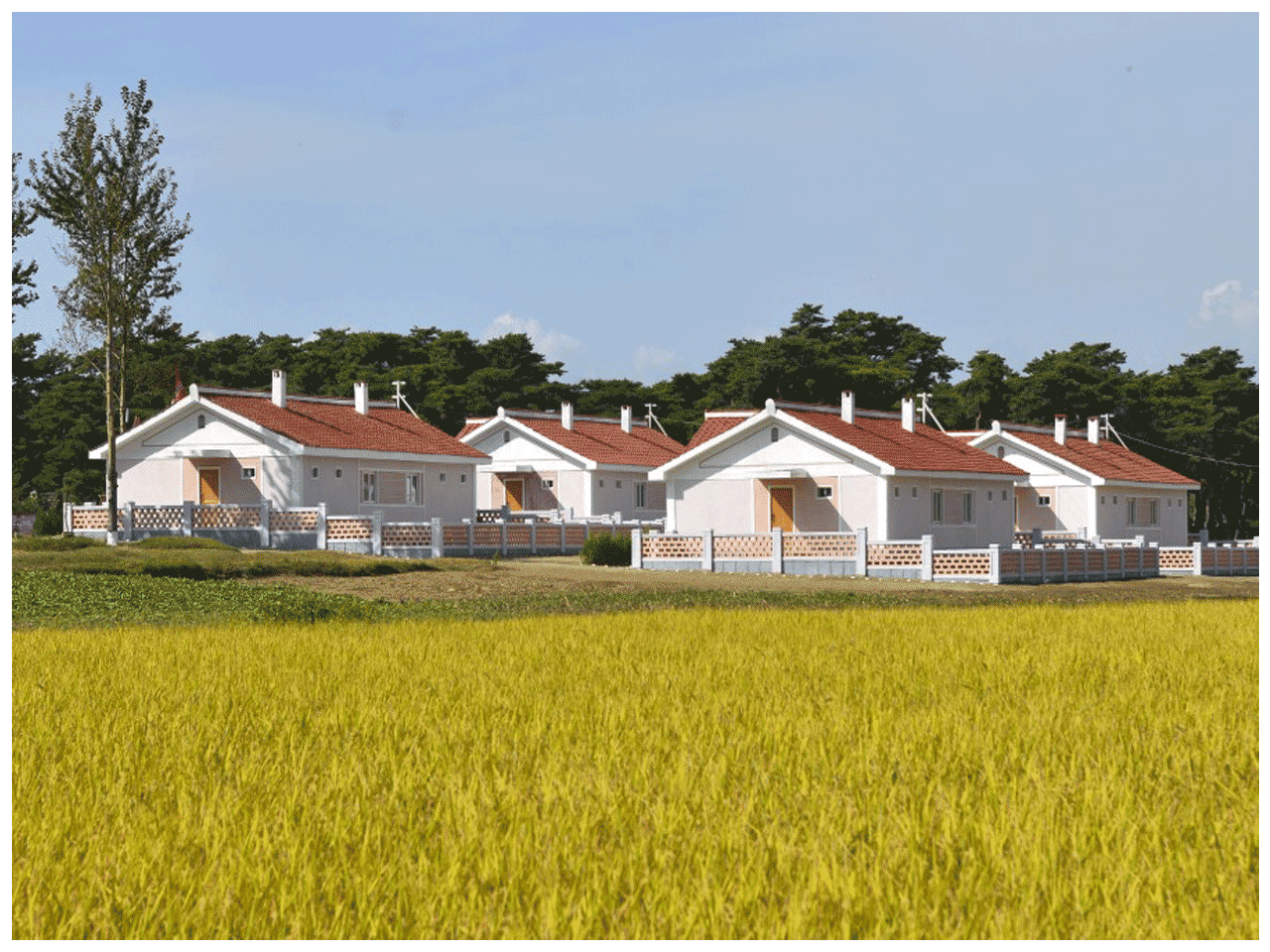 Subsequent happy event for moving into new house
Subsequent happy event for moving into new house