Kaesong Koryo Insam Factory Celebrated the 60th Anniversary of Its Foundation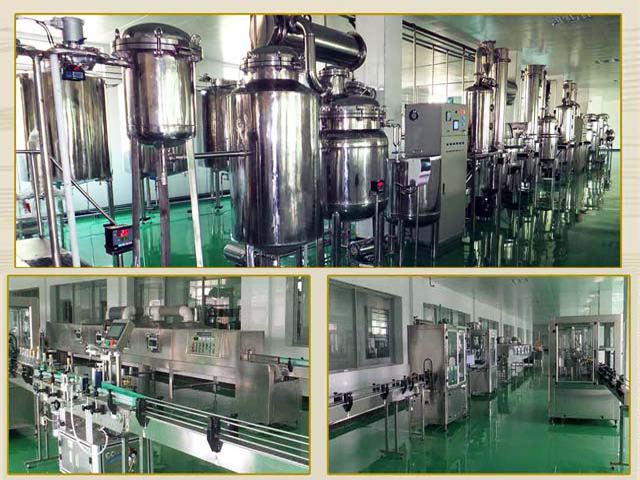 The Kaesong Koryo Insam Factory, precious manufacturer of various kinds of world- famous Korean Insam (Ginseng) products, celebrated the 60th anniversary of its foundation.
The great leader Comrade Kim Il Sung, despite difficult conditions during the post-war construction, formulated a plan of founding Insam processing base in Kaesong, well-known Insam cultivation area and saw to it that this factory was founded on December 3rd, Juche 47(1958), thus opening the broad way for developing Insam processing industry in an industrial method.
The great leader Comrade Kim Jong Il gave a wise direction for winning the fame of Korean Insam products by putting the processing method of Insam - the proudness of Korea, on a scientific and modern basis.
The Factory, with its 6 decades-long competitive power and popularity, has developed over 40 kinds of Insam products that led to enhancement of national Insam processing industry, thereby contributing to promoting the health of Korean people and enhancing the international prestige of the DPR Korea.
In future, the factory will diversify the range of Insam products, Korean specialty and steadily improve the qualities aiming at making their Insam products as world famous products and brand.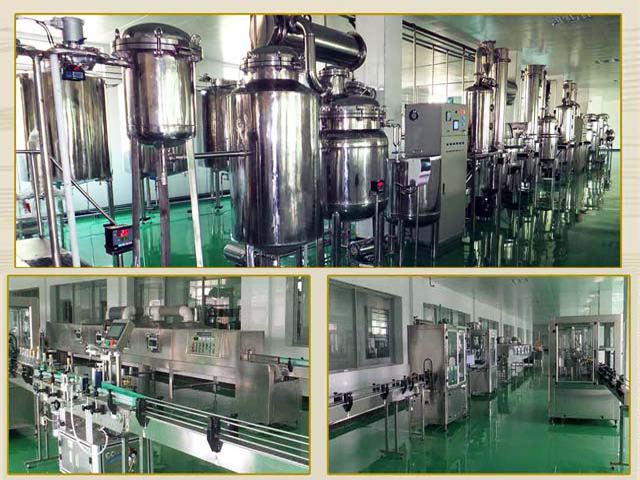 Kaesong Koryo Insam Factory Celebrated the 60th Anniversary of Its Foundation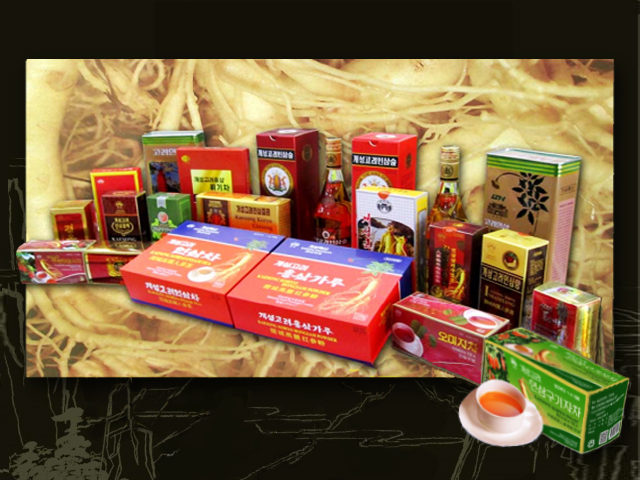 Kaesong Koryo Insam Factory Celebrated the 60th Anniversary of Its Foundation