Myohyangsan Medical Appliances Factory have been renovated in a modern style with the love of our Party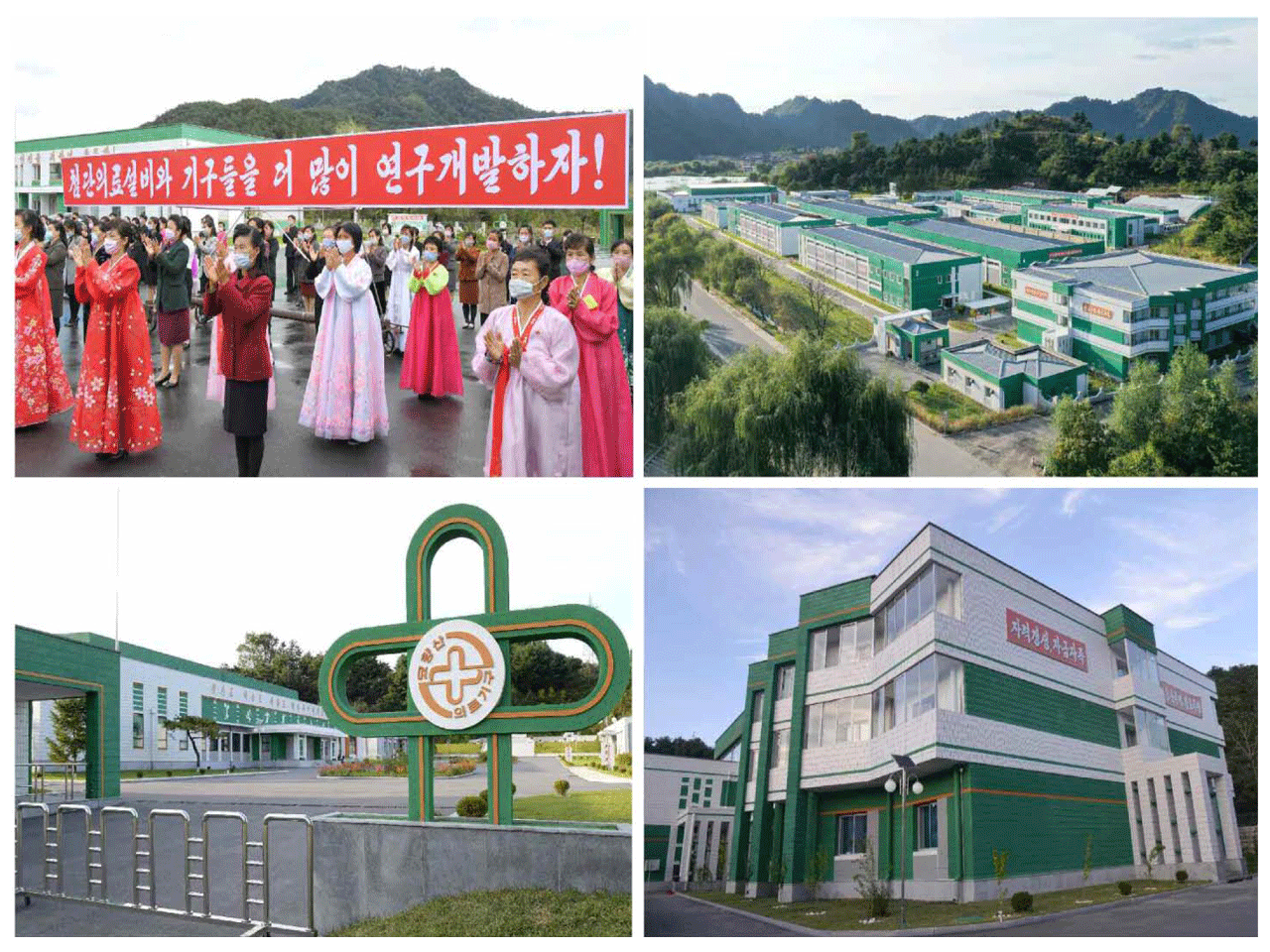 The Myohyangsan Medical Appliances Factory was renovated brilliantly in a modern style with great love and particularly great interest of the Workers' Party of Korea, regarding that nothing is more precious than People's life and promotion of health.
Equipped with facilities made by our working class, scientists and technicians, all production system of the factory have been automated and streamlined so that it can manufacture modern medical appliances, making it possible to put production and administrative management on scientific and IT basis at the high level.
Completion of renovation and modernization of the factory on the occasion of the 75th founding anniversary of the Workers' Party of Korea, bring the advantage of the public health policy of the Party and the socialist system into full play, and brightly impressed on one page for opening new path in the development of national medical appliances industry.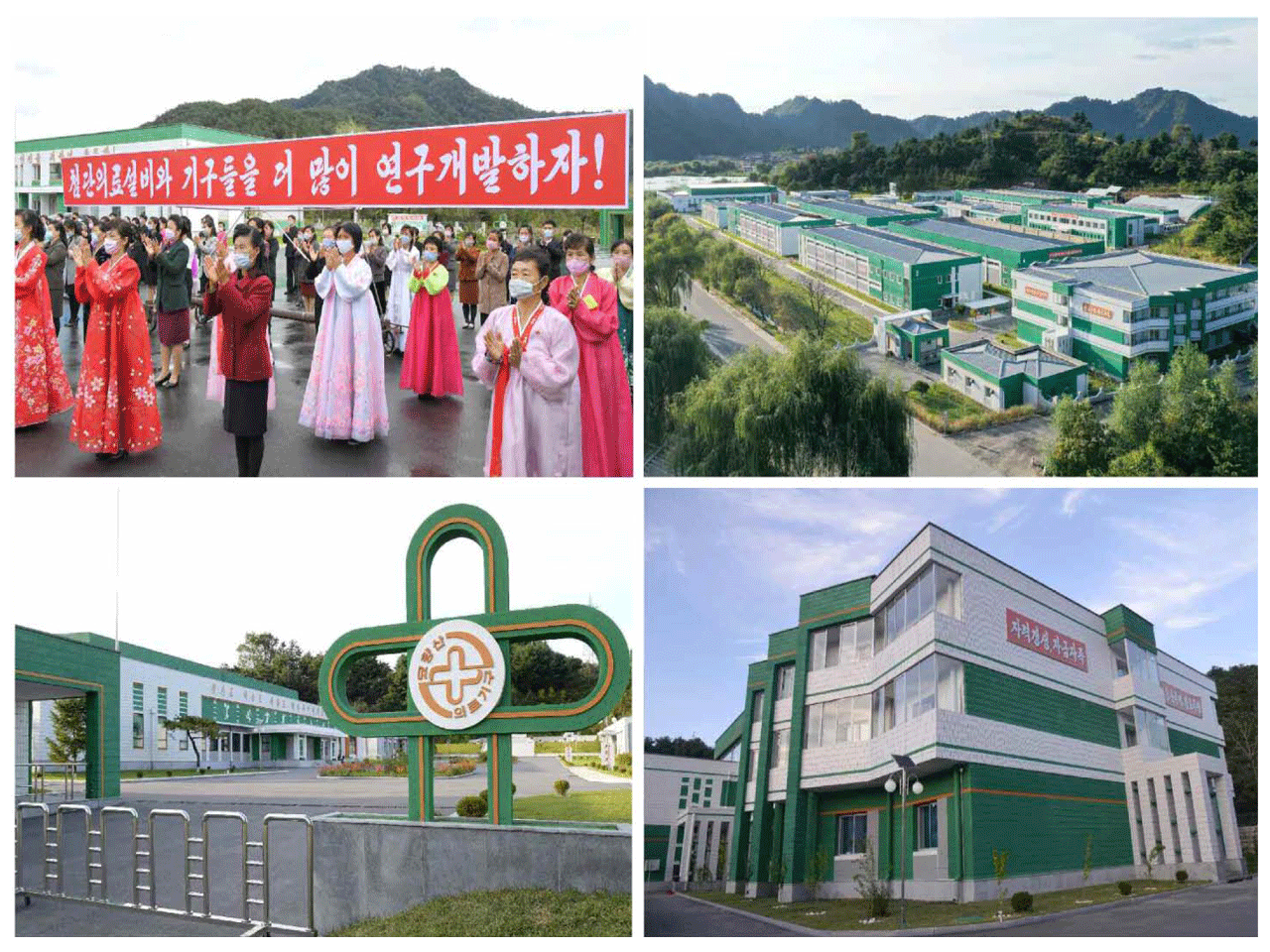 Myohyangsan Medical Appliances Factory have been renovated in a modern style with the love of our Party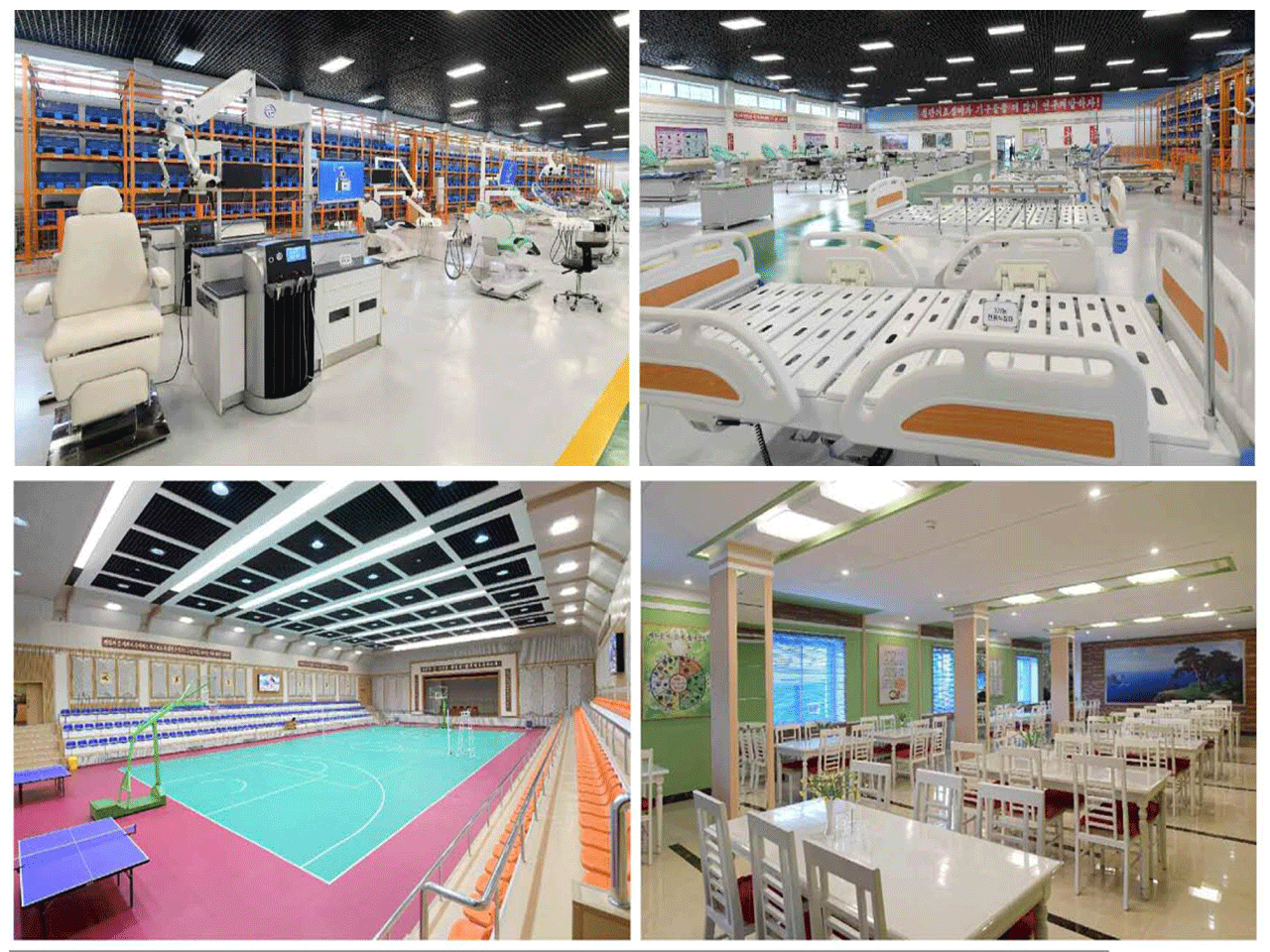 Myohyangsan Medical Appliances Factory have been renovated in a modern style with the love of our Party