Cooperation in Trade between the DPRK and Russia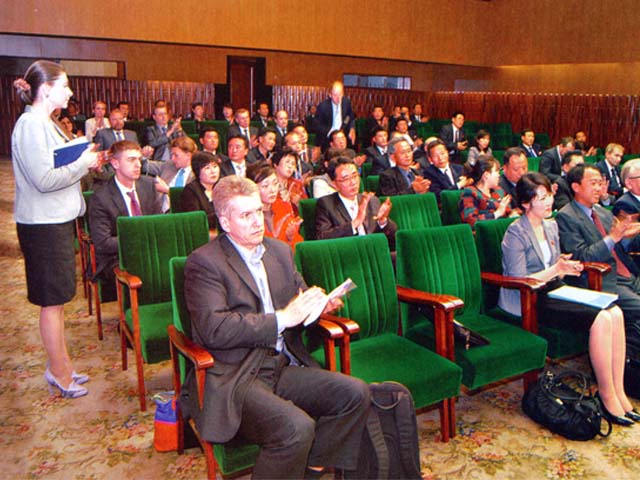 The two governments of the DPRK and the Russian Federation are carrying on undertakings related with cooperation in the economy and trade in recent years.
The Inter-governmental Trade, Economic and Sci-tech Cooperation Committee was held from March 21st to 22nd, Juche 107(2018). At the conference the two governments discussed about cooperation in trade, the economy, science and technology, and a protocol was signed.
In order to carry out the protocol discussed at the conference, the two countries are exchanging economic delegations actively.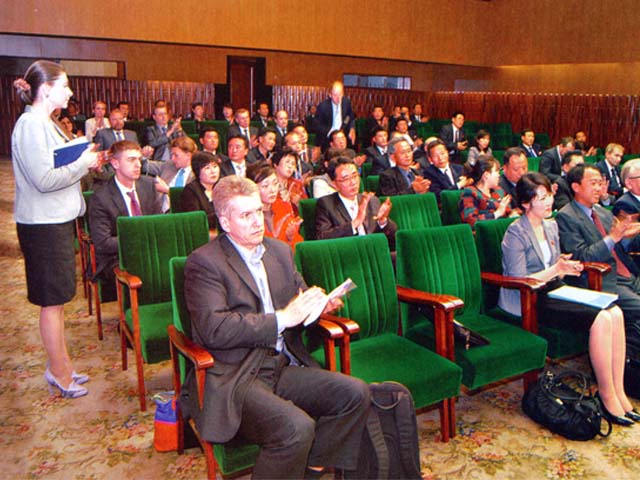 Cooperation in Trade between the DPRK and Russia