Inauguration of Paektusan Spring Water Factory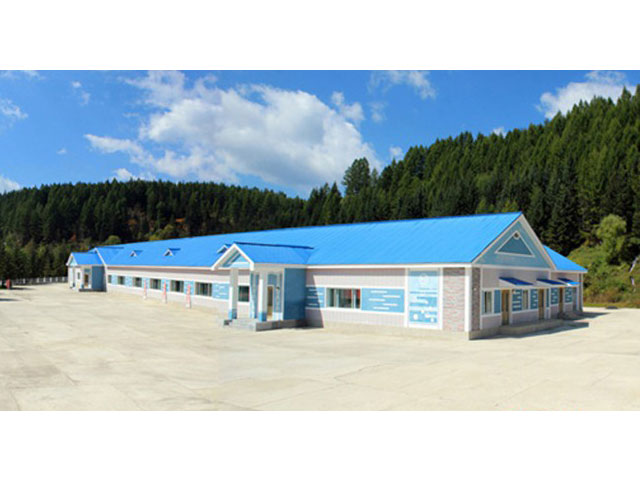 Another creation made by our Party's love for people, the Paektusan Spring Water Factory has been newly inaugurated in the Rimyongsu area, Samjiyon City, Ryanggang Province.

The Paektusan Spring Water is originated from Lake Chon on the top of Mt. Paektu.
With good quality water containing various minerals that are essential for activating human body, it is a natural spring water that gives coolness and freshness.
The construction workers built production buildings and cultural welfare facilities incl. integrated control room, analysis room, sci-tech dissemination room, etc., by introducing technical innovation and invention, thus saving lots of materials.
By raising the flame of improving quality and normalization of production, officials and employees will contribute to the improvement of people's livelihood by producing much more good quality of Paektusan spring water.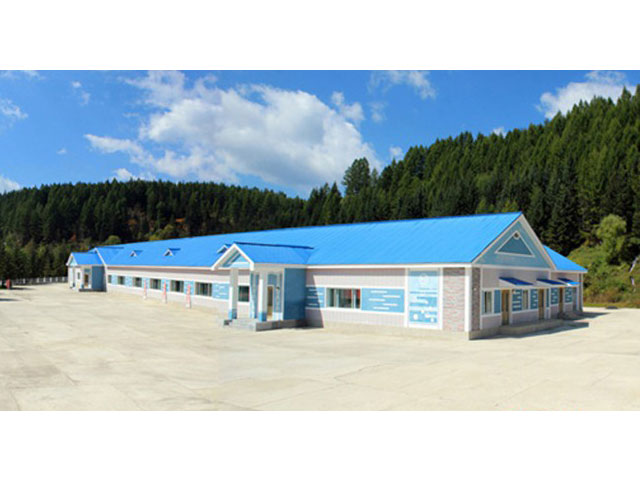 Inauguration of Paektusan Spring Water Factory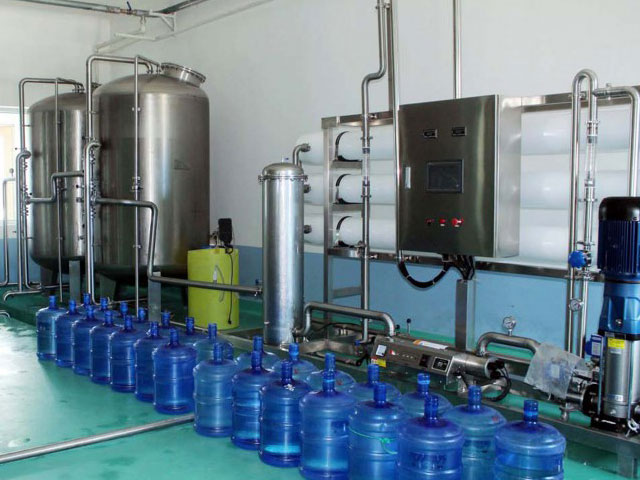 Inauguration of Paektusan Spring Water Factory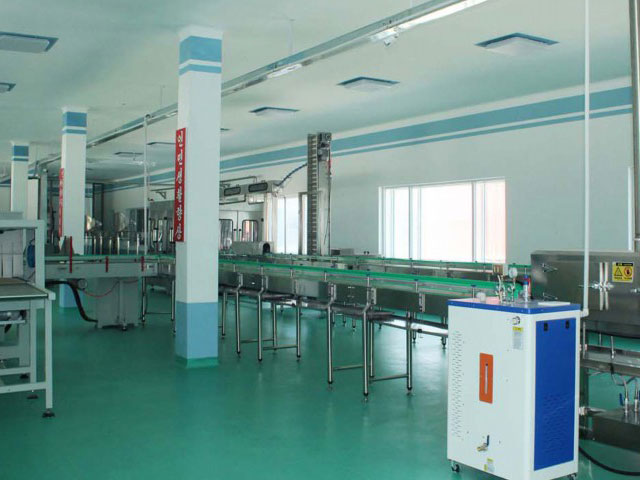 Inauguration of Paektusan Spring Water Factory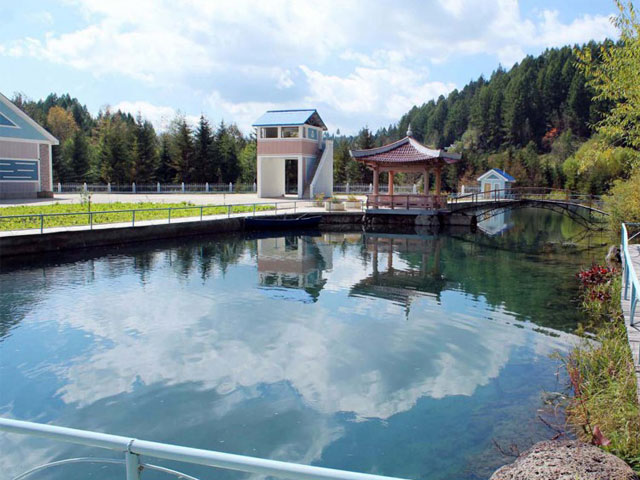 Inauguration of Paektusan Spring Water Factory