Unjong Tea that has become familiar with our people's life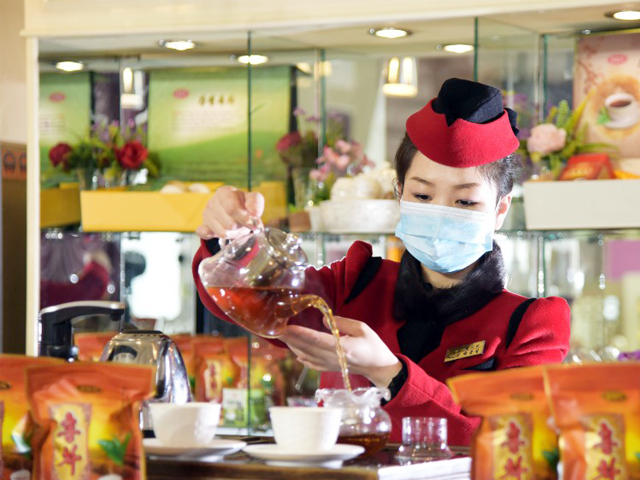 Tea became a more popular drink today ever since it has been regarded as《Spirit's drink》, 《elixir of all diseases》. It is now more friendly in our people's life.

In particular, the demand for Unjong Tea are increasing day by day among our people.
According to specialists, Unjong Tea contains major elements which have various medical effects and vitamins that is plentiful than other teas.
Unjong Tea (Green Tea, Black Tea, Cholgwanum Tea) are served at several public catering establishments incl. Unjong Tea shop in Changjon Street, playing a role as a tea culture dissemination base in our country.
Unjong Tea enjoys high reputation among tea specialists in other countries.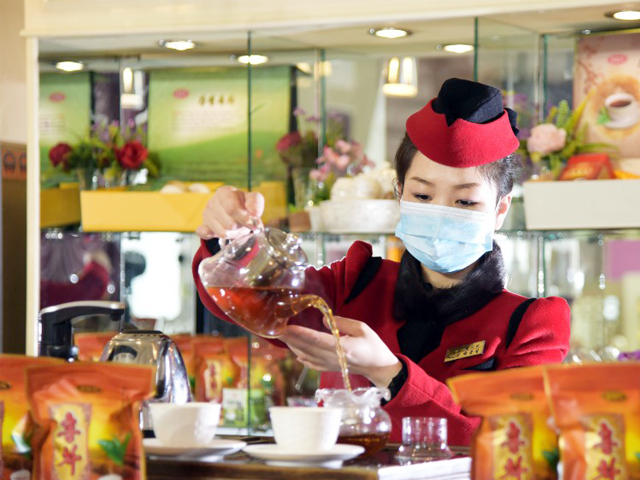 Unjong Tea that has become familiar with our people's life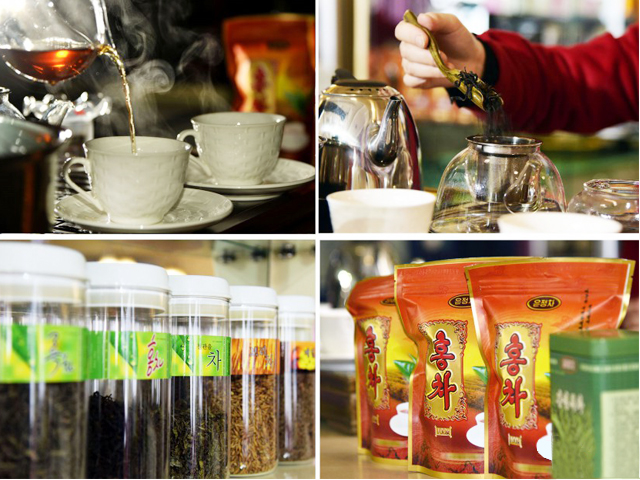 Unjong Tea that has become familiar with our people's life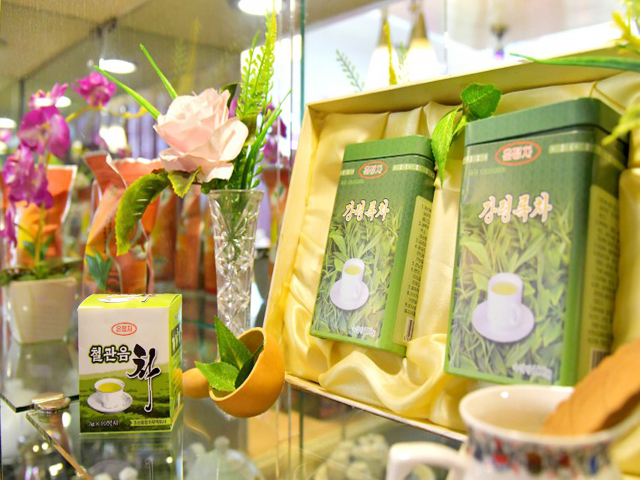 Unjong Tea that has become familiar with our people's life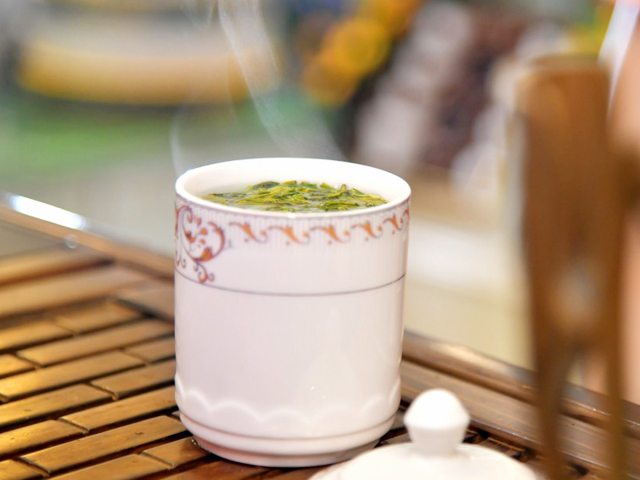 Unjong Tea that has become familiar with our people's life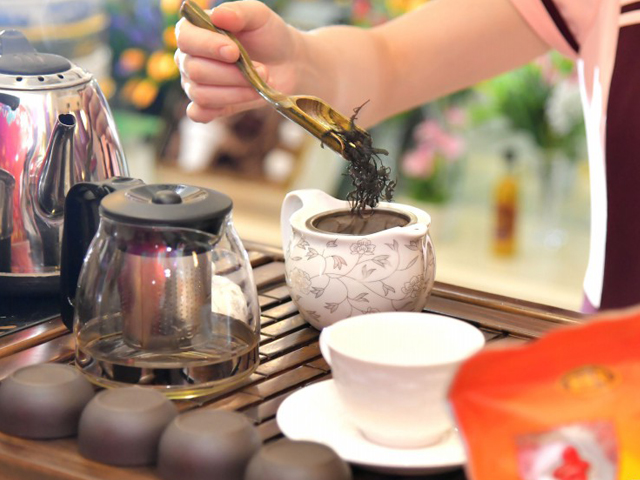 Unjong Tea that has become familiar with our people's life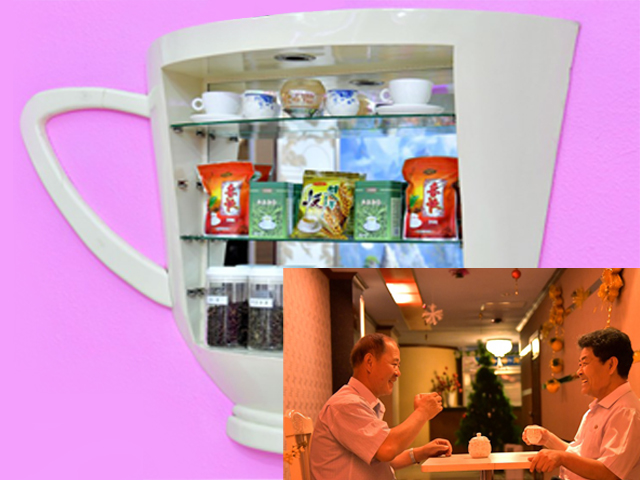 Unjong Tea that has become familiar with our people's life