Renewal of the Amnokgang General Foodstuff Factory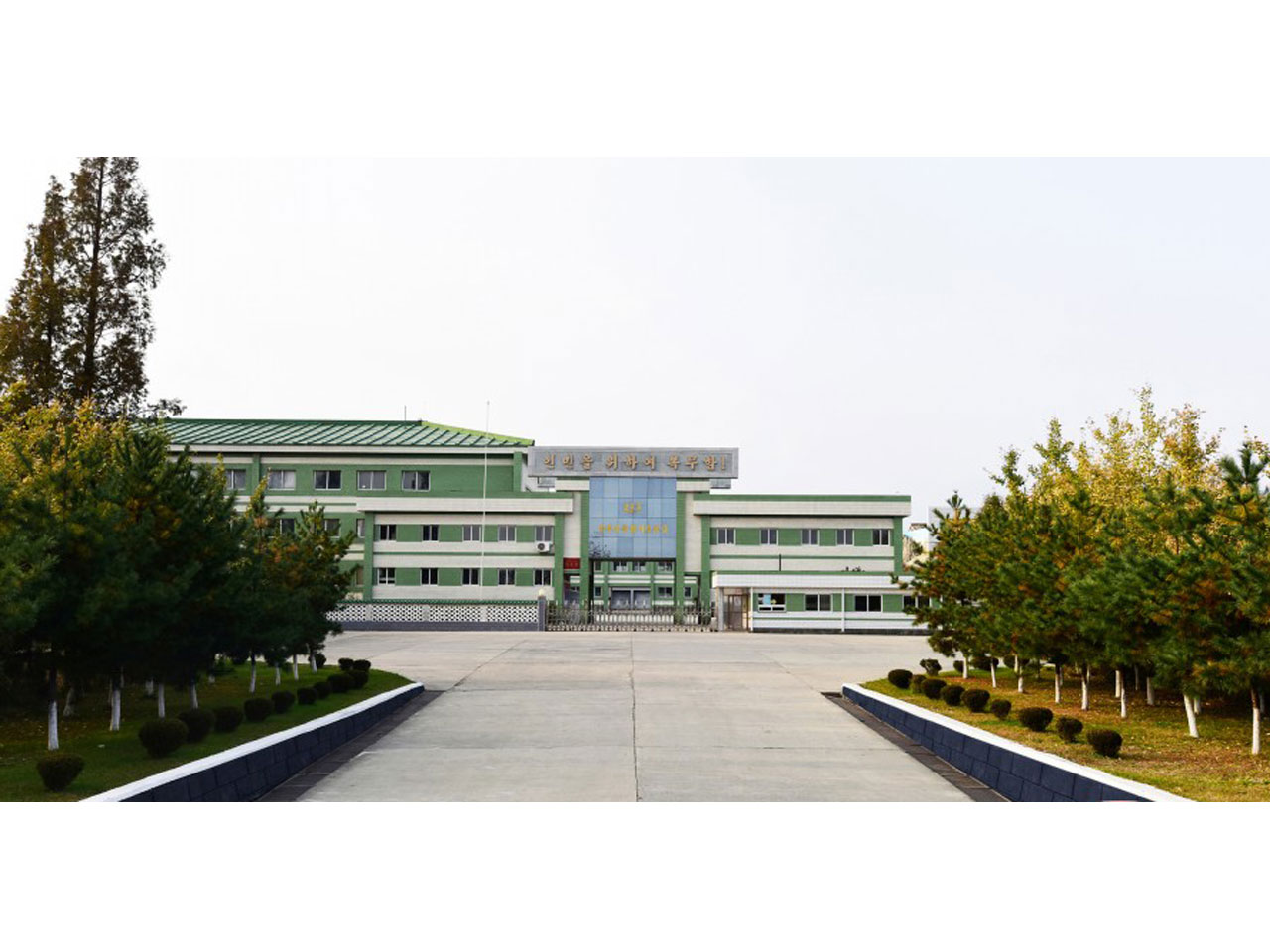 Upholding the Party's will to build a standardized factory that can represent the foodstuff industry of its province, the North Phyongan Province, DPRK took the effort to rebuild the Amnokgang General Foodstuff Factory by adding automation, robotization and sterilization processes into the factory.
With the help of the Provincial Party Committee, the factory increased a wide variety and kinds of products by establishing 10-odd production facilities, newly built an integrated control room where they can operate the production processes automatically along the flowline.
The factory also introduced an active electric boiler that can lower power consumption and set up air conditioning and water purification facilities, thus putting the production process on germ-free and dust-free.
The factory completely changed its look by building bathroom and outdoor rest area.
The officers and employees of the Amnokgang General Foodstuff Factory are filled with enthusiasm to produce more processed foodstuffs that can be enjoyed by the people by fully carrying out the decision set forth at the 8th Congress of the Workers' Party of Korea and the administrative policy of the DPRK Government.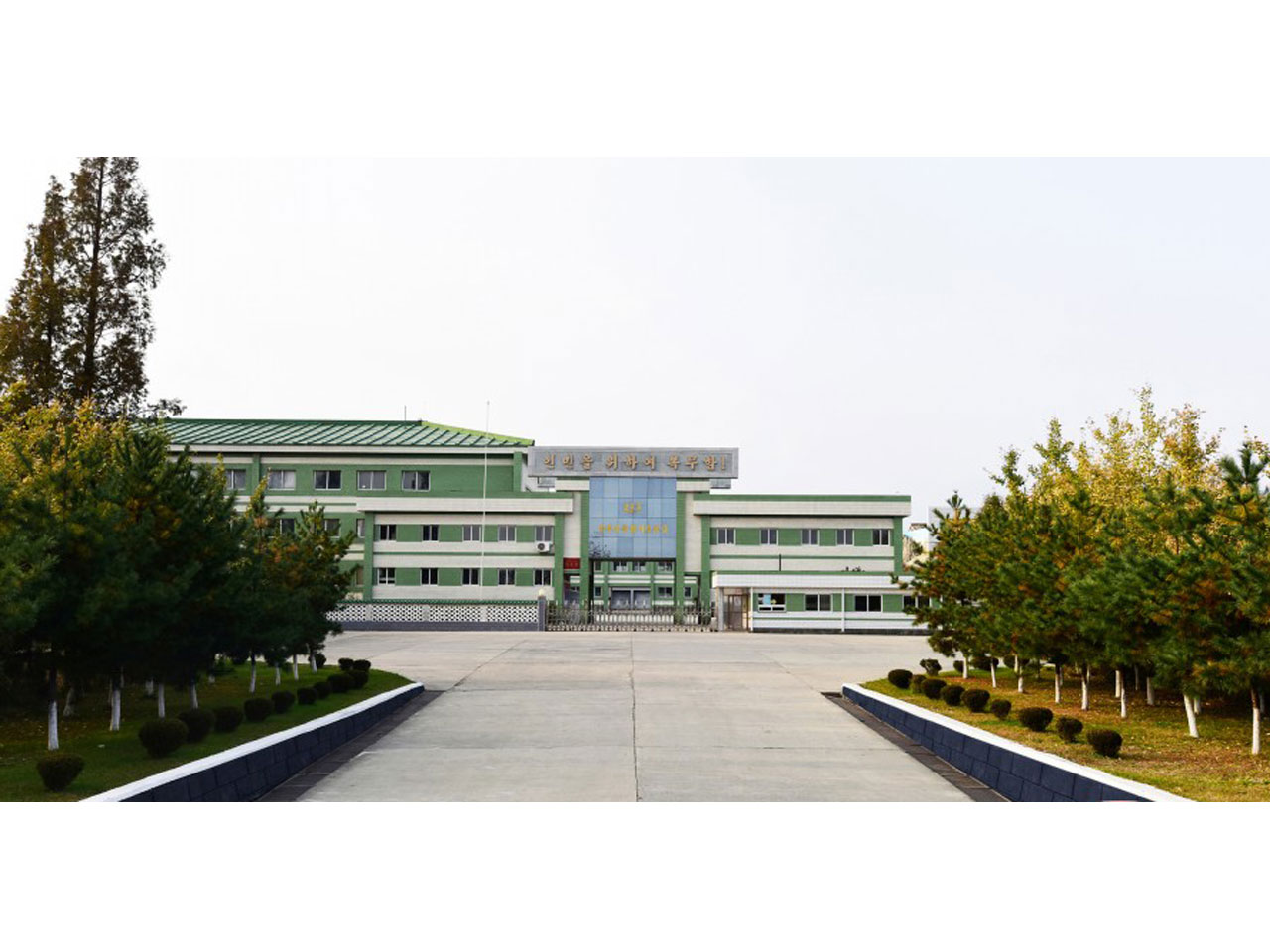 Renewal of the Amnokgang General Foodstuff Factory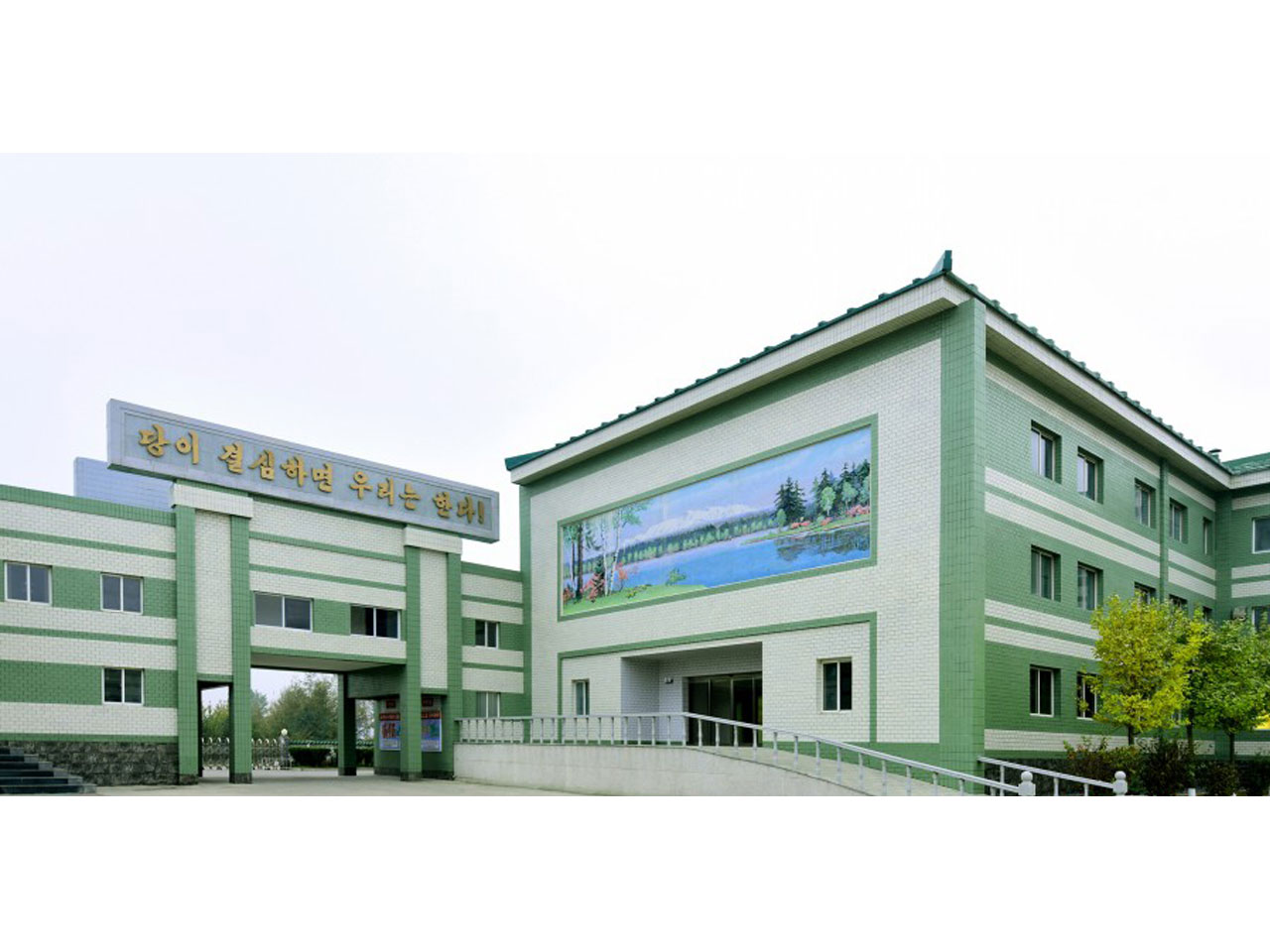 Renewal of the Amnokgang General Foodstuff Factory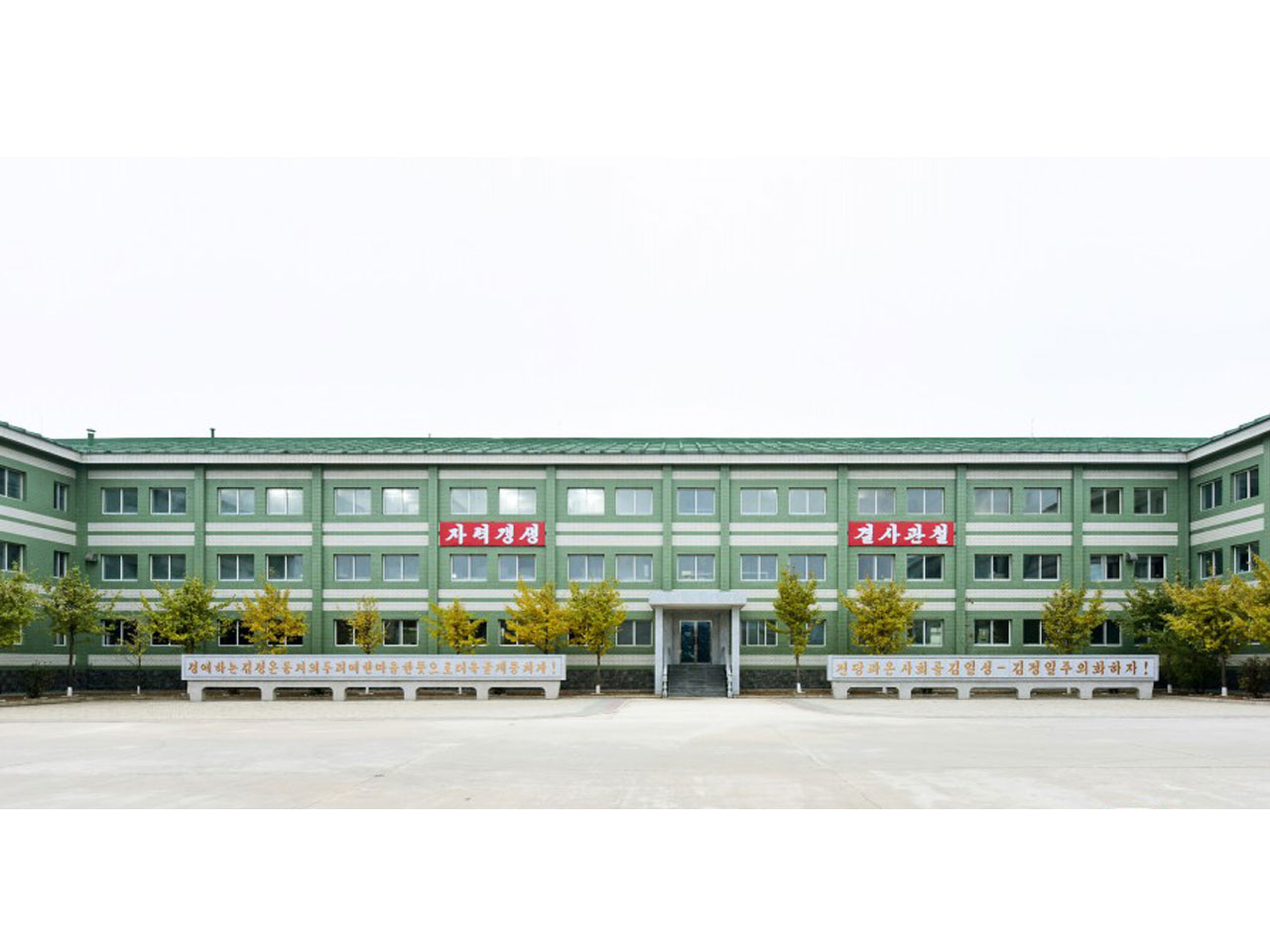 Renewal of the Amnokgang General Foodstuff Factory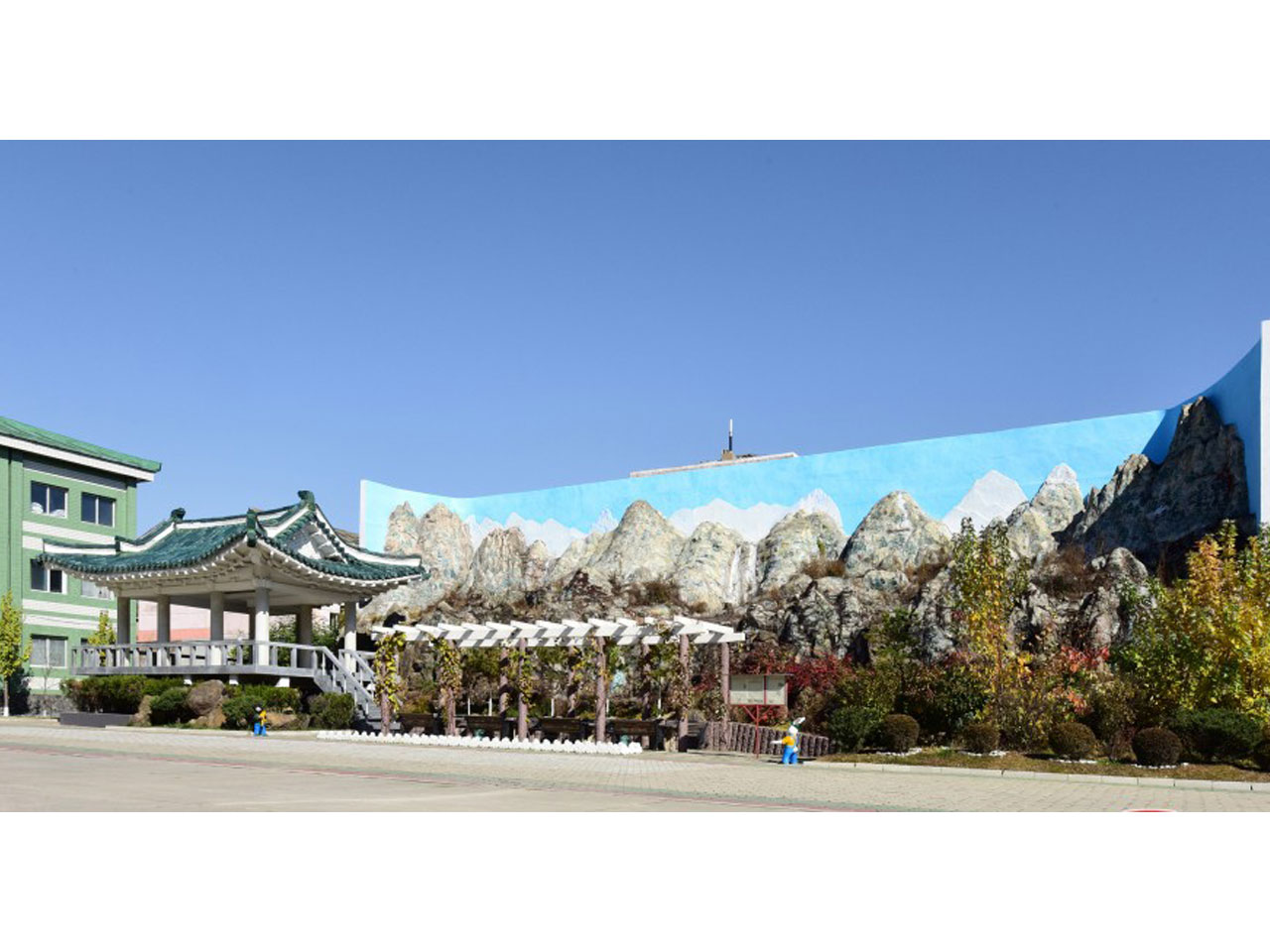 Renewal of the Amnokgang General Foodstuff Factory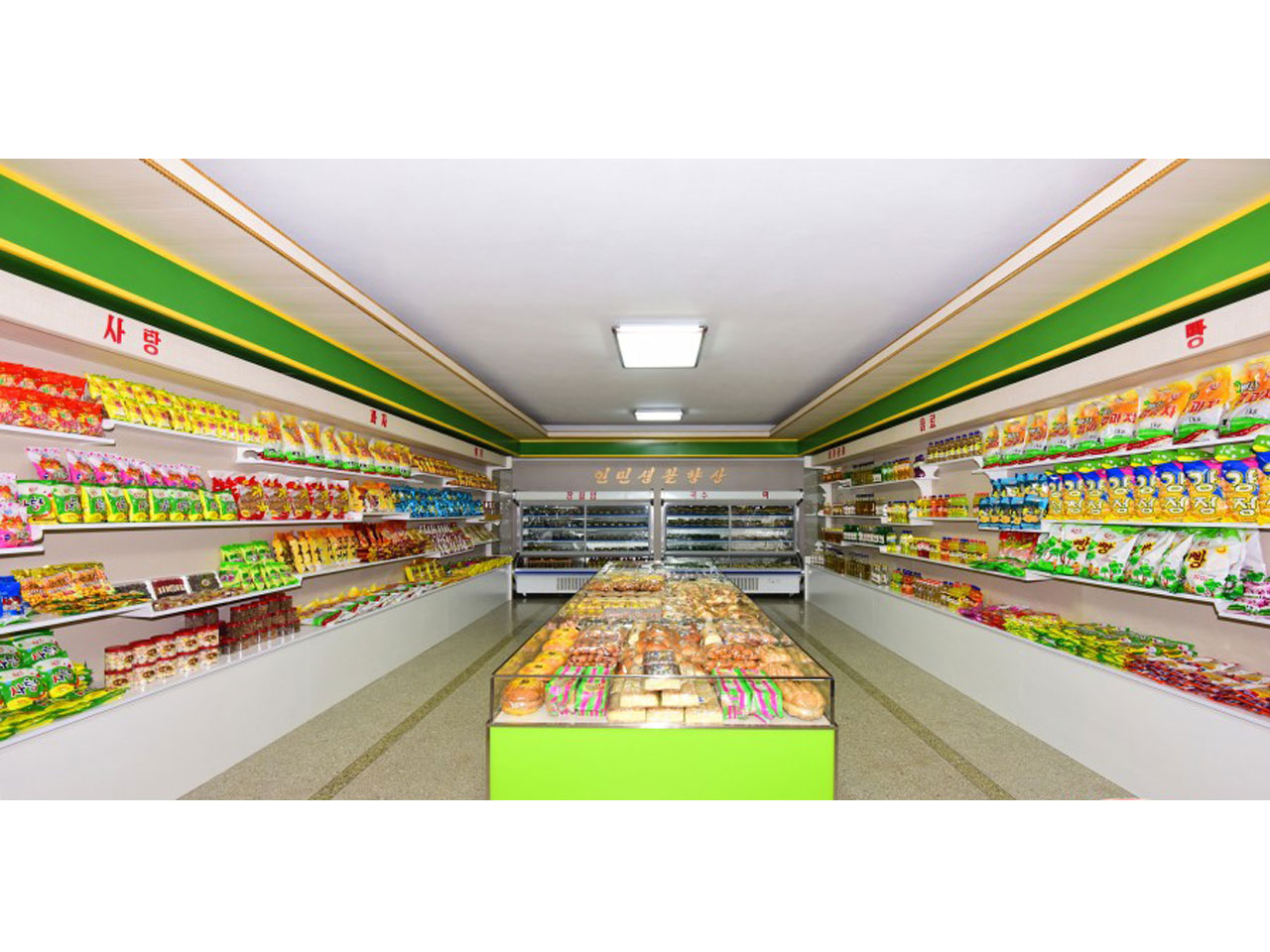 Renewal of the Amnokgang General Foodstuff Factory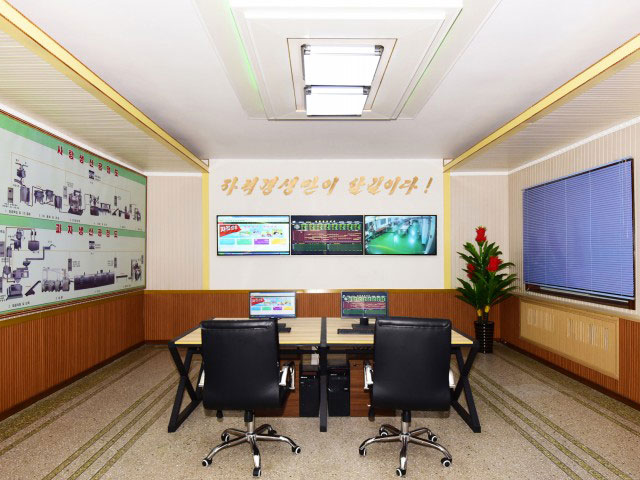 Renewal of the Amnokgang General Foodstuff Factory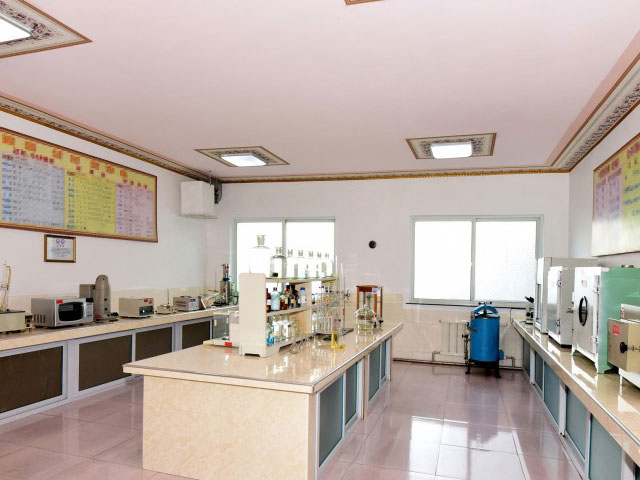 Renewal of the Amnokgang General Foodstuff Factory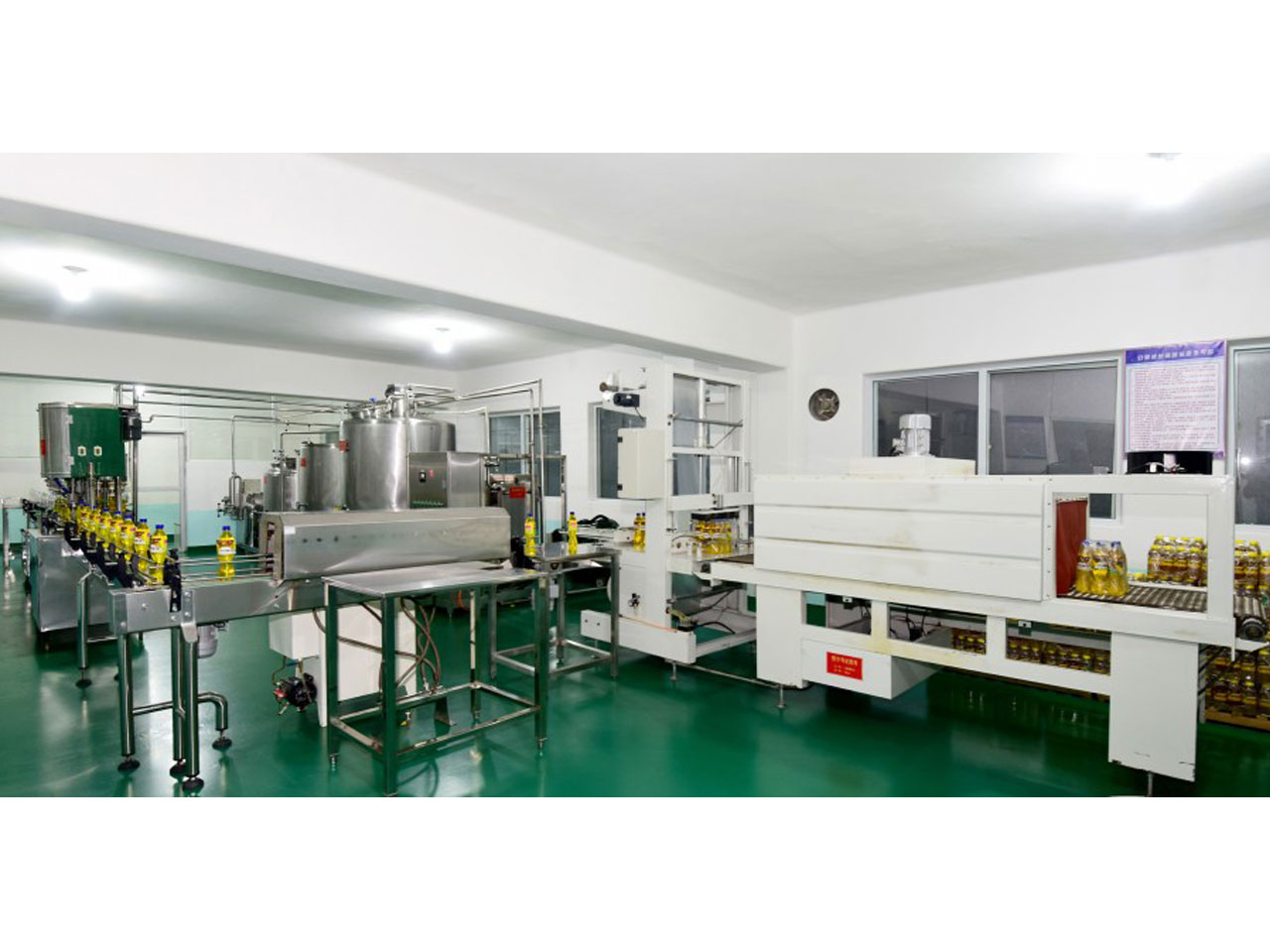 Renewal of the Amnokgang General Foodstuff Factory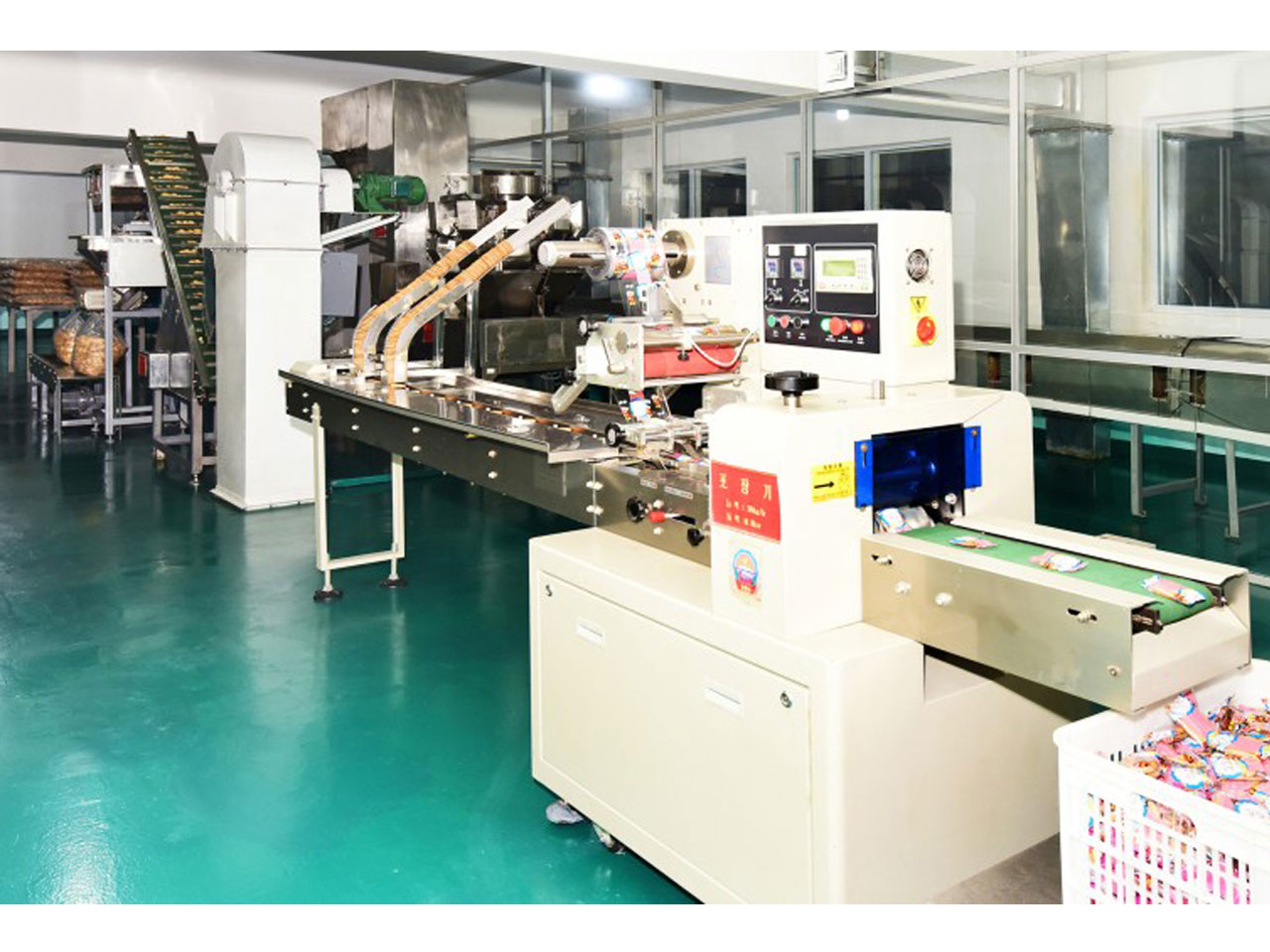 Renewal of the Amnokgang General Foodstuff Factory