Comprehensive ostrich production base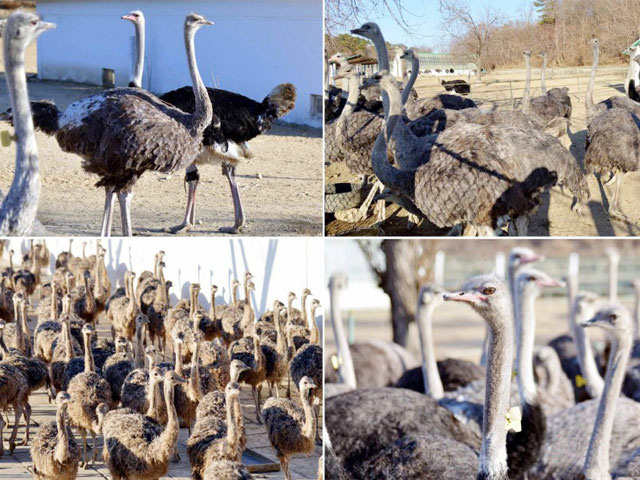 The Pyongyang Ostrich Farm is located at the foot of the picturesque hillock in outskirts of Pyongyang.

The farm, covering area of scores of hectares, is the comprehensive ostrich production base composed of 110 ostrich ranches, fodder production, meat and leather processing baseand ostrich products manufactory fully equipped with up-to-date equipment.
As they realized the afforestation, landscape architecture and fruit garden by planting over half millions of good kinds of trees, the farm looks like as if it is artistically laid out in the natural forest.
The farm turns out abundance of ostrich meat, eggs, processed meat, eggs and bone-made crafts and leather every year.
The farm has achieved great successes in increasing rate of growing young ostrich by newly establishing breeding system and scientific rearing method on seasons and animal protein feed production process, and focusing on anti-epizootic work.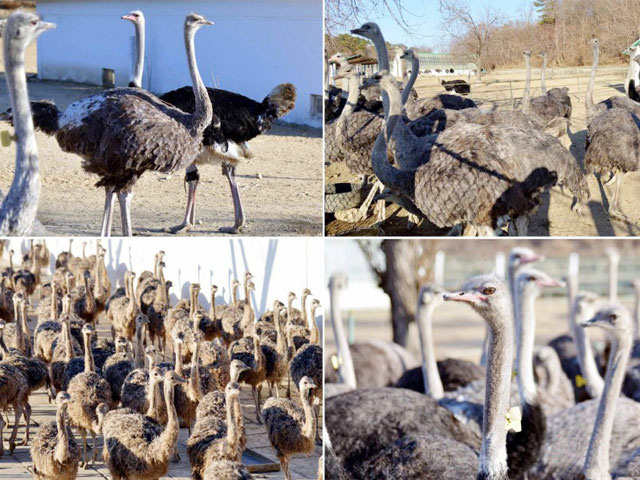 Comprehensive ostrich production base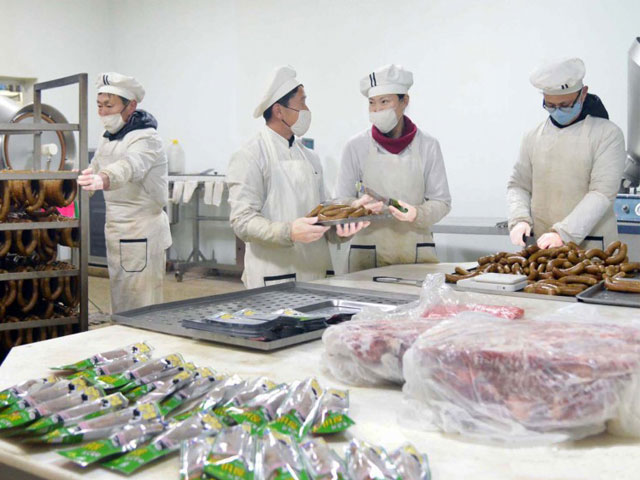 Comprehensive ostrich production base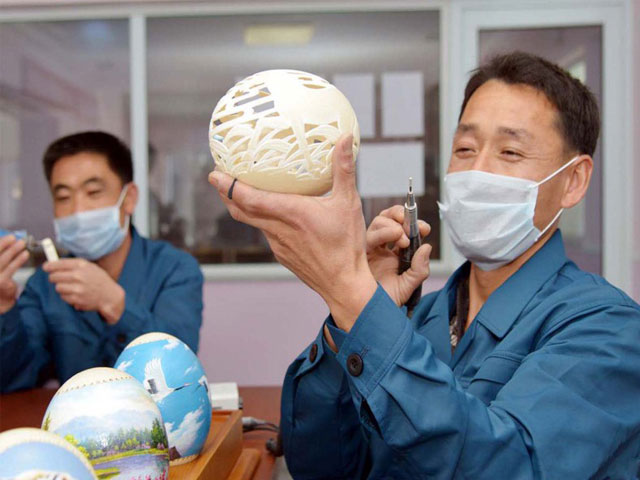 Comprehensive ostrich production base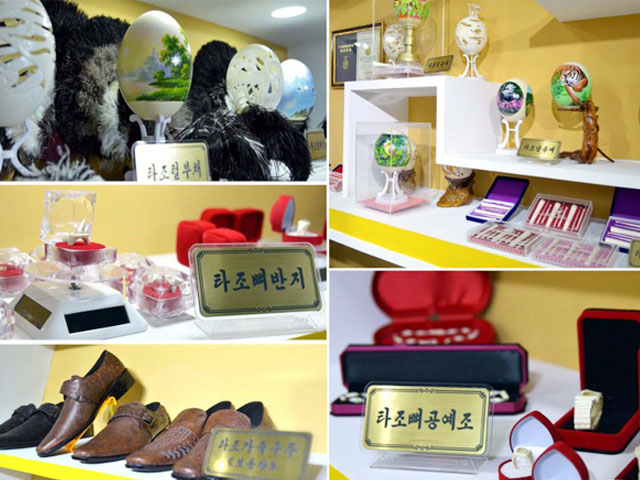 Comprehensive ostrich production base