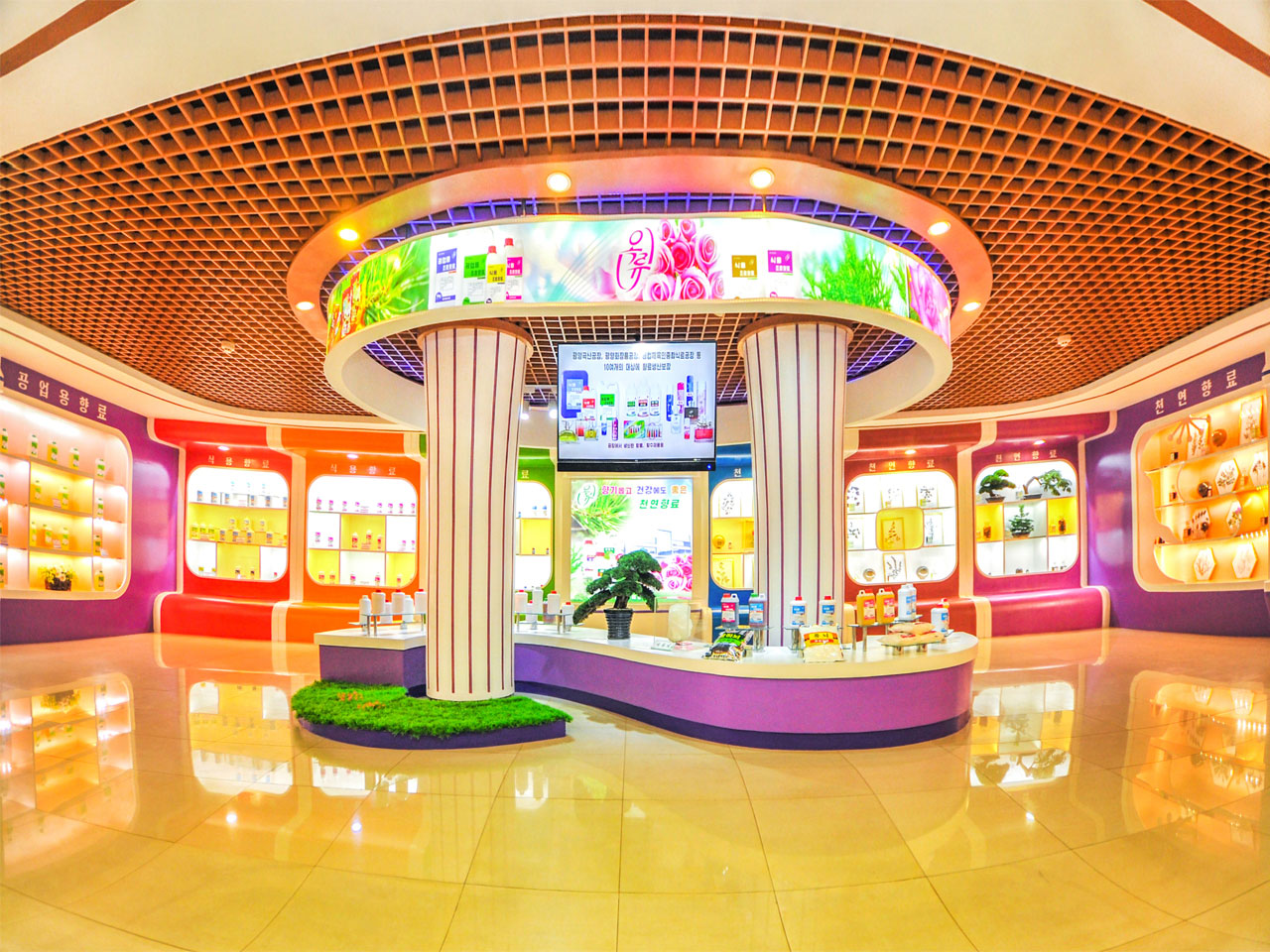 The Pyongyang Essential Oil Factory has energetically reverberated buzzing sound of production.
Everywhere in the factory are filled with various kinds of essence of natural oil extracted from coniferous trees, fruits and flowers growing in our country, that gives pleasant feels as if airing in natural forest and strolling across a field ablaze with all sorts of flowers.
The respected Comrade Kim Jong Un, saying that natural aroma is not only fragrant, but also pretty good for the health, paid deep attention to the people's life. Upheld by his paternal love for the people, the Essential Oil factory has been built and our perfumes created as well.
His great love made our flavor smell sweet in our candy and cake, aroma rich in our soft soap, emitting a fragrance every corner in our life and all over the country.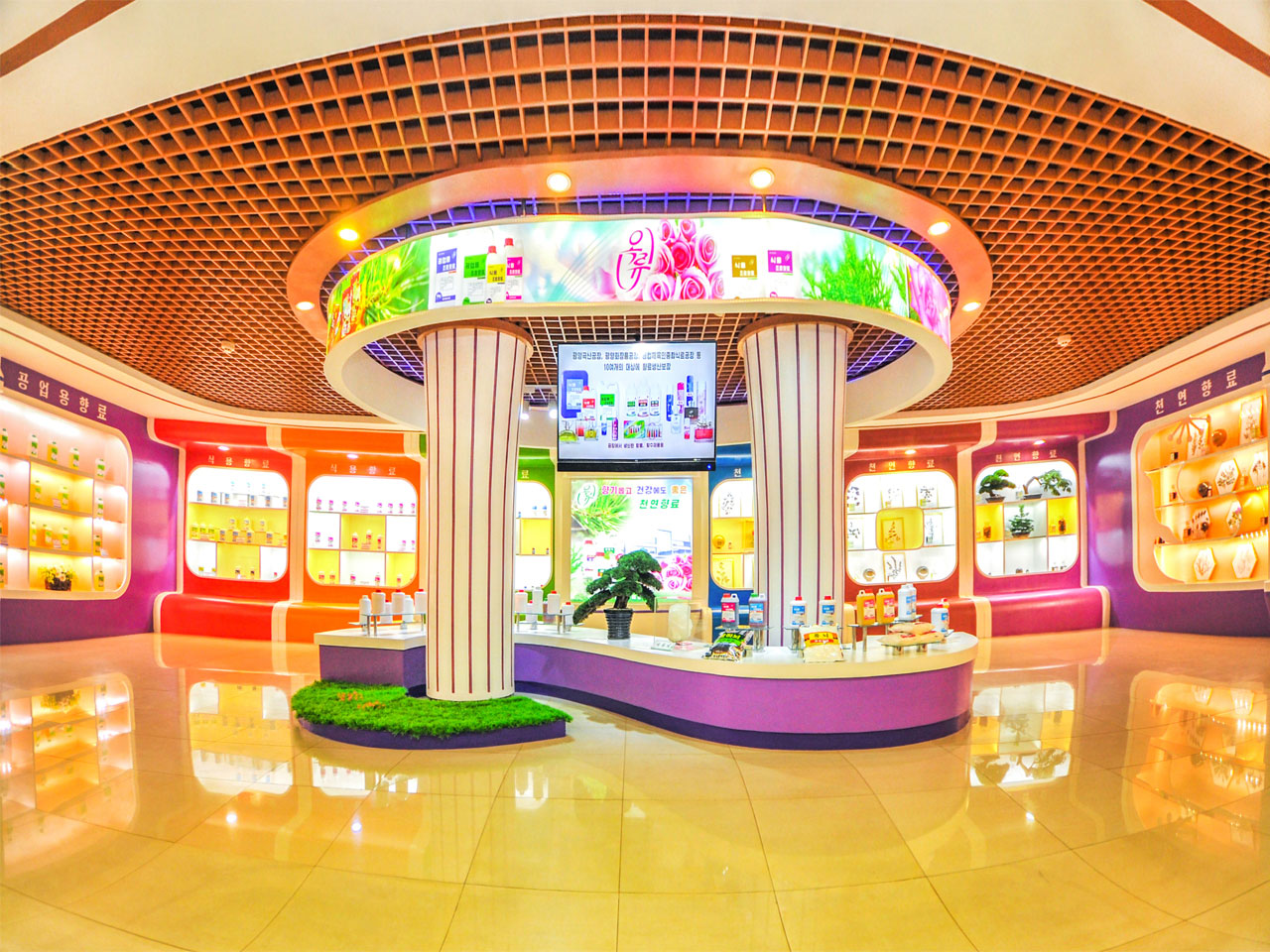 Our Fragrance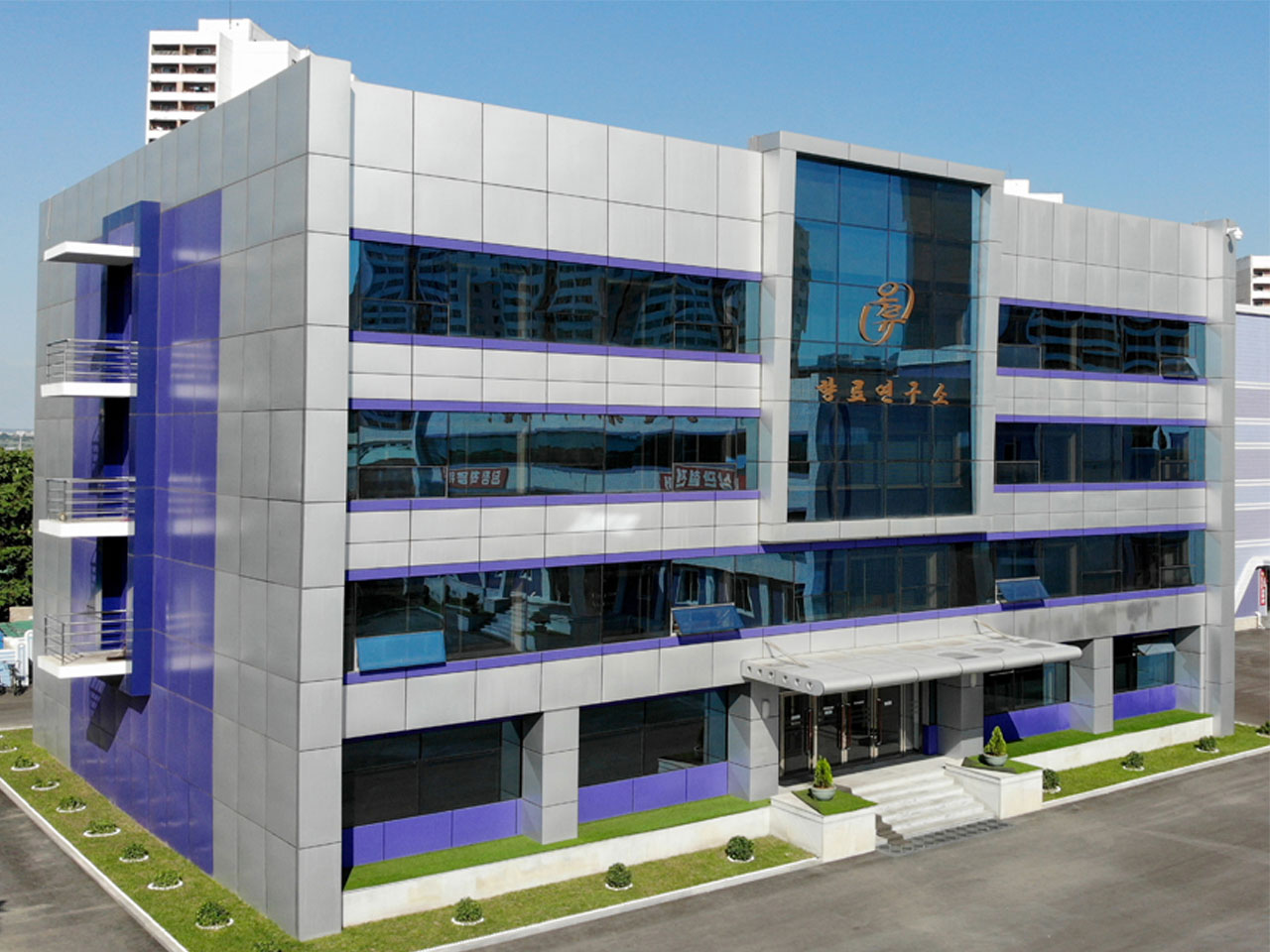 Our Fragrance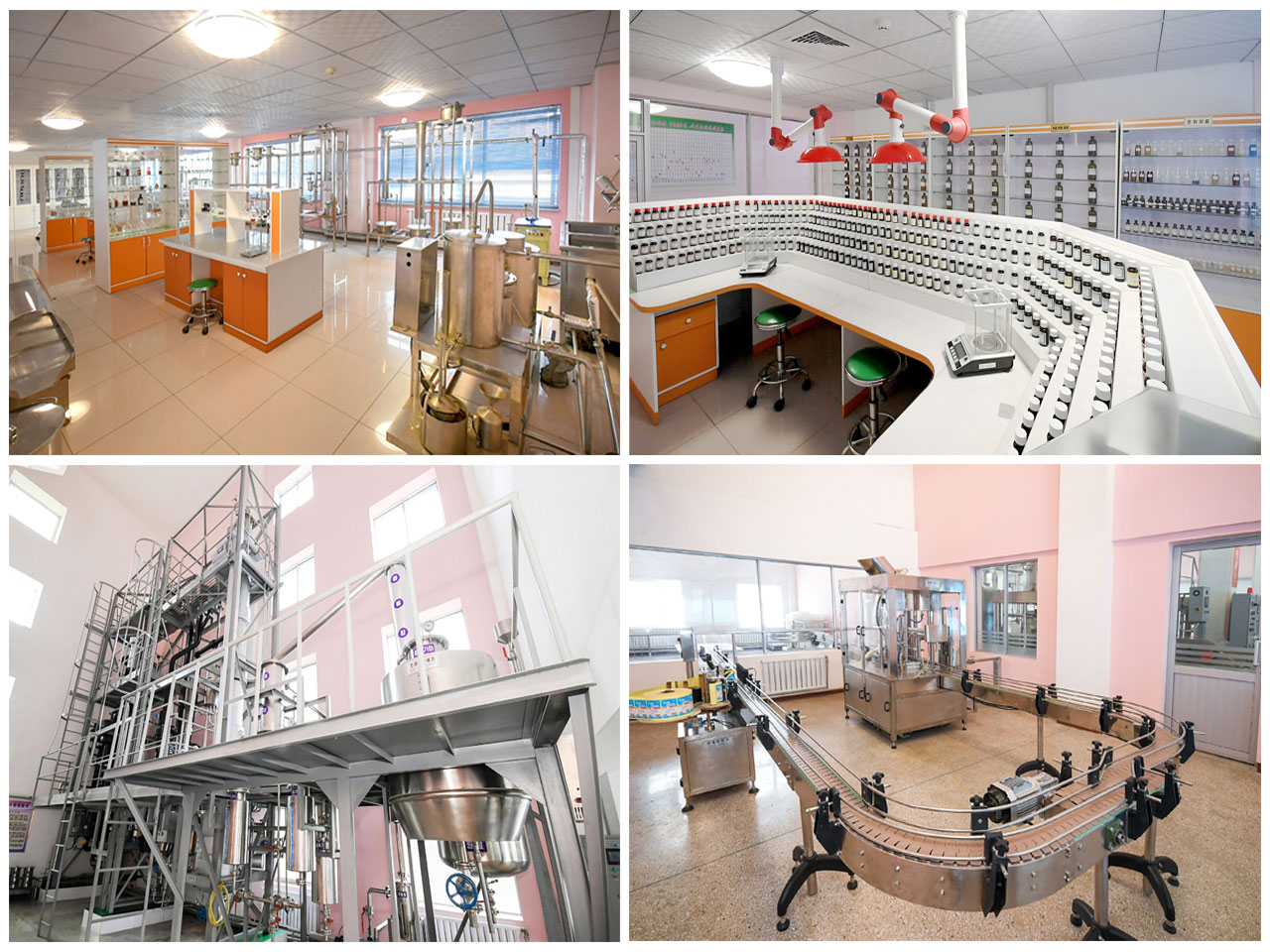 Our Fragrance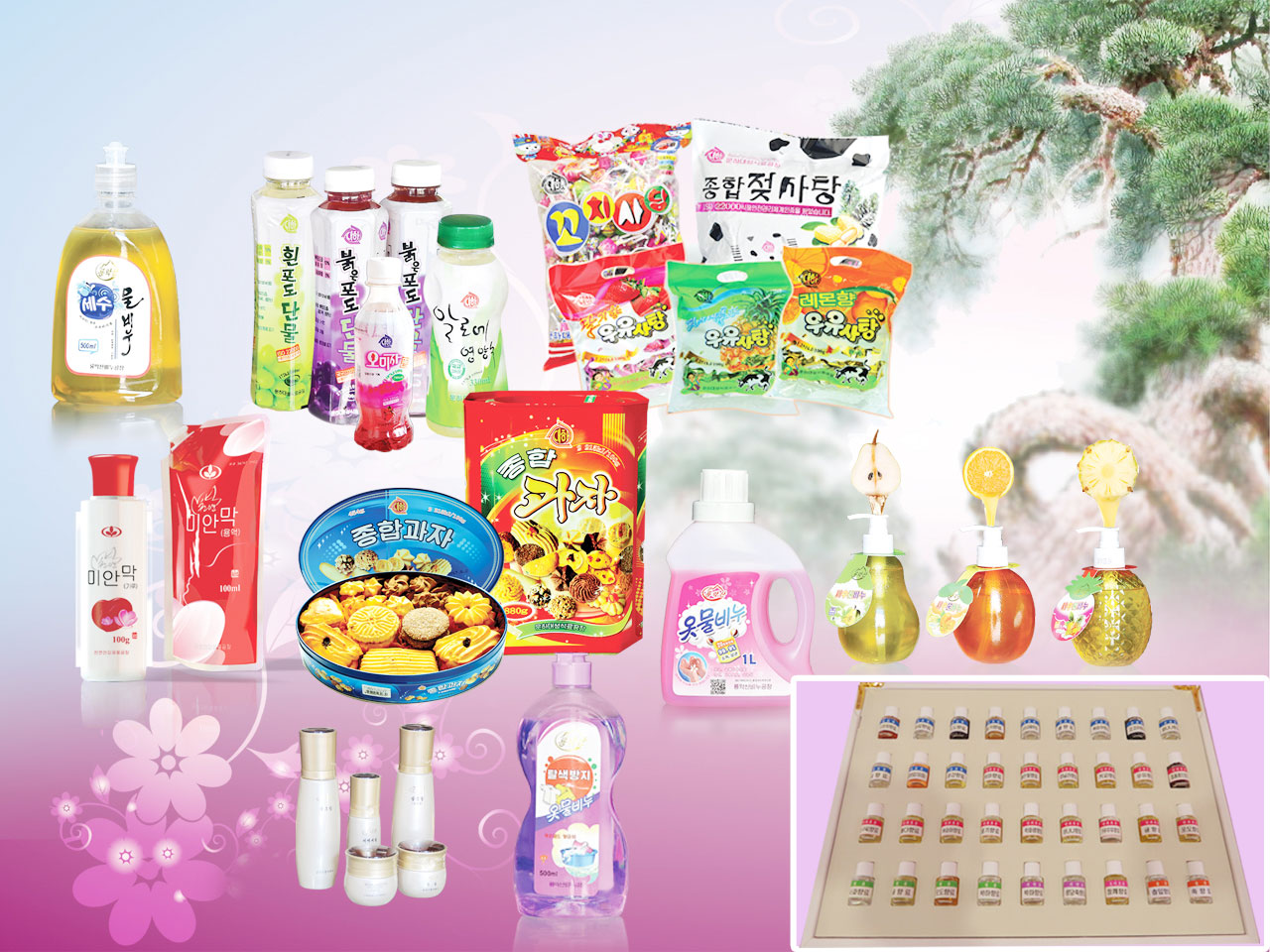 Our Fragrance