Reconstructed and modernized Kujang Fish Farm has been inaugurated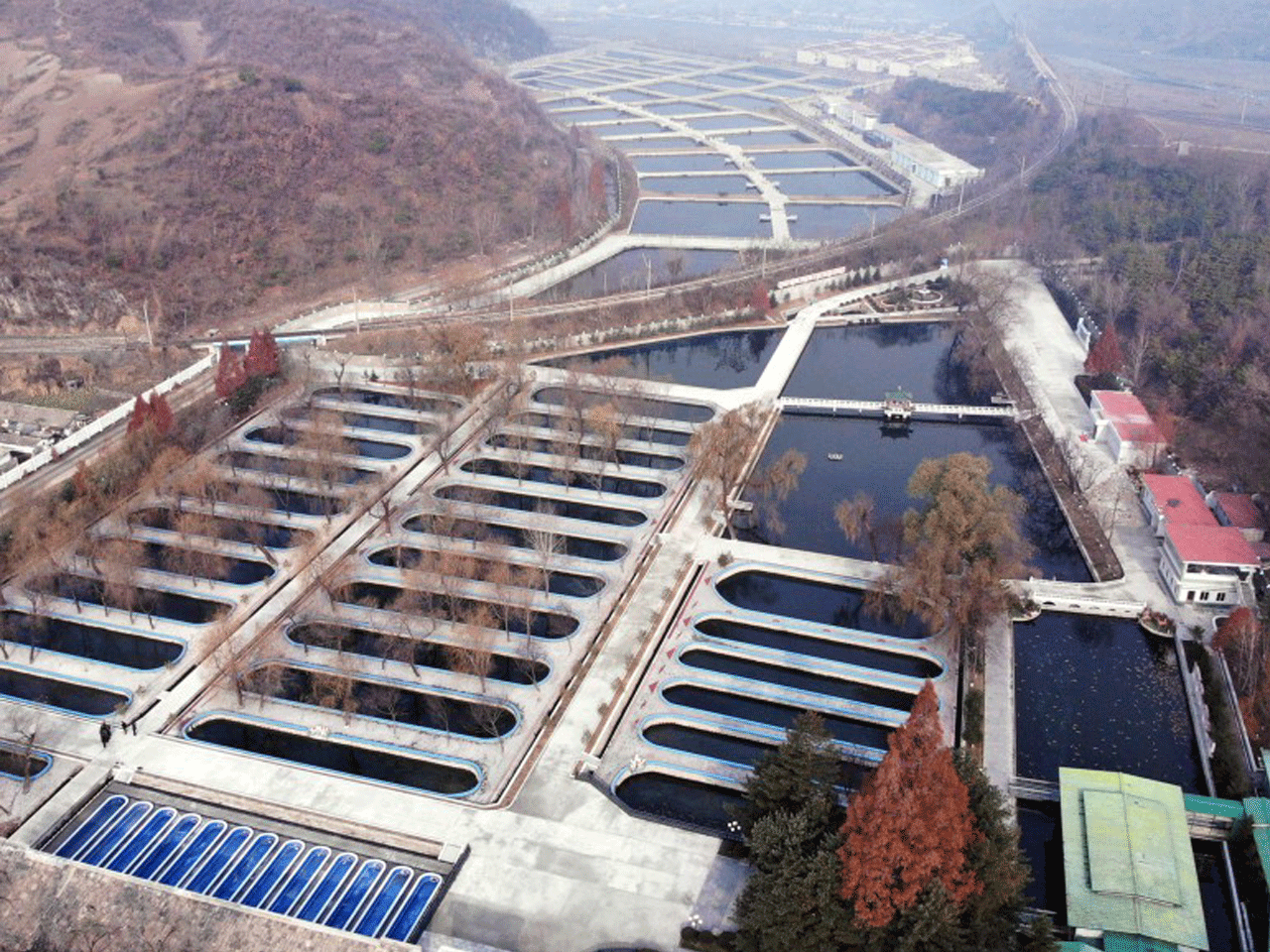 In North Phyongan Province, the Kujang Fish Farm has been reconstructed and modernized with their own efforts.
Newly built and/or reconstructed in the farm are the fattening fish pond, production building, incubating room, integrated control room, sci-tech dissemination room, etc., in particular well-arranged employees' dwellings enhance the beauty of the scenery.
The farm is fully filled with determination to make rapid increase in fish production, contributing to improvement of the people's dietary, who our party regarded as supreme.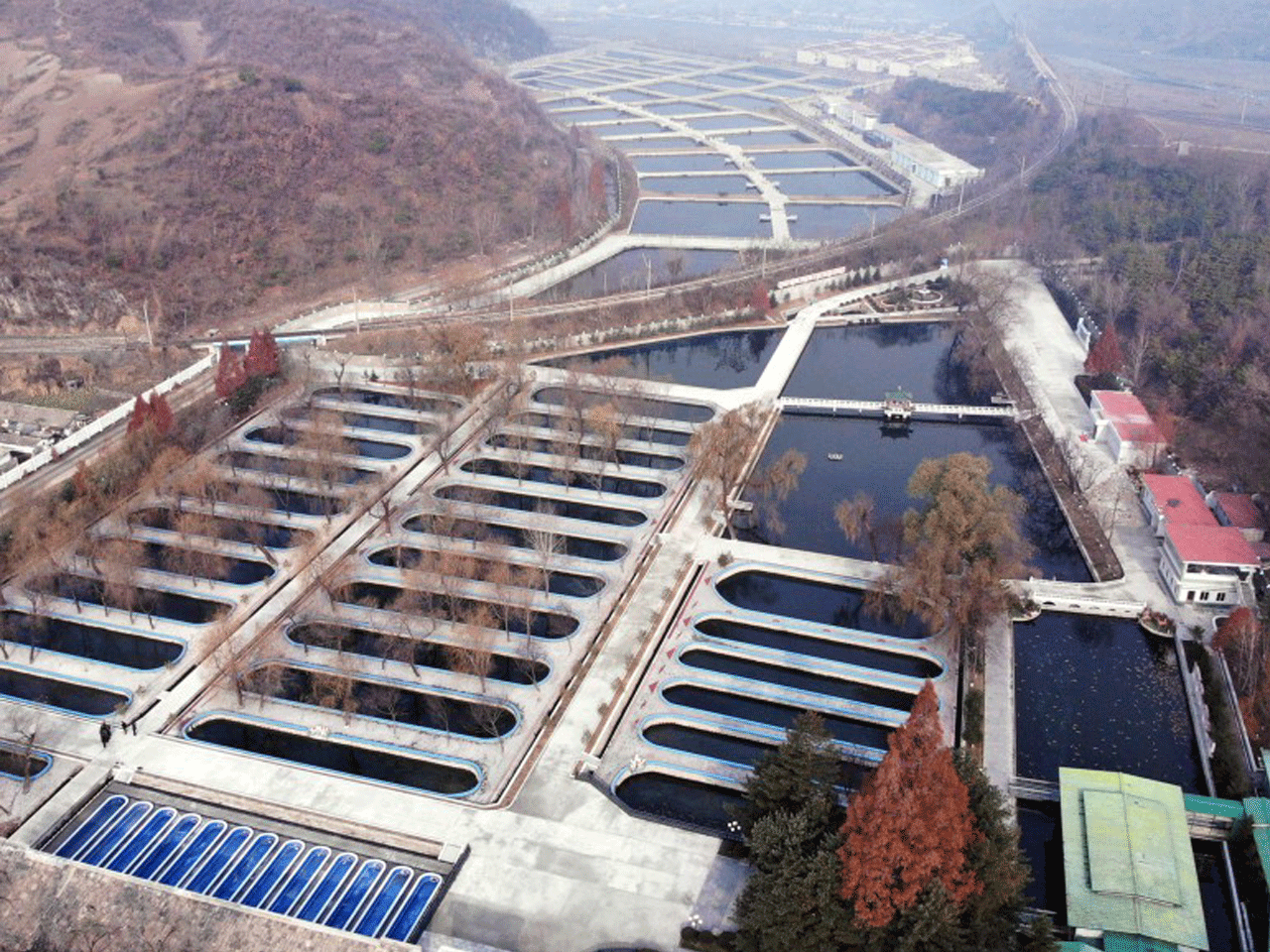 Reconstructed and modernized Kujang Fish Farm has been inaugurated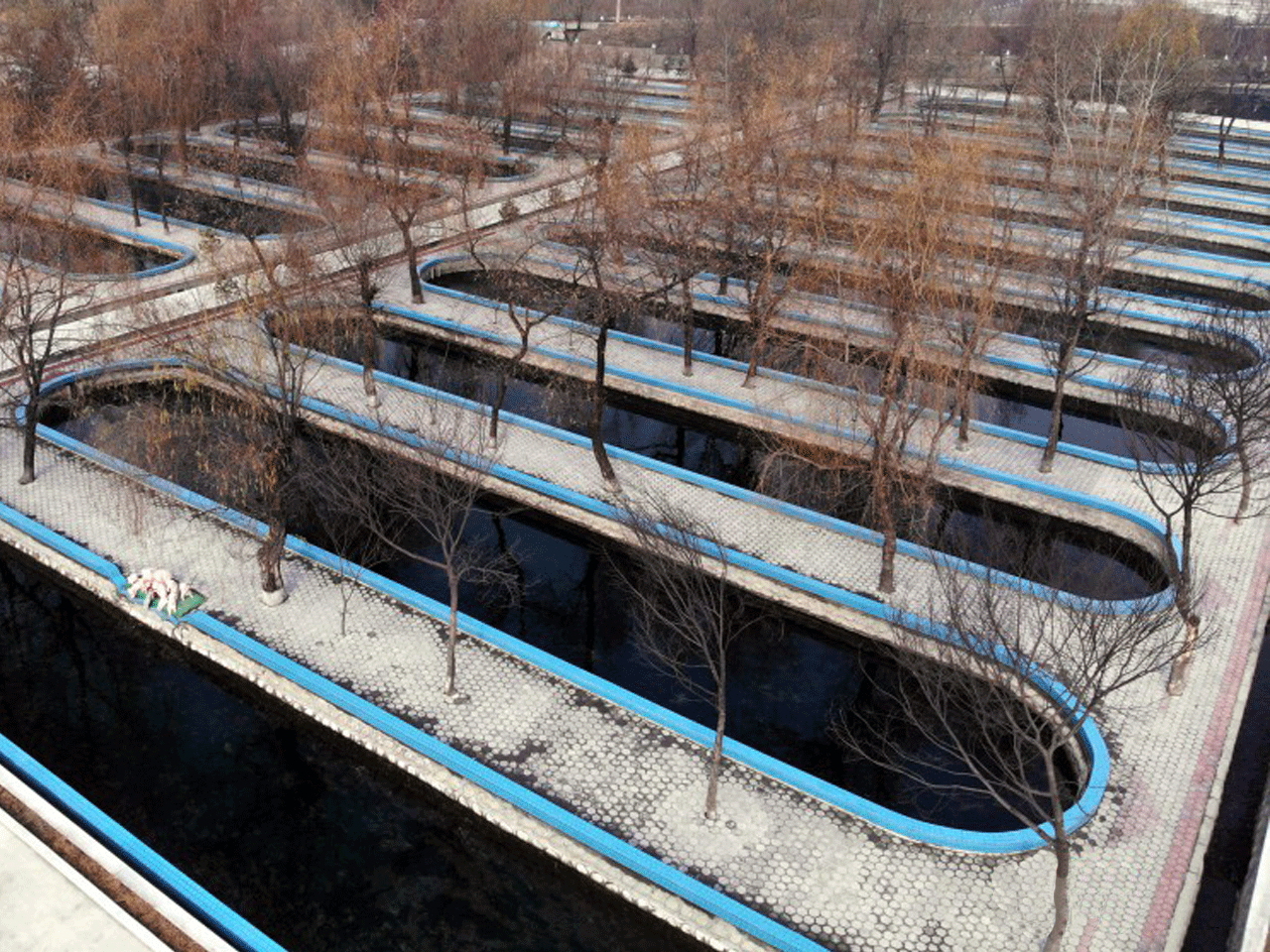 Reconstructed and modernized Kujang Fish Farm has been inaugurated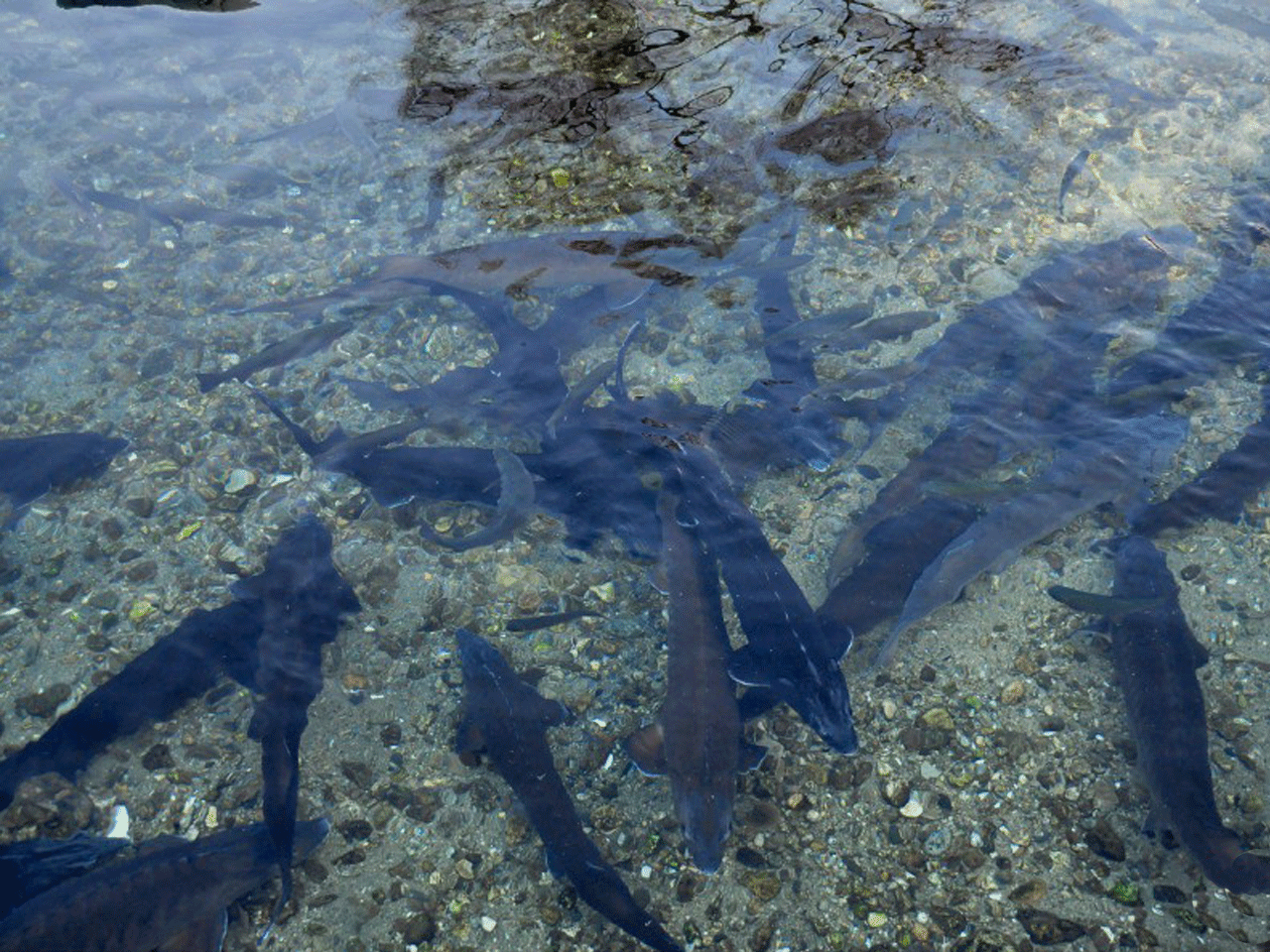 Reconstructed and modernized Kujang Fish Farm has been inaugurated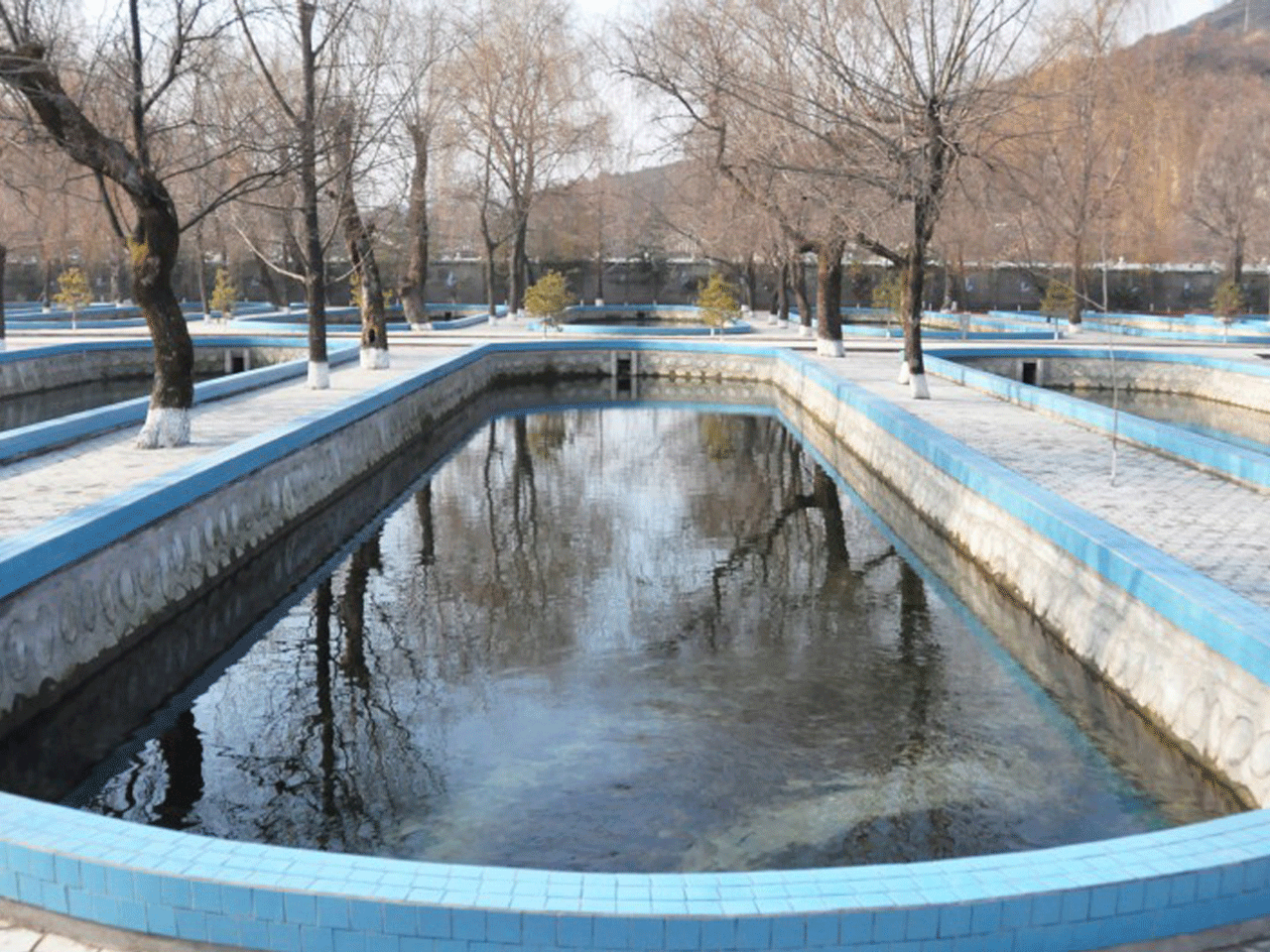 Reconstructed and modernized Kujang Fish Farm has been inaugurated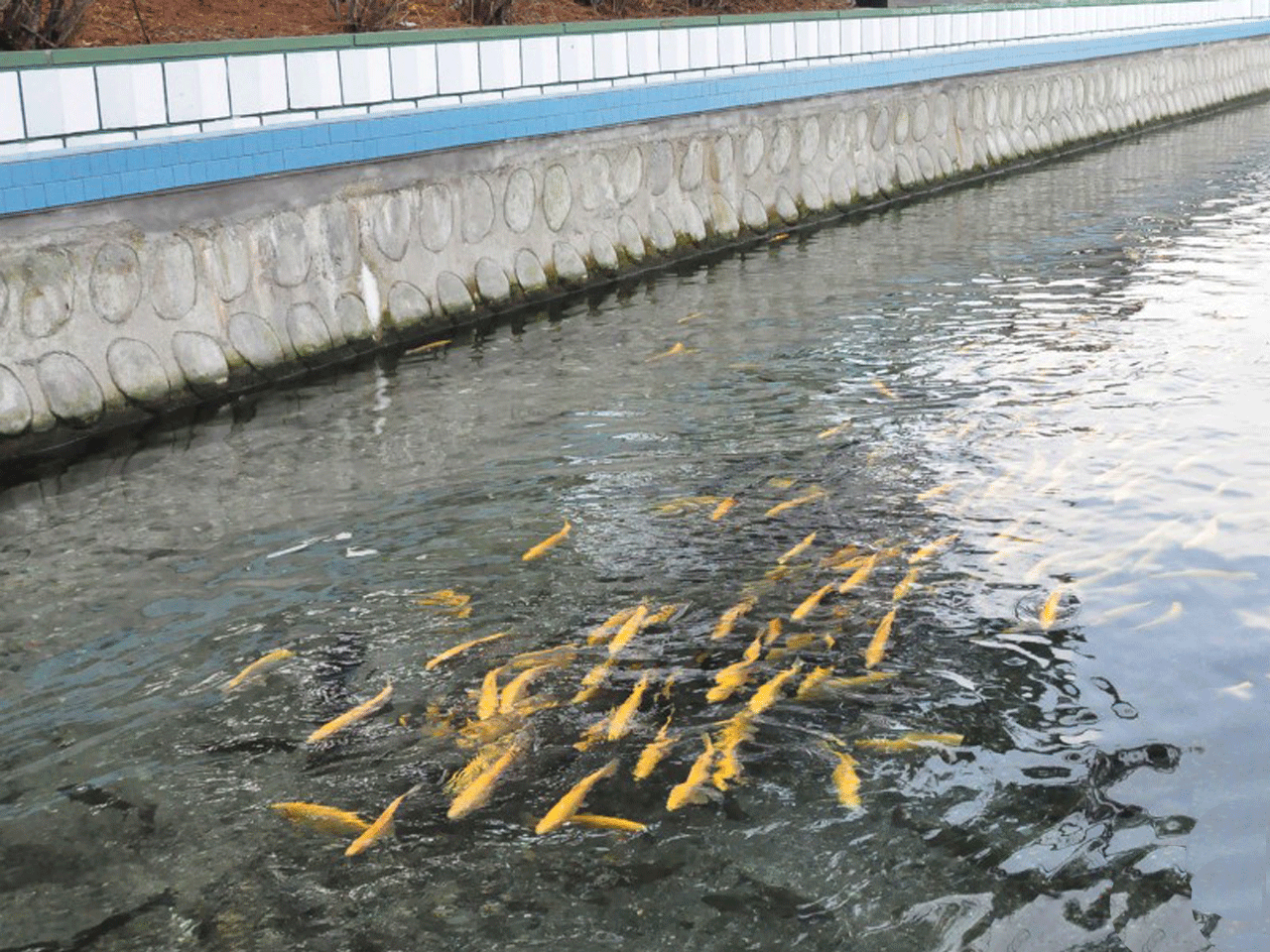 Reconstructed and modernized Kujang Fish Farm has been inaugurated