Intensifying the research on ornamental plant and ground cover plant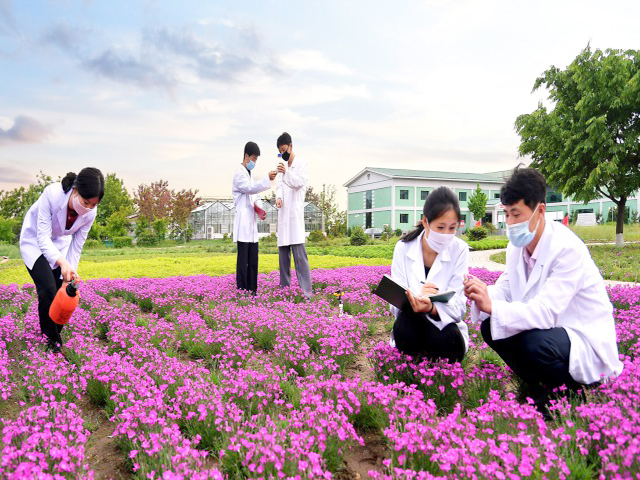 Upholding the Party's will to scientifically cultivate lawn grass, the Pyongyang Turf Institute is intensifying the research on breeding new varieties of lawn grass and developing effective composite fertilizer.
The institute is pushing ahead the research, focusing on solving technical problems on the breeding and cultivation good kinds of grass, which is evergreen, psychrotolerant, good resistance to trod and good ornamental effect.
The institute has made strenuous efforts to disseminate high varieties of lawn grass, contributing to distinguished realization of landscape architecture for several construction projects.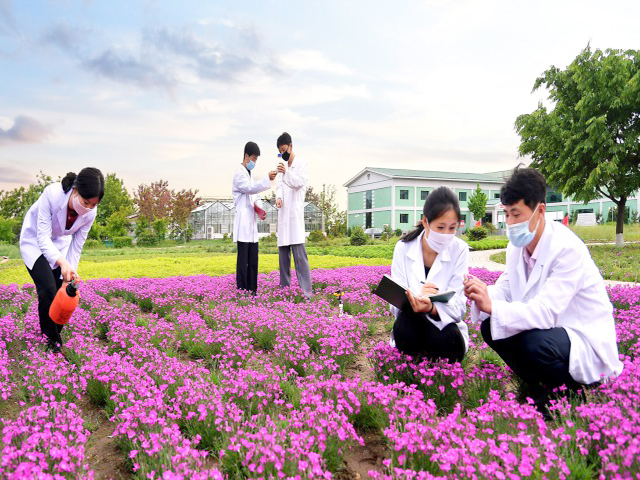 Intensifying the research on ornamental plant and ground cover plant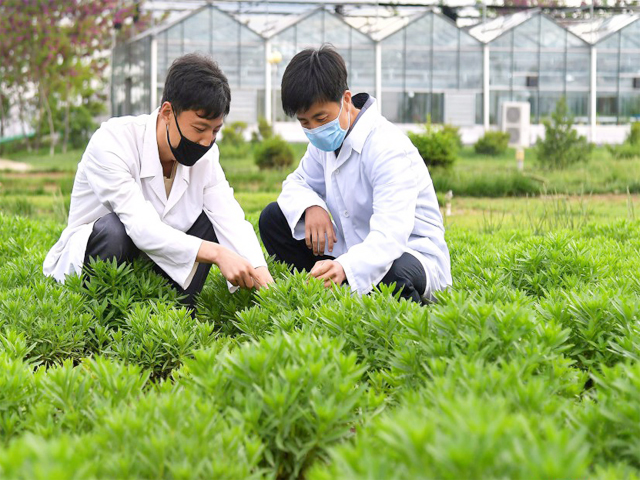 Intensifying the research on ornamental plant and ground cover plant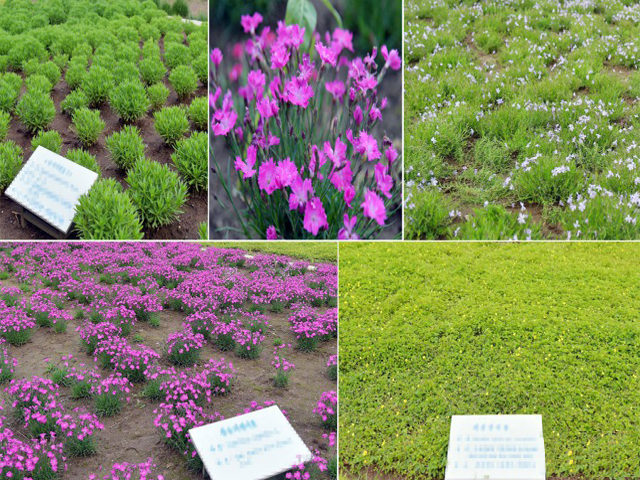 Intensifying the research on ornamental plant and ground cover plant