The DPR Korea Chamber of Commerce (KCC) enhances the exchange and cooperation with many foreign countries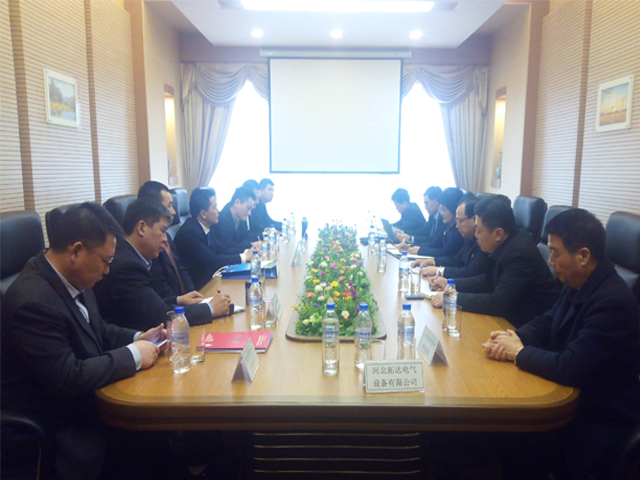 The KCC received over fourteen business delegations visiting the DPRK for the purpose of field visit including exploration of investment policy and environment, etc. for period of March to September, Juche 108(2019).

These business missions are engaged in real estate, construction, IT, infrastructure, mining and energy, manufacturing sectors, most of whom are the very first in doing business with the DPR Korea.
During the visit, they were deeply touched by stable socio-political environment and developed self-reliant national economy of the DPR Korea as well as the intellectual and cultural levels of our people.
The KCC will further provide convenience for the enterprises and companies at home and abroad in close cooperation with many countries in keeping with the actual condition that the overseas investors' will to invest grow day by day.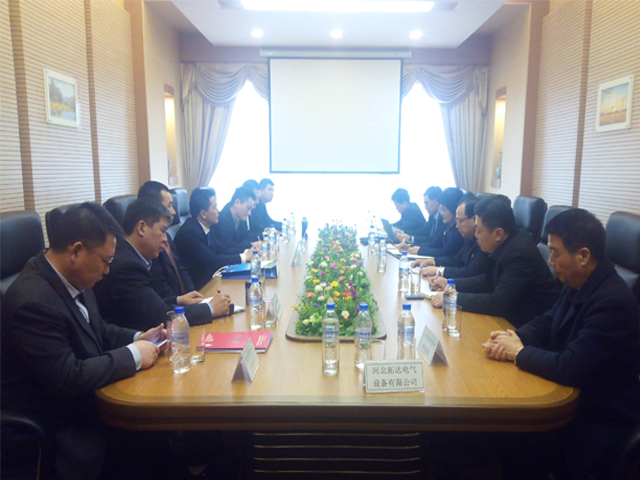 The DPR Korea Chamber of Commerce (KCC) enhances the exchange and cooperation with many foreign countries