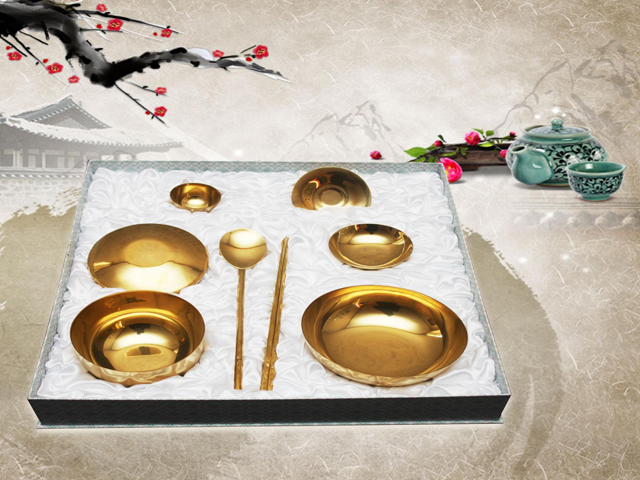 Pyongyang Daesong Jewelry Trading Company, with its traditional brass-smith knowhow and delicate workmanship, turned out graceful and health care product made of brass, which are enjoying great popularity among the people.
The brass wares are time-honored tradition as the necessities that Koreans often used long time ago.
Its brass wares incl. brass bowls, brass wine kettle in set, brass tea-cup, brass cruet, etc. are elaborately wrought, generating beautiful glitter along with peculiar resonance.
The brass wares with sober color and luster are registered as the best national products for its great utility and aesthetics.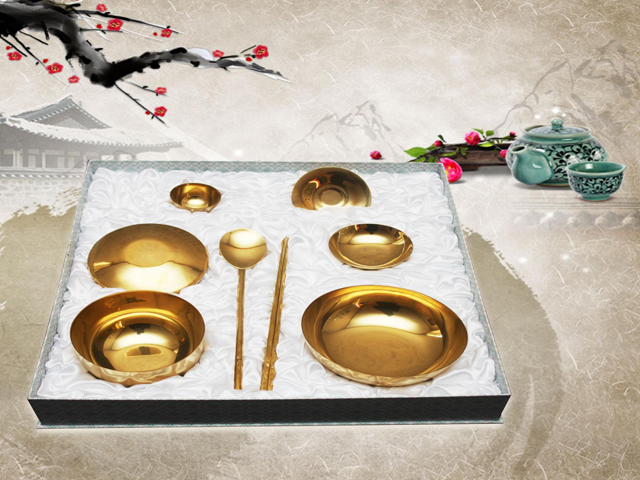 Favorite Brass Products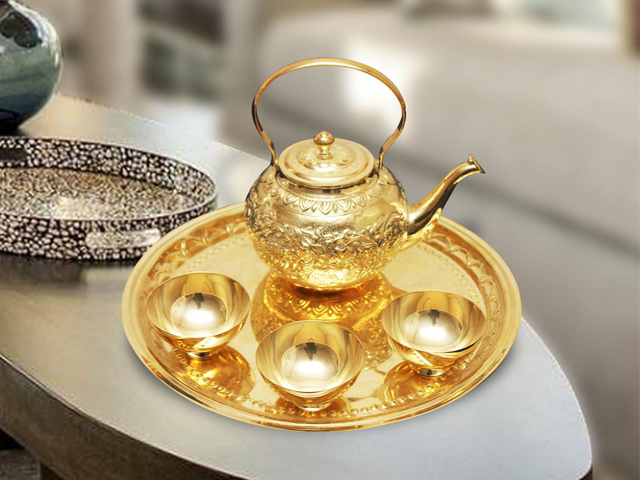 Favorite Brass Products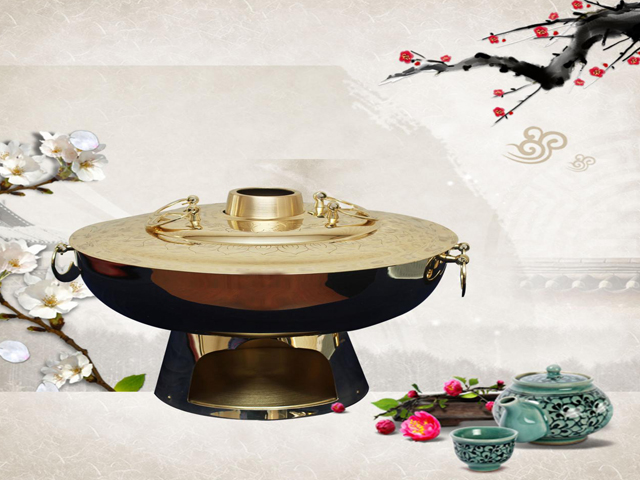 Favorite Brass Products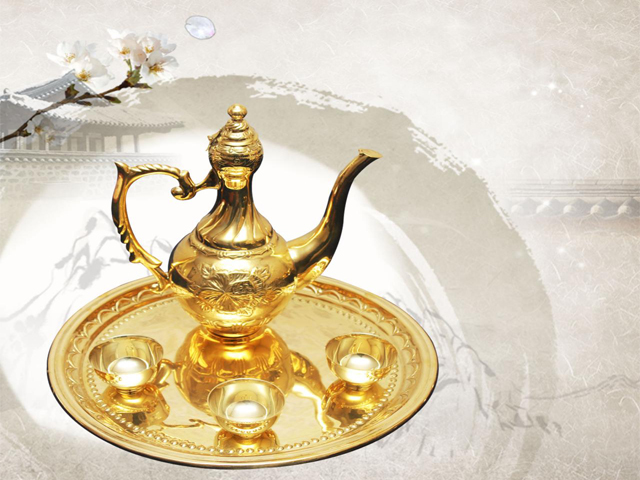 Favorite Brass Products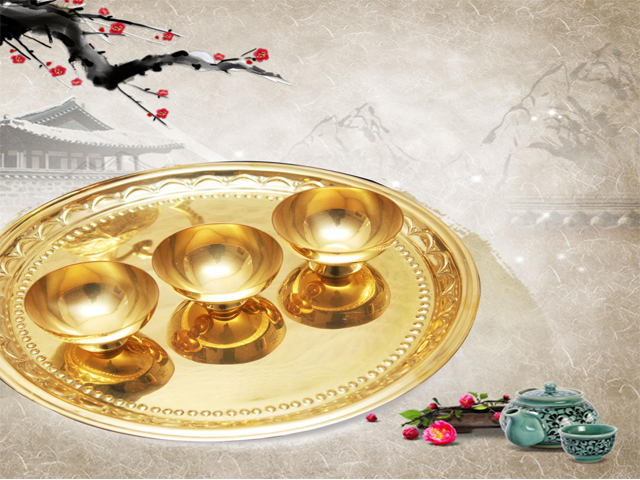 Favorite Brass Products