Newly built sheep breeding farm in the Changsong County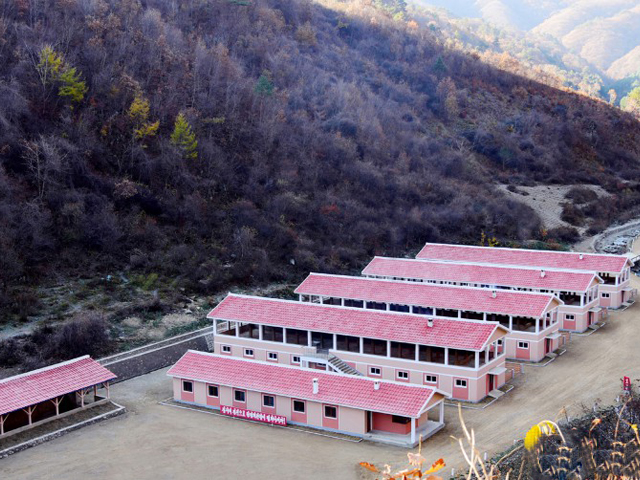 Upholding the Party's policy for raising sheep extensively, the officers and workers in the Changsong County have newly built the sheep breeding farm.
Construction of 2-storyed sheep breeding farm composed of several sheepcotes, silos and agricultural sci-tech information hall, etc. has made it possible to produce good quality mutton and wool, contributing to the improvement of people's livelihood.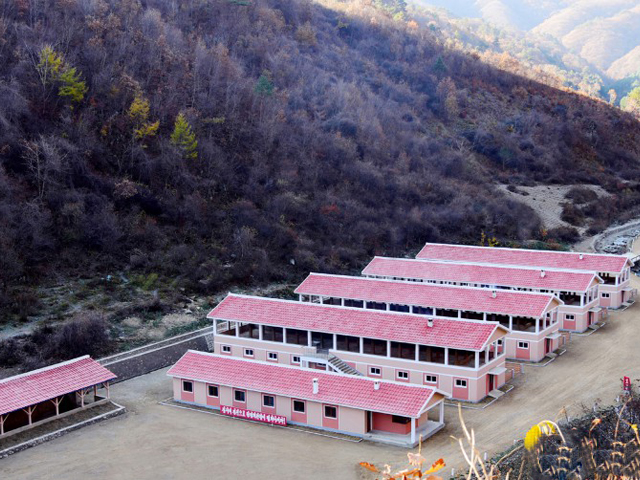 Newly built sheep breeding farm in the Changsong County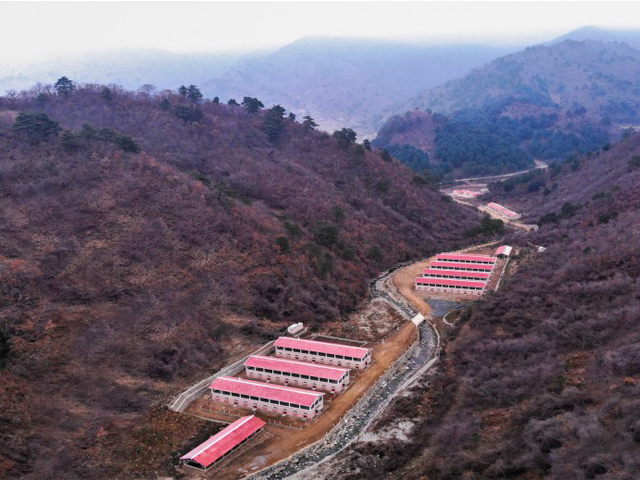 Newly built sheep breeding farm in the Changsong County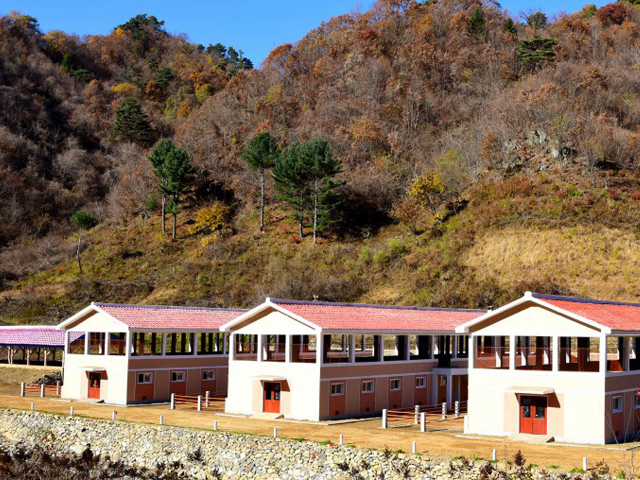 Newly built sheep breeding farm in the Changsong County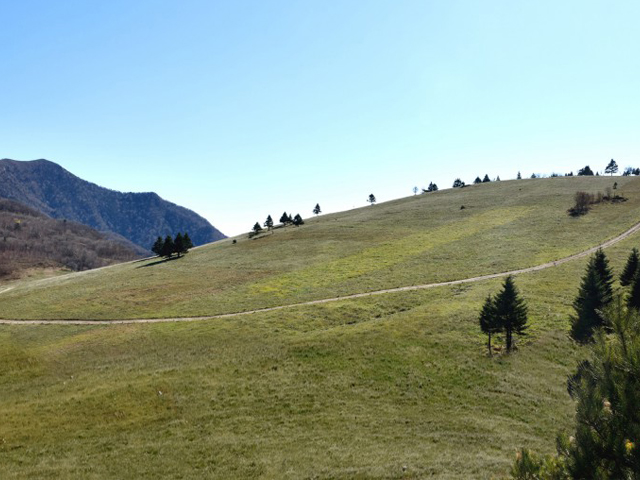 Newly built sheep breeding farm in the Changsong County