The 30th National Exhibition of Consumer Goods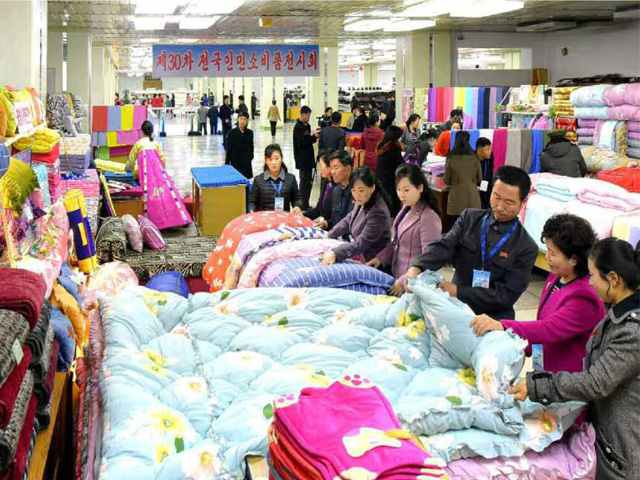 The 30th National Exhibition of Consumer Goods took place at the Pyongyang Department Store No.1 from 13 to 20 November, Juche 108(2019).
Presented to the exhibition were over 410,000 pieces of consumer goods produced by over 600 industrial establishments of the capital and local areas and ministries and national institutions, upholding the Party's will to manufacture well-reputed necessities and other products symbolizing their producers.
The goods manufactured by the Wonsan Footwear Factory, Ryuwon Footwear Factory, Sochon Haedong Factory, Songyo Knitwear Factory, Pyongyang Cosmetics Factory, Sinuiju Cosmetics Factory, Sonhung Foodstuff Factory, etc. attracted interest of the participants.
During the exhibition, a workshop on the food sanitary safety management system, registration of February 2 goods and other colorful events took place.
The exhibition served as a good opportunity for all institutions to get better understanding on quality competitiveness of their products so as to follow the advanced experience, thus helping them to produce world-competitive and world-famous goods in larger quantity.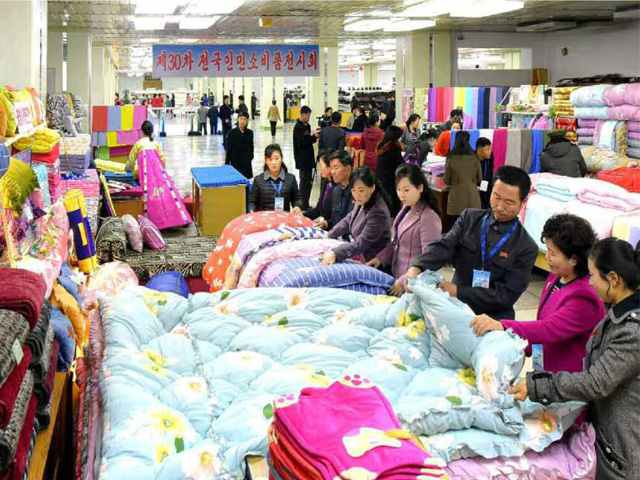 The 30th National Exhibition of Consumer Goods