Inauguration of Hyesan Kimchi Factory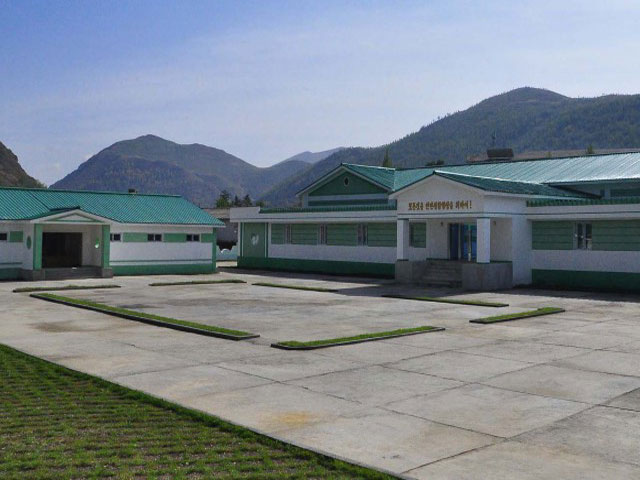 Hyesan Kimchi Factory has been newly built, under Party's love for the people which always pay attention to the improvement of the people's dietary.

The factory is furnished with several facilities incl. machines that cut cabbages in half, ozone disinfector and etc. By using machines, the factory produces whole bok choy Kimchi, hot pickles of chopped radishes, and it ensures hygienic safety.
The technicians and engineers worked all together by displaying creative wisdom and passion in assembling several kinds of facilities incl. vegetable washer, belt conveyor, etc.
The Hyesan Kimchi Factory will contributed to the improvement of people's livelihood by producing delicious and nutritious Kimchi processed goods.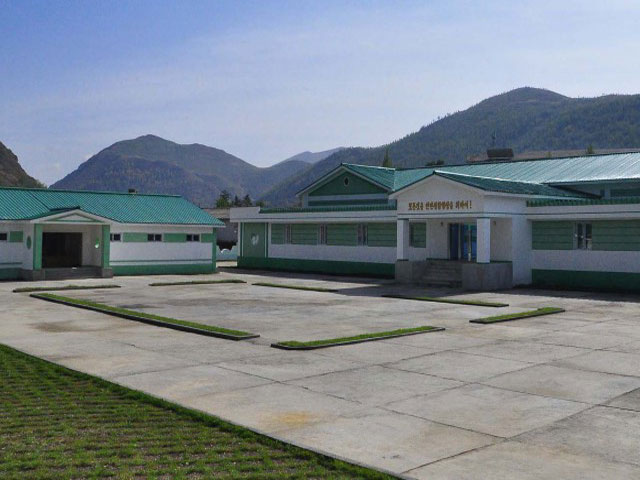 Inauguration of Hyesan Kimchi Factory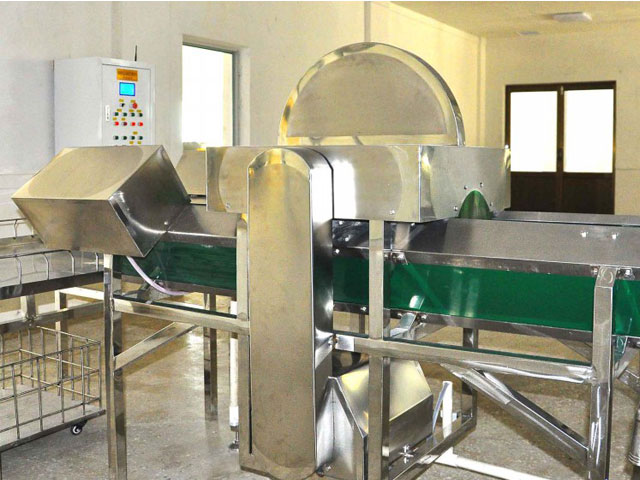 Inauguration of Hyesan Kimchi Factory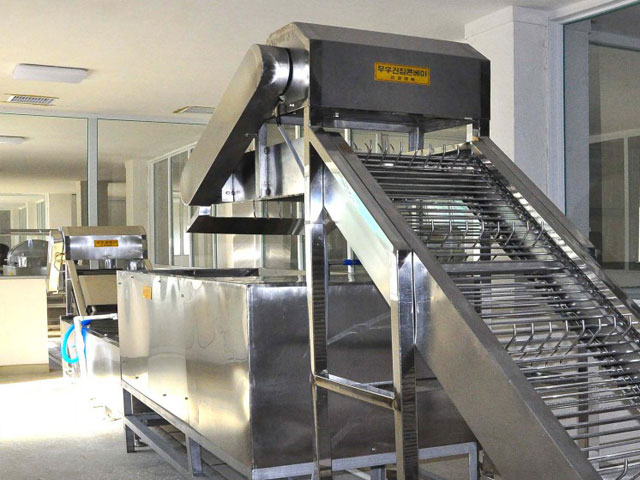 Inauguration of Hyesan Kimchi Factory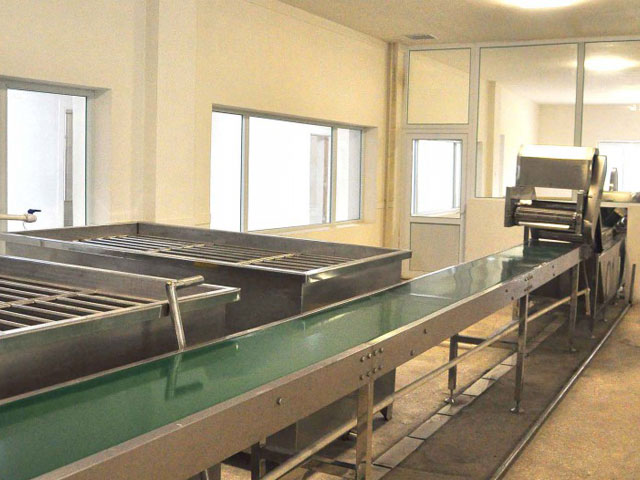 Inauguration of Hyesan Kimchi Factory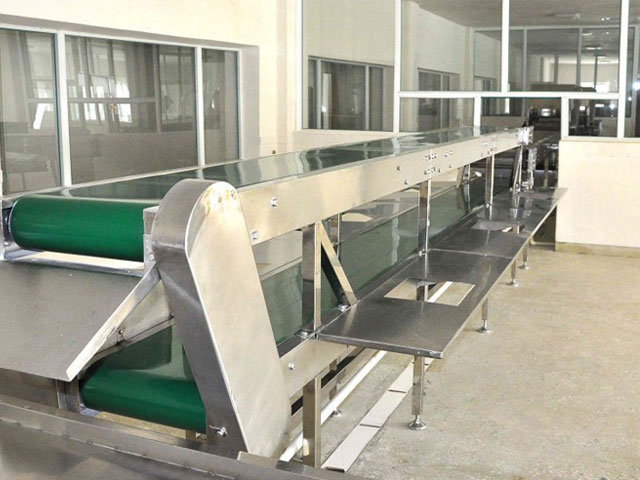 Inauguration of Hyesan Kimchi Factory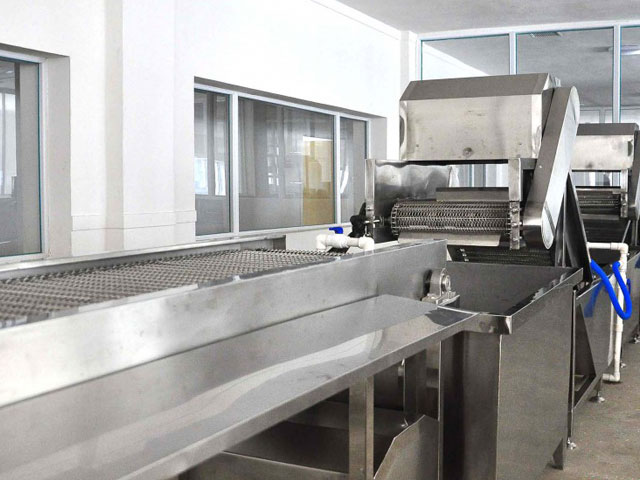 Inauguration of Hyesan Kimchi Factory