Women's Clothes Exhibition-2022 Opens in DPRK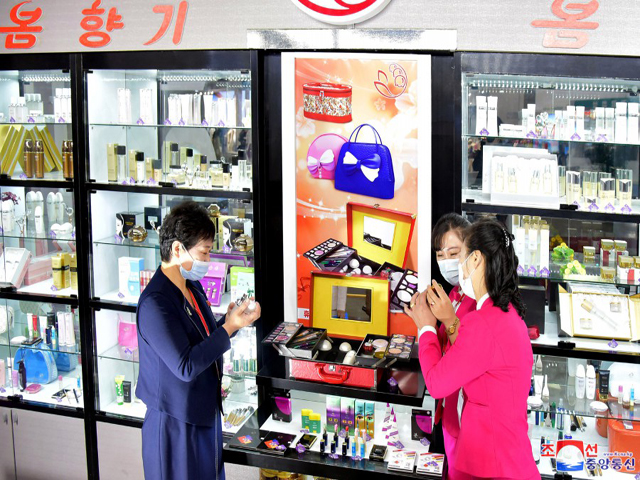 Women's Clothes Exhibition-2022 was opened with due ceremony at the Three-Revolution Exhibition House in Pyongyang on October 27 amid the expectations and interest of all the people.
Displayed at the venue of the exhibition are seasonal clothes for women in their thirties and forties produced by more than 540 units, including the Unha Trade Bureau, the Ponghwa Trade Bureau, the Pyongyang City Garment Industry Management Bureau and other garment producers and tailor shops across the country.
Also there were displayed shoes, handbags, brooches, hairpins, hats and other luxuries that go with women's clothes, cosmetics and quality material for clothes favored by women.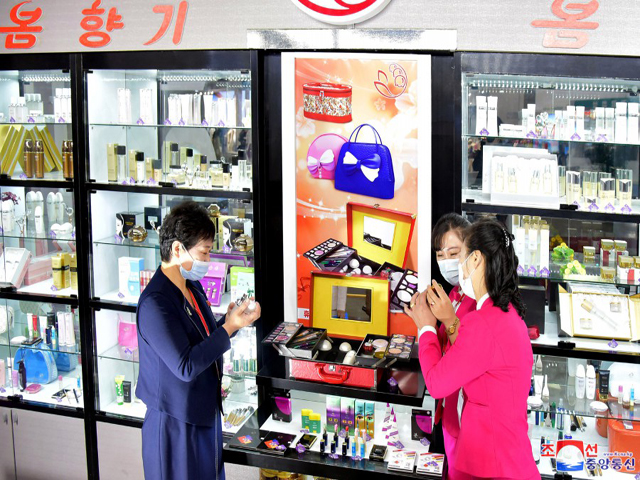 Women's Clothes Exhibition-2022 Opens in DPRK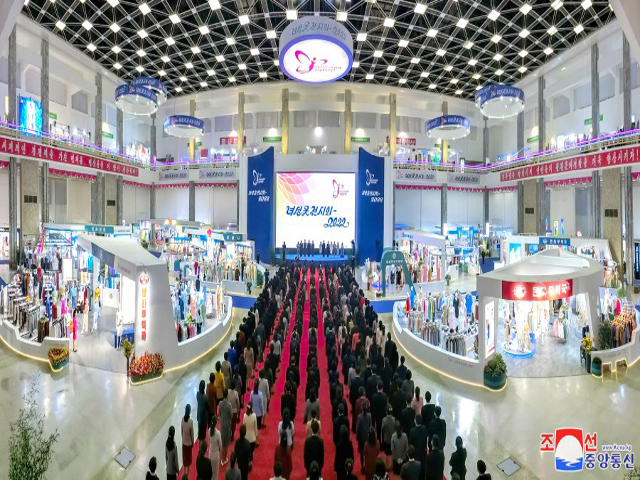 Women's Clothes Exhibition-2022 Opens in DPRK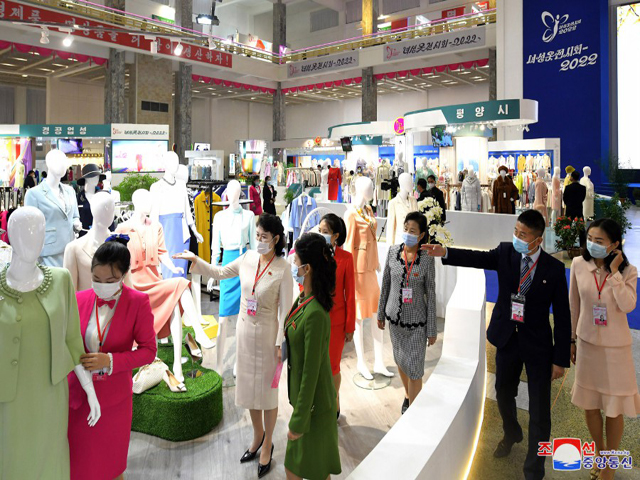 Women's Clothes Exhibition-2022 Opens in DPRK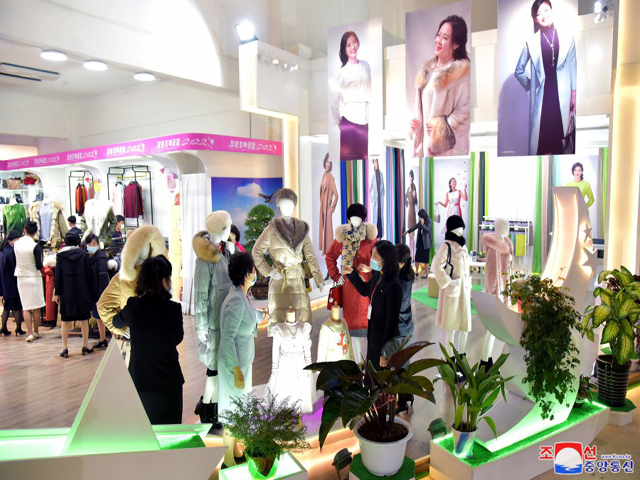 Women's Clothes Exhibition-2022 Opens in DPRK
Women's Clothes Exhibition-2022 Opens in DPRK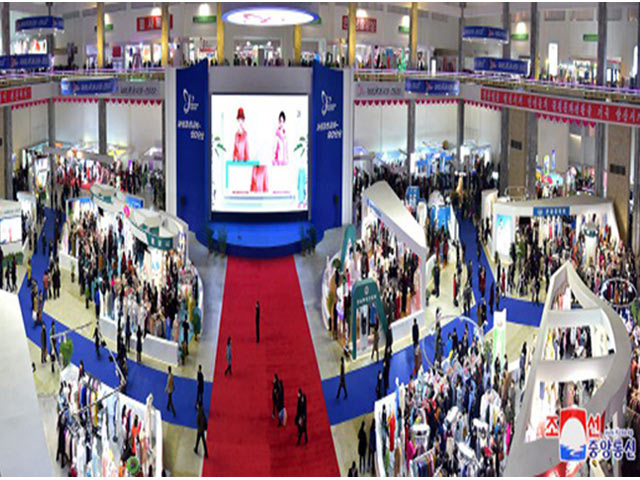 Women's Clothes Exhibition-2022 Opens in DPRK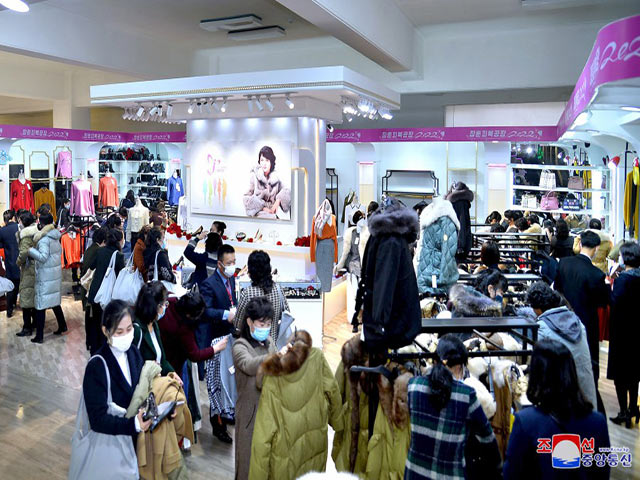 Women's Clothes Exhibition-2022 Opens in DPRK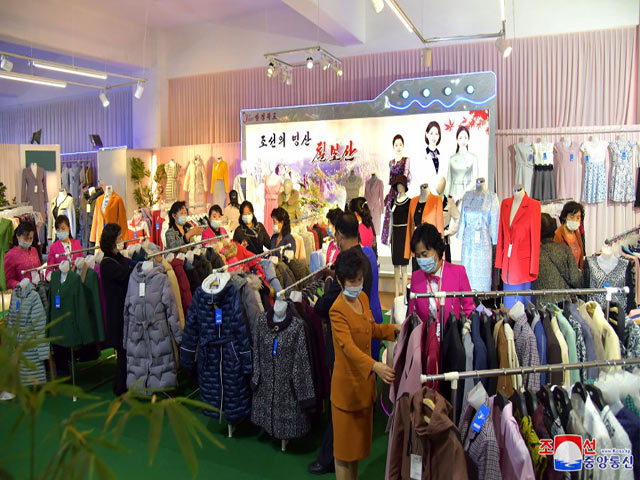 Women's Clothes Exhibition-2022 Opens in DPRK