2022 Autumn National Footwear Exhibition Opens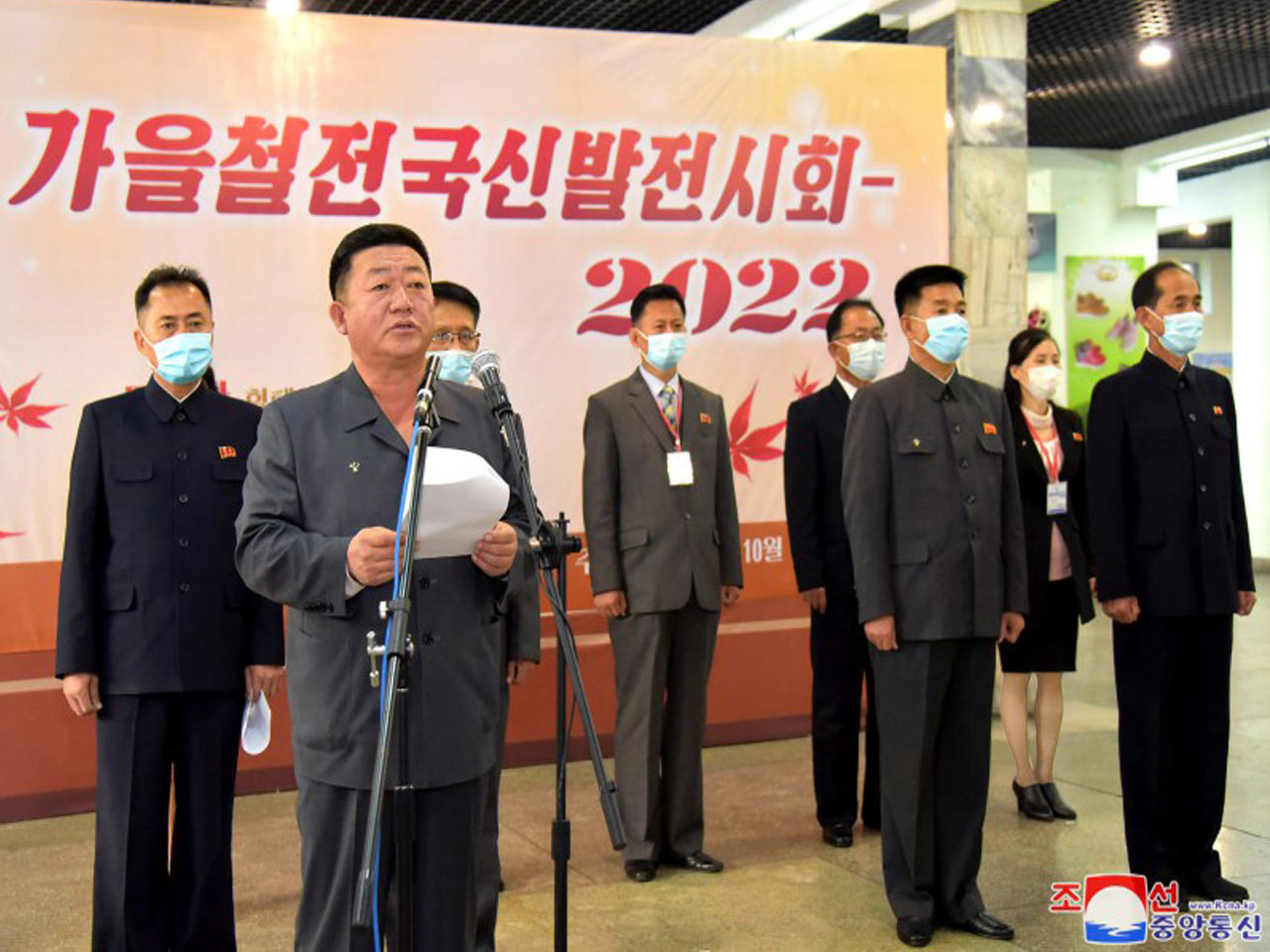 The 2022 Autumn National Footwear Exhibition opened with due ceremony at the Pyongyang Yokjon Department Store on October 18 under the sponsorship of the Central Committee of the General Federation of Science and Technology of Korea and the Ministry of Light Industry.
Exhibits include more than 100 000 products of over 1 000 kinds made by the Wonsan Leather Shoes Factory, the Ryuwon Footwear Factory and other units. Submitted to the exhibition were data on more than 60 research achievements made in the field of footwear industry.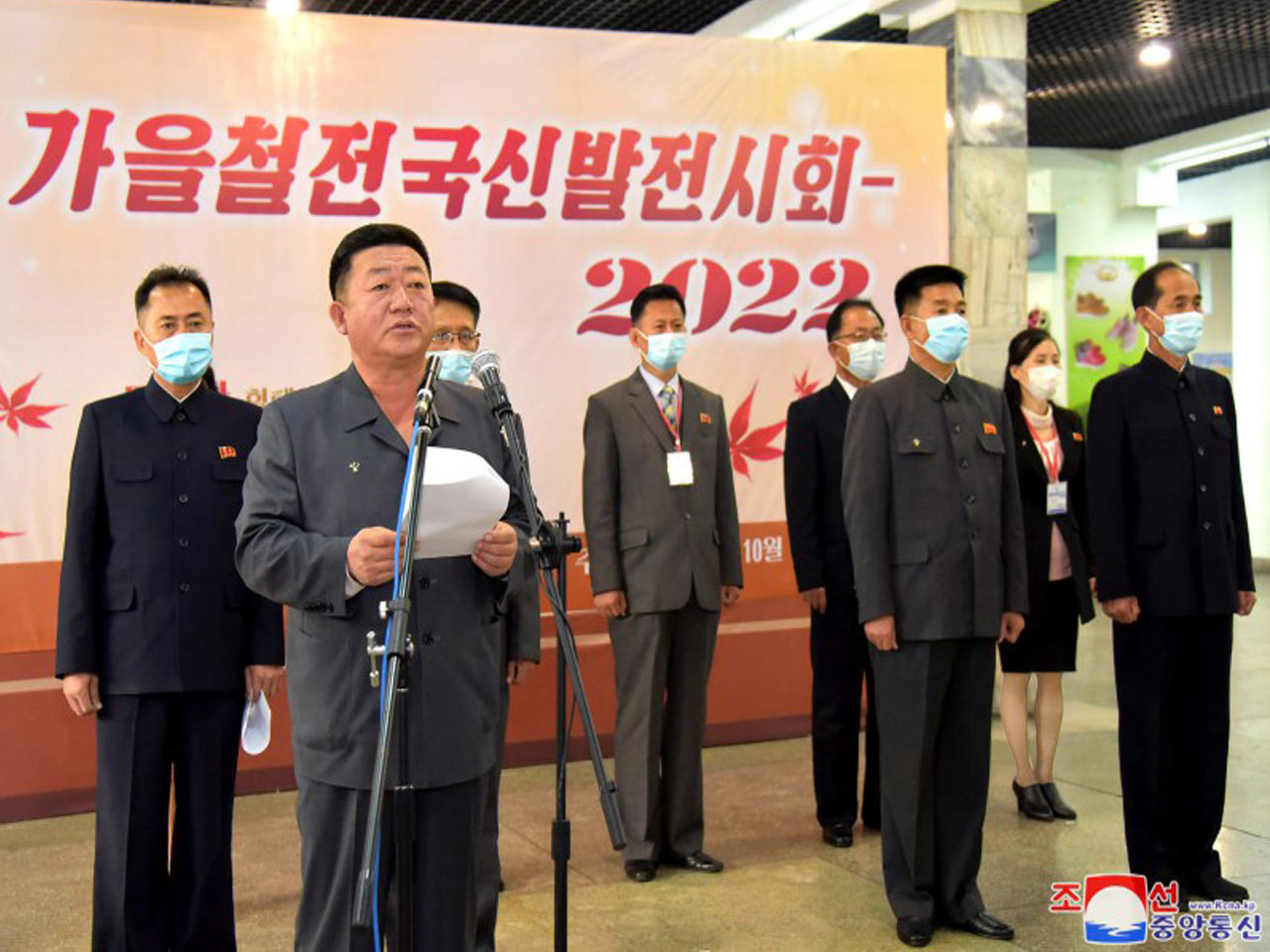 2022 Autumn National Footwear Exhibition Opens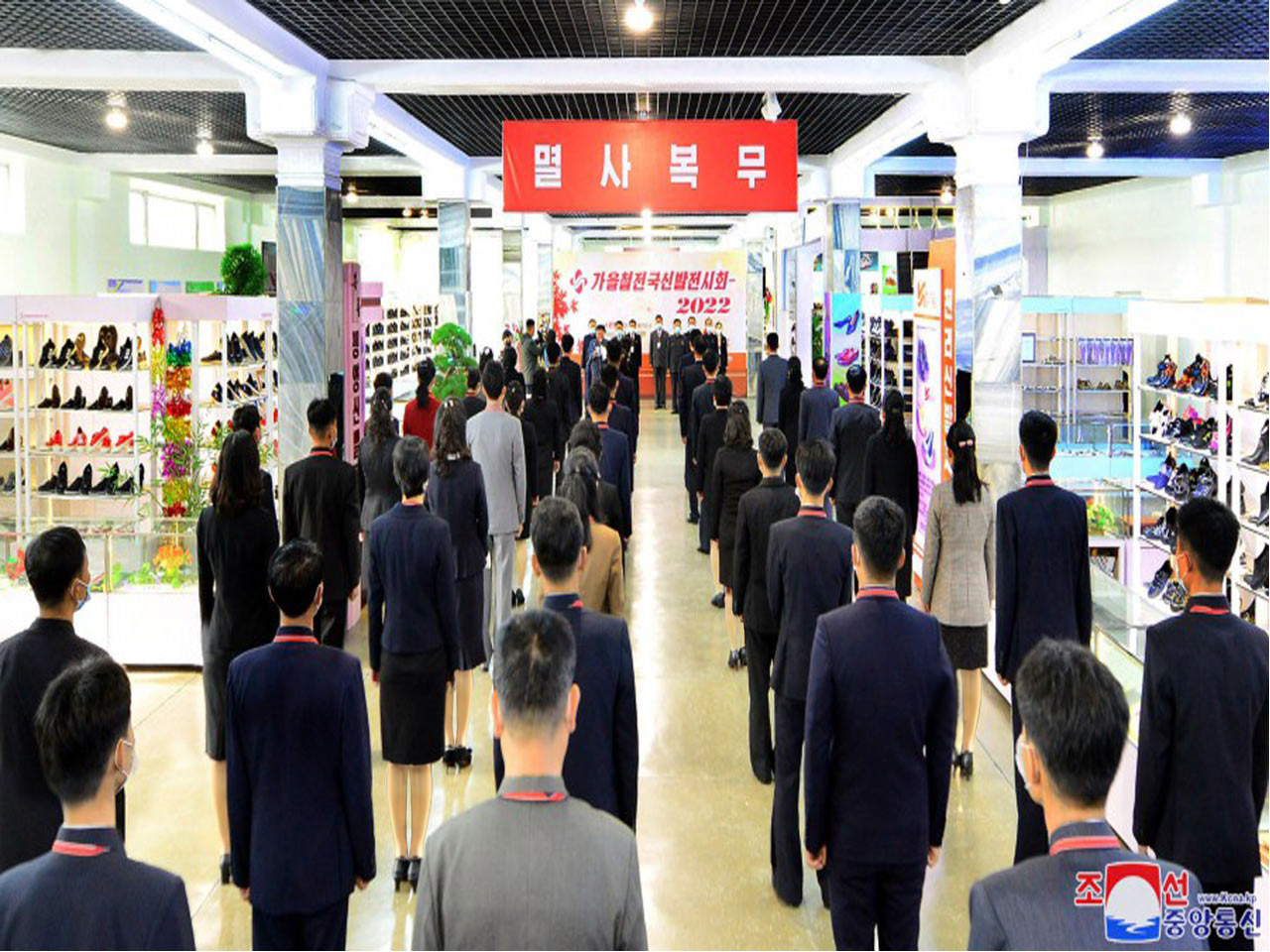 2022 Autumn National Footwear Exhibition Opens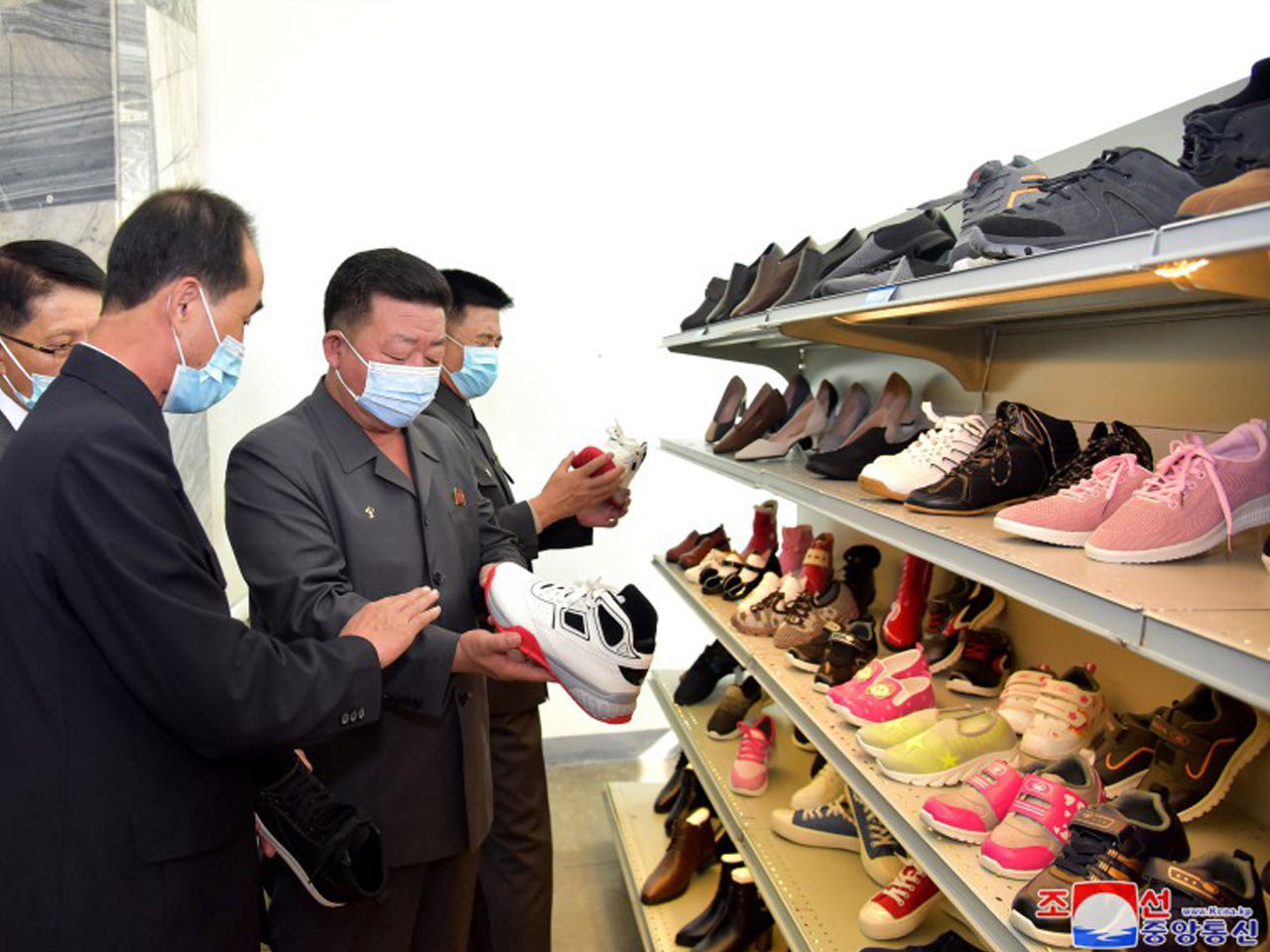 2022 Autumn National Footwear Exhibition Opens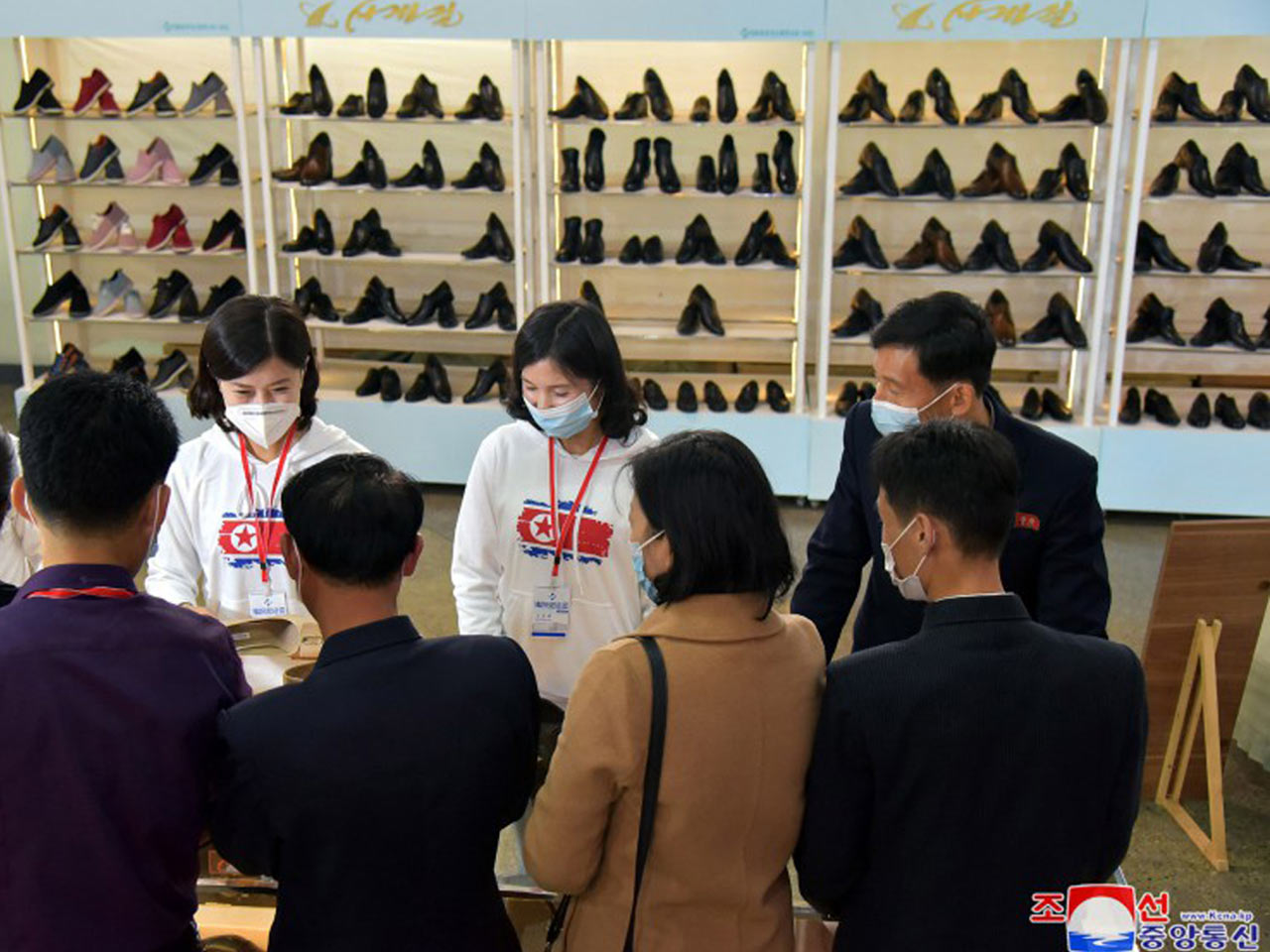 2022 Autumn National Footwear Exhibition Opens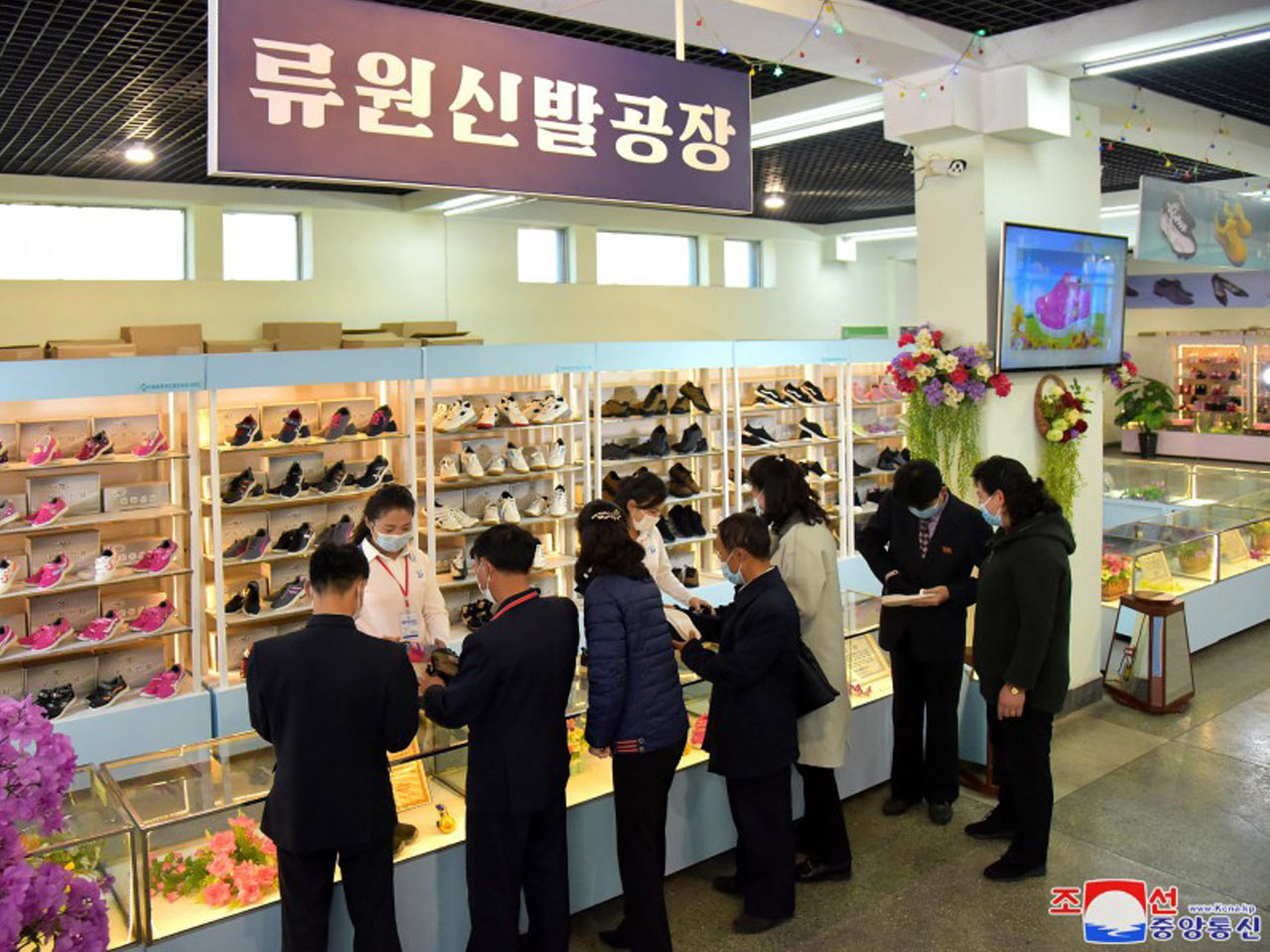 2022 Autumn National Footwear Exhibition Opens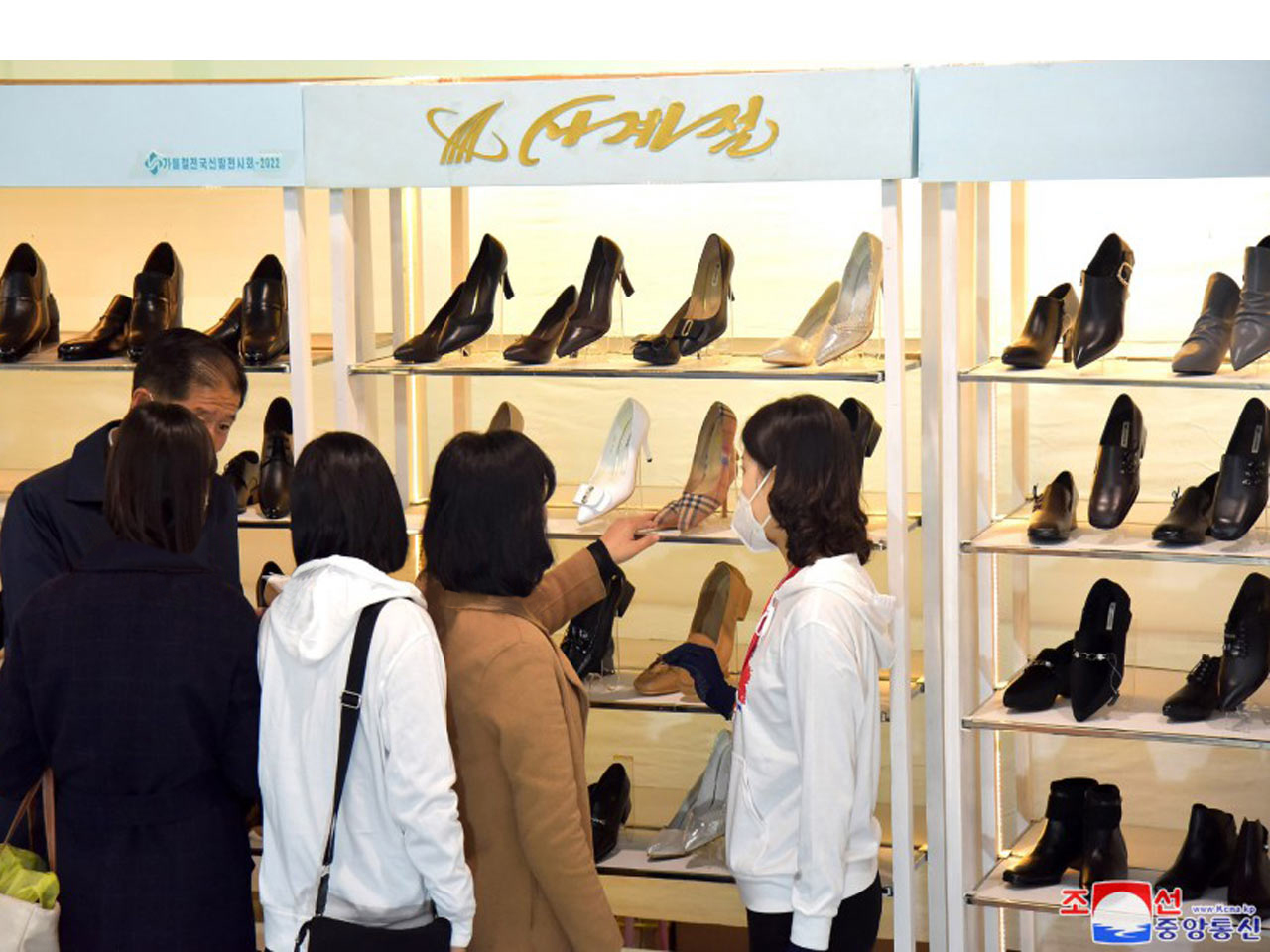 2022 Autumn National Footwear Exhibition Opens