Change of Komdok area, depicting the bright tomorrow of Mining Town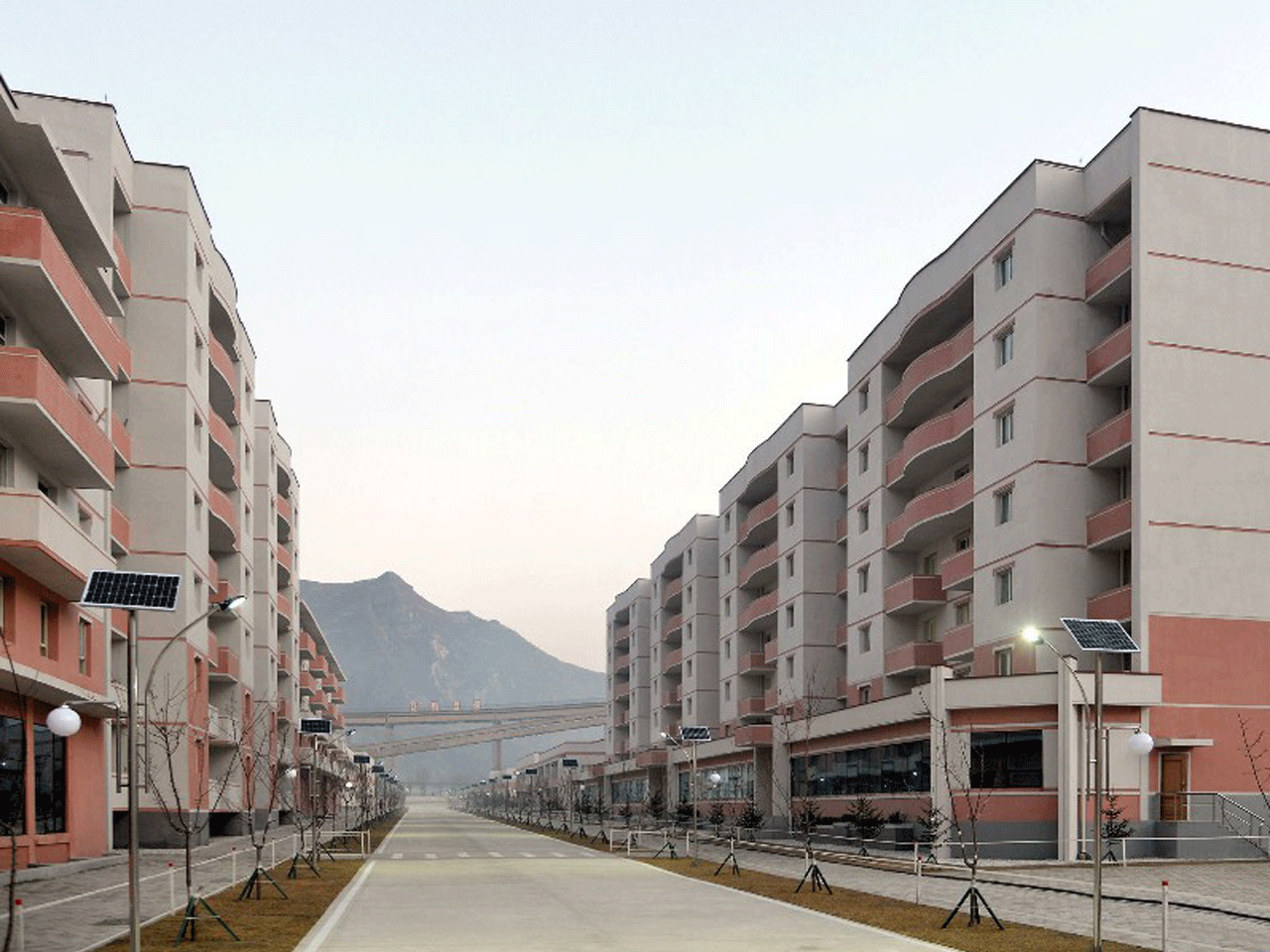 In the Komdok area where there is an indication of civilization creation and change in the Workers' Party era in line with far-reaching plan and blueprint of the Central Committee of the Party, the socialist fairyland villages were newly built, depicting the bright tomorrow of mining town.
Everything on the land of Komdok was submerged in liquid mud and buried under mound of stone by natural disaster, so the house owners were unable to recognize their own. But, such badly-damaged mountainous ravines have been turned into ecstasy with modern dwellings everywhere.
Along with the subsequent victory news on the reconstruction of disaster areas reverberated in the advance of loyalty 80-days battle opening up new period of great upsurge and upheaval of the revolution, the new community emerged in the Komdok area adds new confidence and joys to the people.
The socialist fairyland opened in the large-scale mineral production base in our country, convince the future of cataclysmic change that will make mining town peerless in the world, under the wise leadership of the Central Committee of the Party, providing cultured and affluent life to the working class of the Komdok.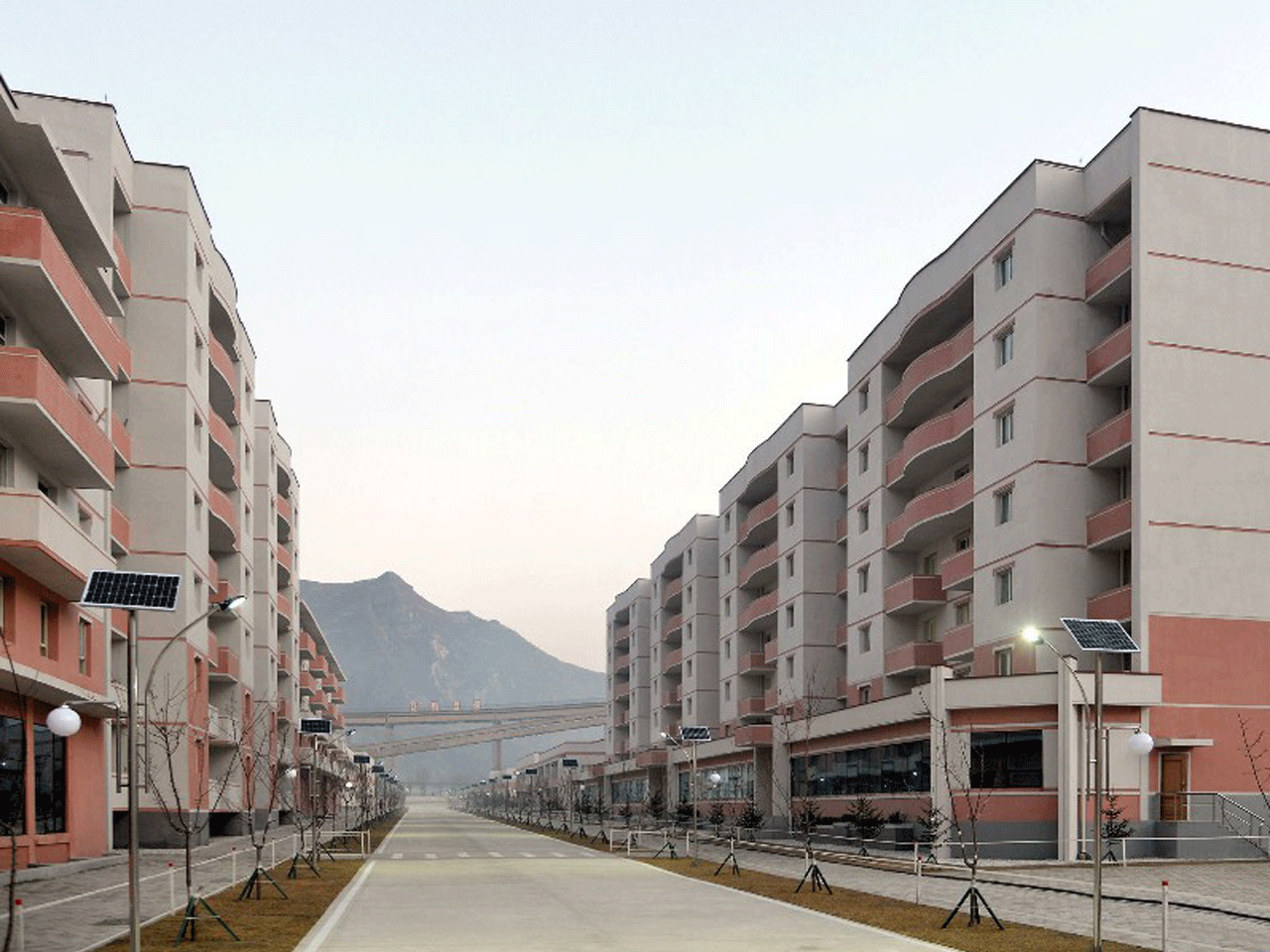 Change of Komdok area, depicting the bright tomorrow of Mining Town
Change of Komdok area, depicting the bright tomorrow of Mining Town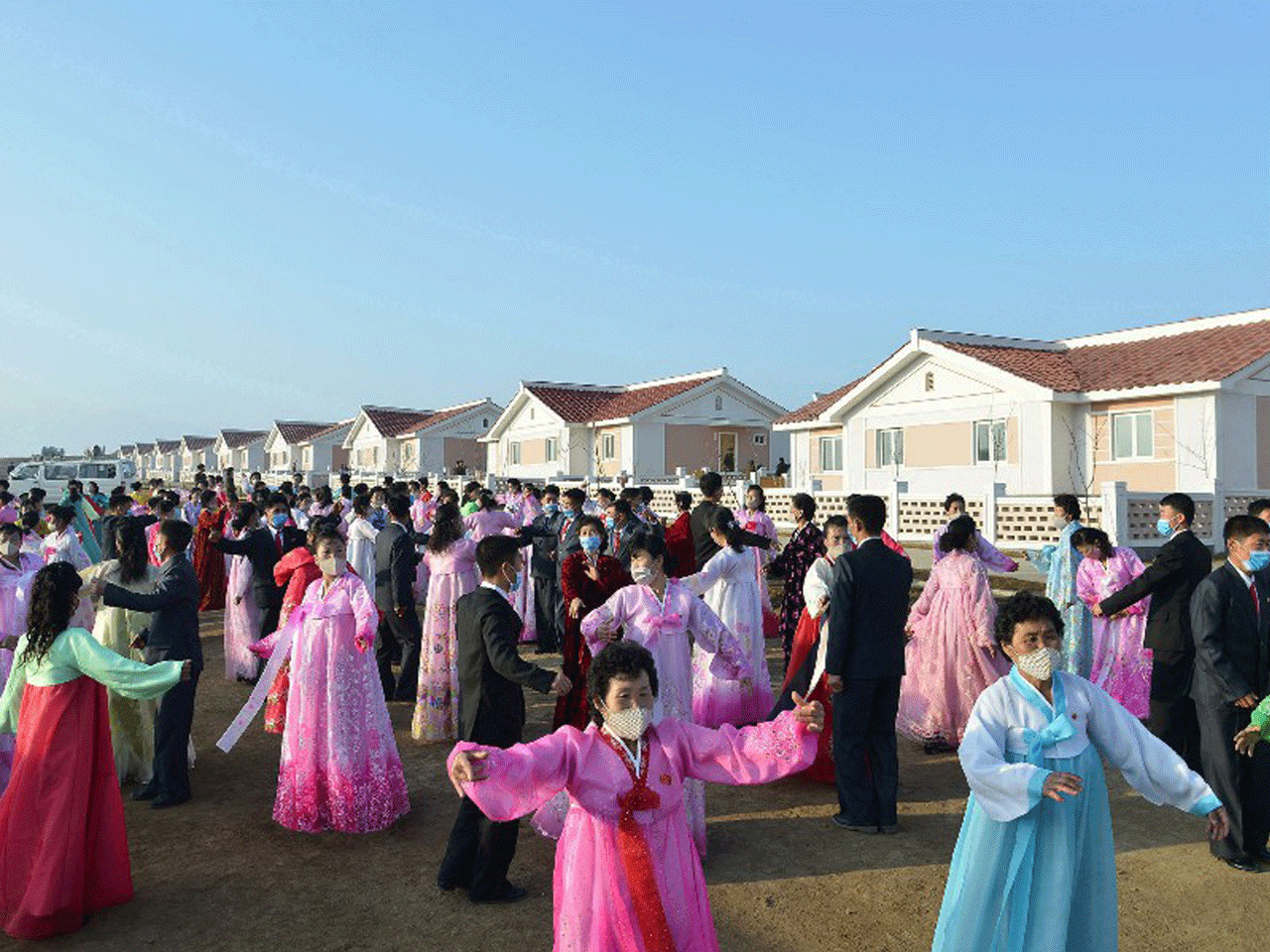 Change of Komdok area, depicting the bright tomorrow of Mining Town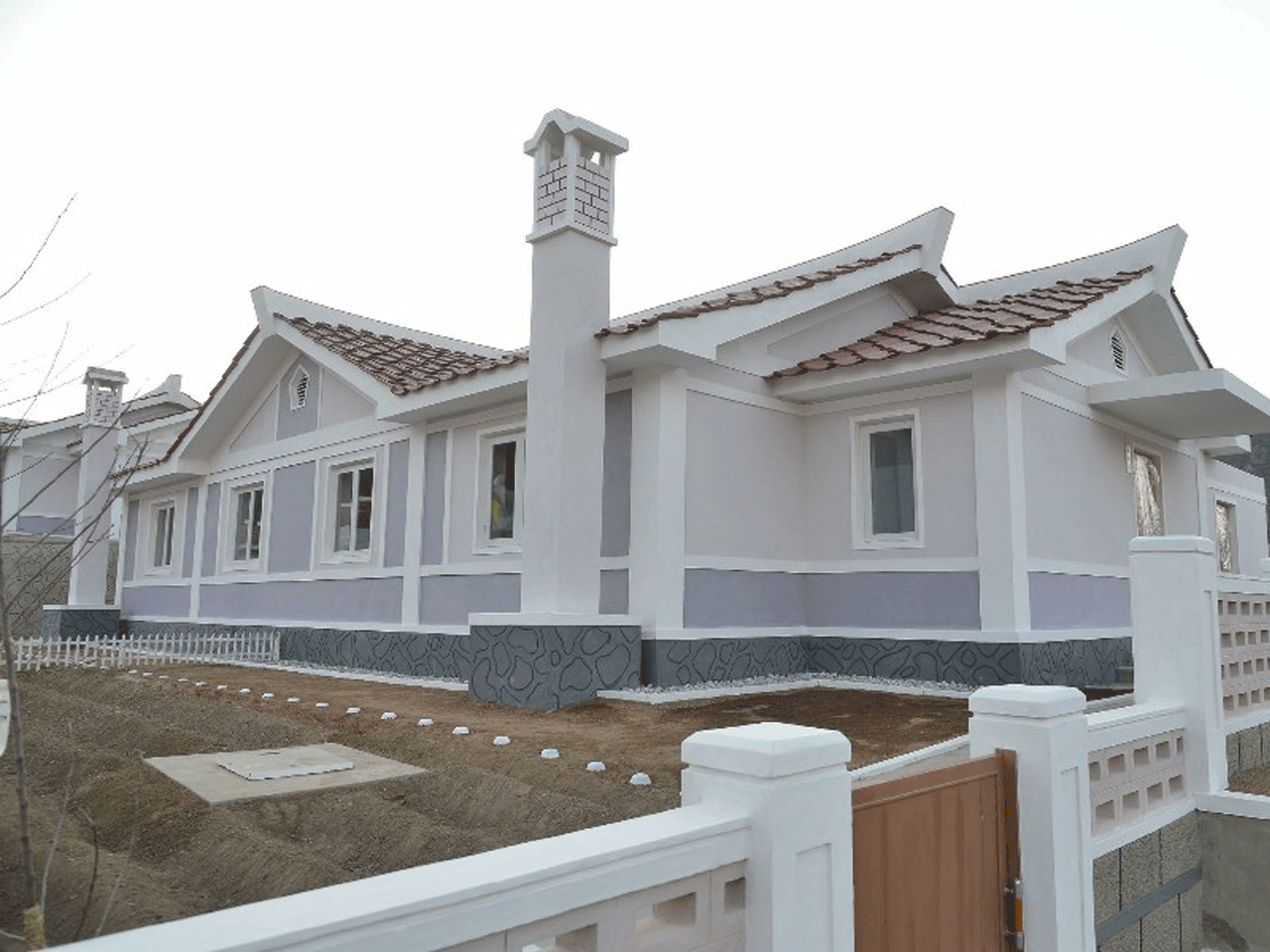 Change of Komdok area, depicting the bright tomorrow of Mining Town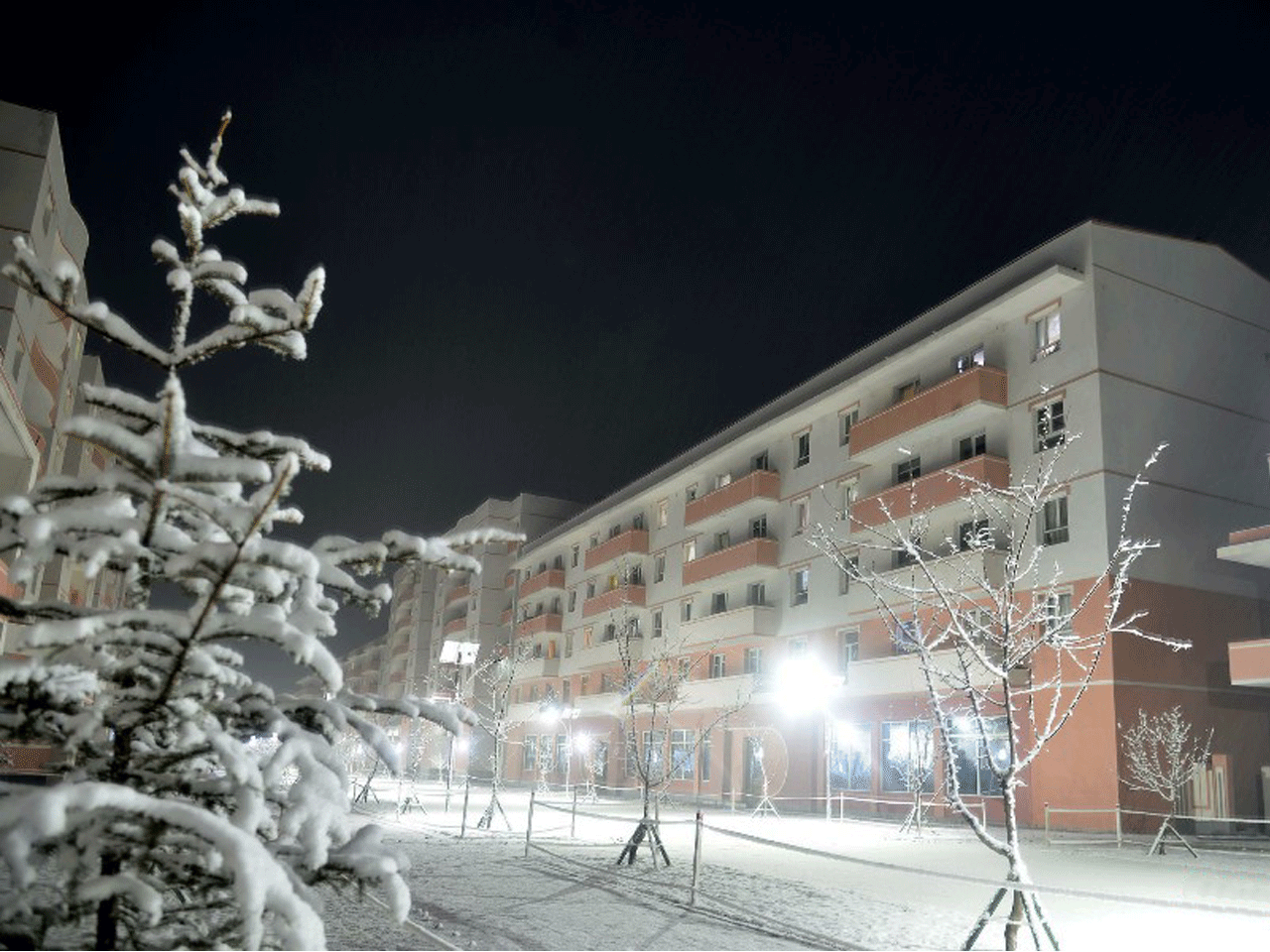 Change of Komdok area, depicting the bright tomorrow of Mining Town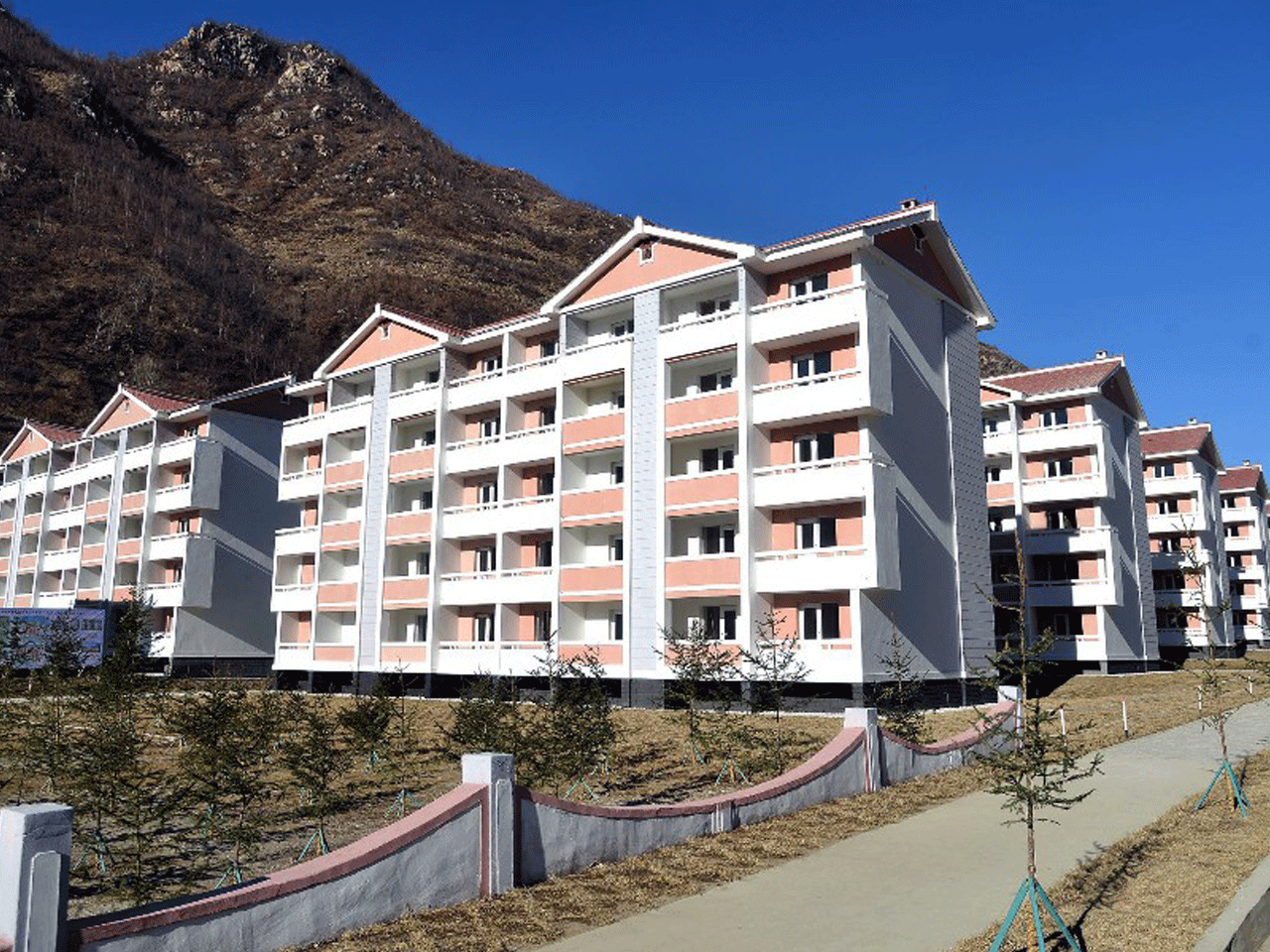 Change of Komdok area, depicting the bright tomorrow of Mining Town