Inauguration of Rason Brewery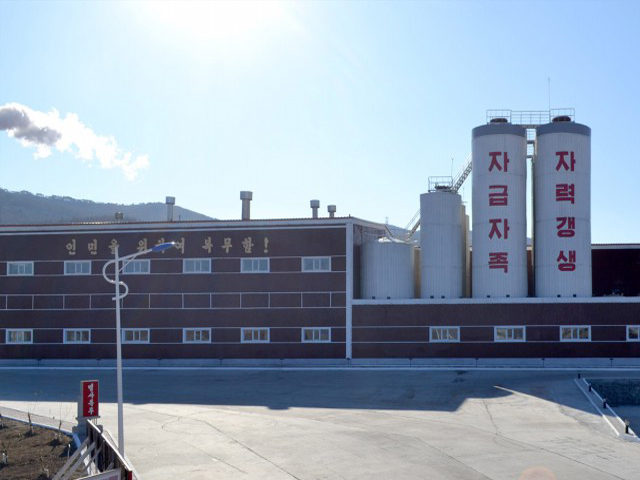 The Rason Brewery was newly built.
The brewery, located at scenic place of Sonbong District of Rason City, is fully equipped with integrated control room, diastatic fermentation chamber, brewery, quality control and technical preparation room, labor boarding house, etc. thus all process from bottle washing to packing are fully automated and streamlined.
Establishment of fine brewery with full guarantee of hygienic safety and integrated production system, made it possible to provide the another base to produce and supply good quality of beer for our people.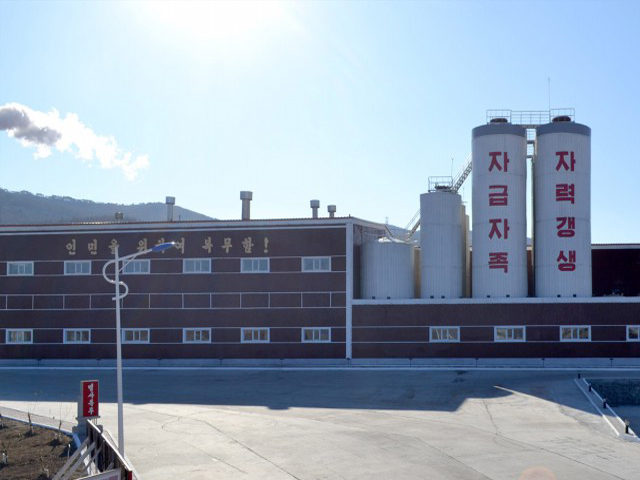 Inauguration of Rason Brewery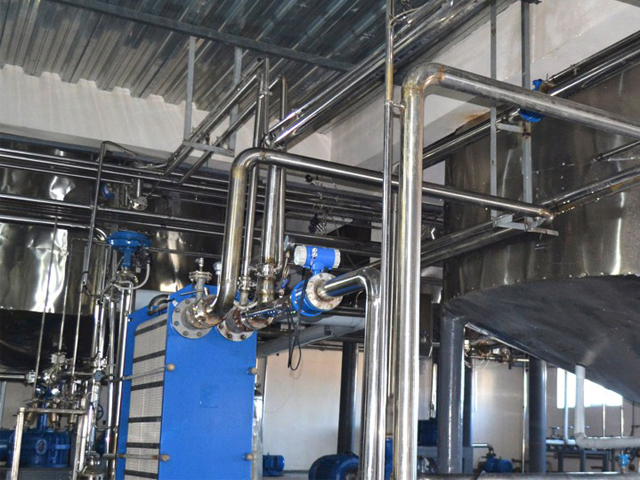 Inauguration of Rason Brewery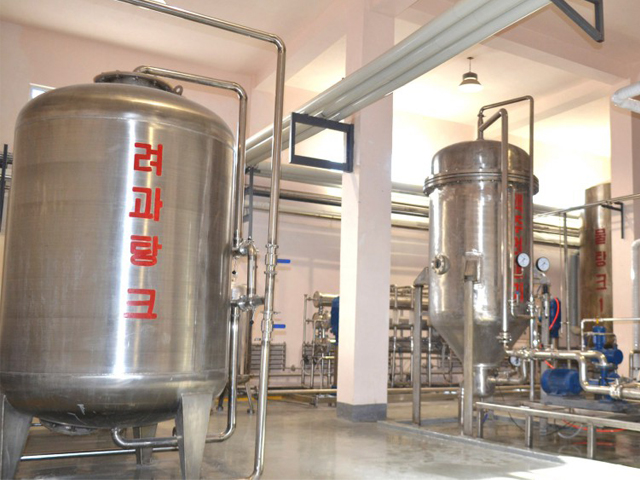 Inauguration of Rason Brewery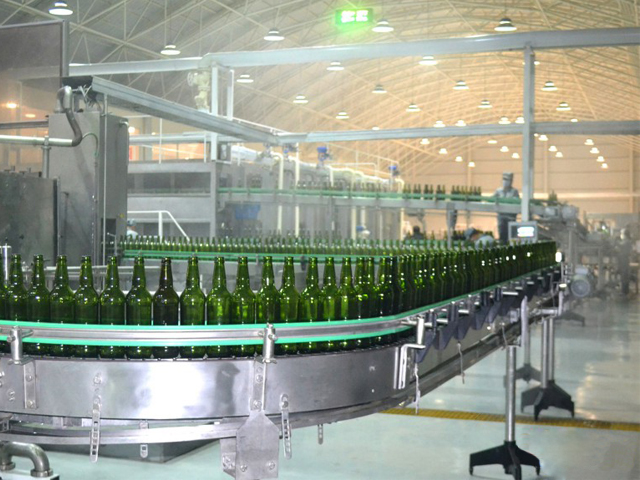 Inauguration of Rason Brewery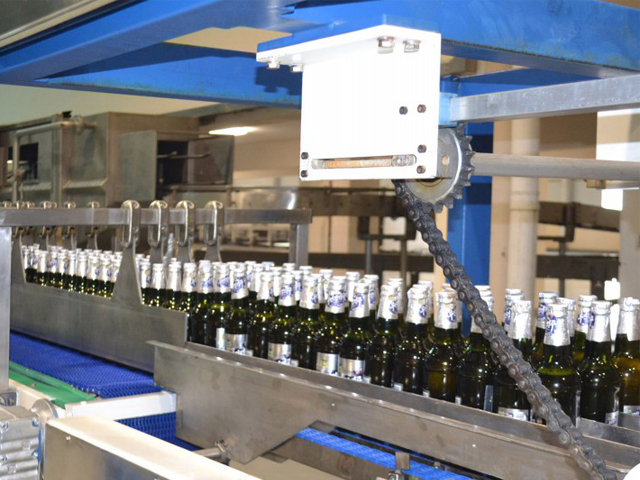 Inauguration of Rason Brewery