The 11th Pyongyang International Science and Technology Book Fair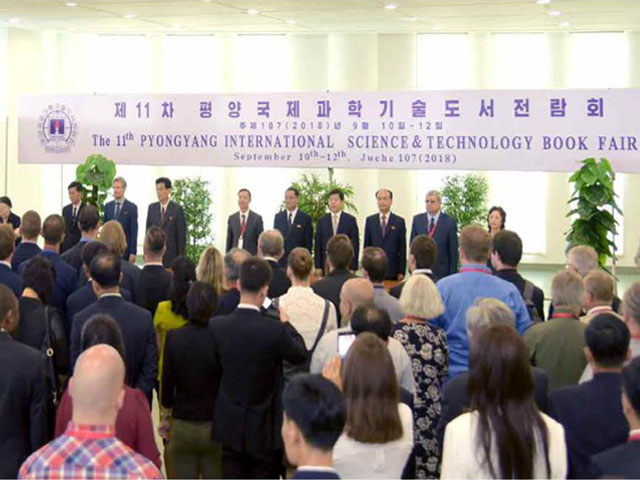 The 11th Pyongyang International Science & Technology Book Fair took place at the Sci-Tech Complex in Pyongyang from 10 to 12 September, Juche 107 (2018).
Displayed were Sci-Tech books and information on advanced science and technology sent from 70 associations, international organizations, organizations of Korean overseas compatriots and international organization's missions in about 20 countries and regions, among others DPR Korea, China, Russia, Germany and Canada.
During the exhibition, achievements of Sci-Tech made all over the world were widely introduced and experiences were exchanged. Meantime, discussed in detail were issues in enhancement of exchange and cooperation in field of Sci-Tech.
The exhibition not only served as a good opportunity to acquire the reality of Korea, attaching great importance to the development of Sci-Tech, but also an important chance to promote exchange and cooperation among the universities and R & D institutes of several countries.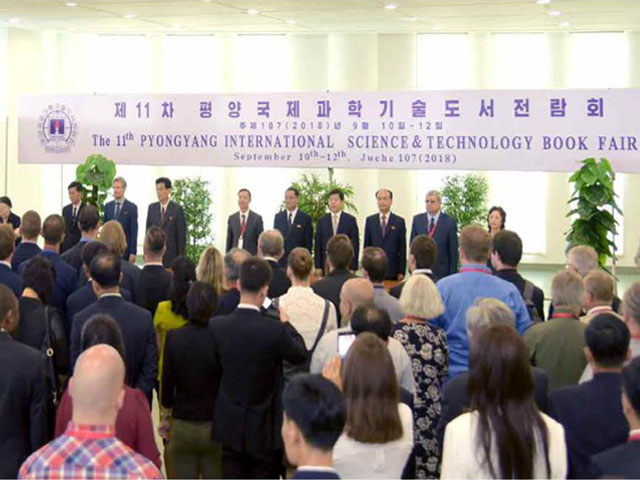 The 11th Pyongyang International Science and Technology Book Fair