National Exhibition of IT Achievements-2021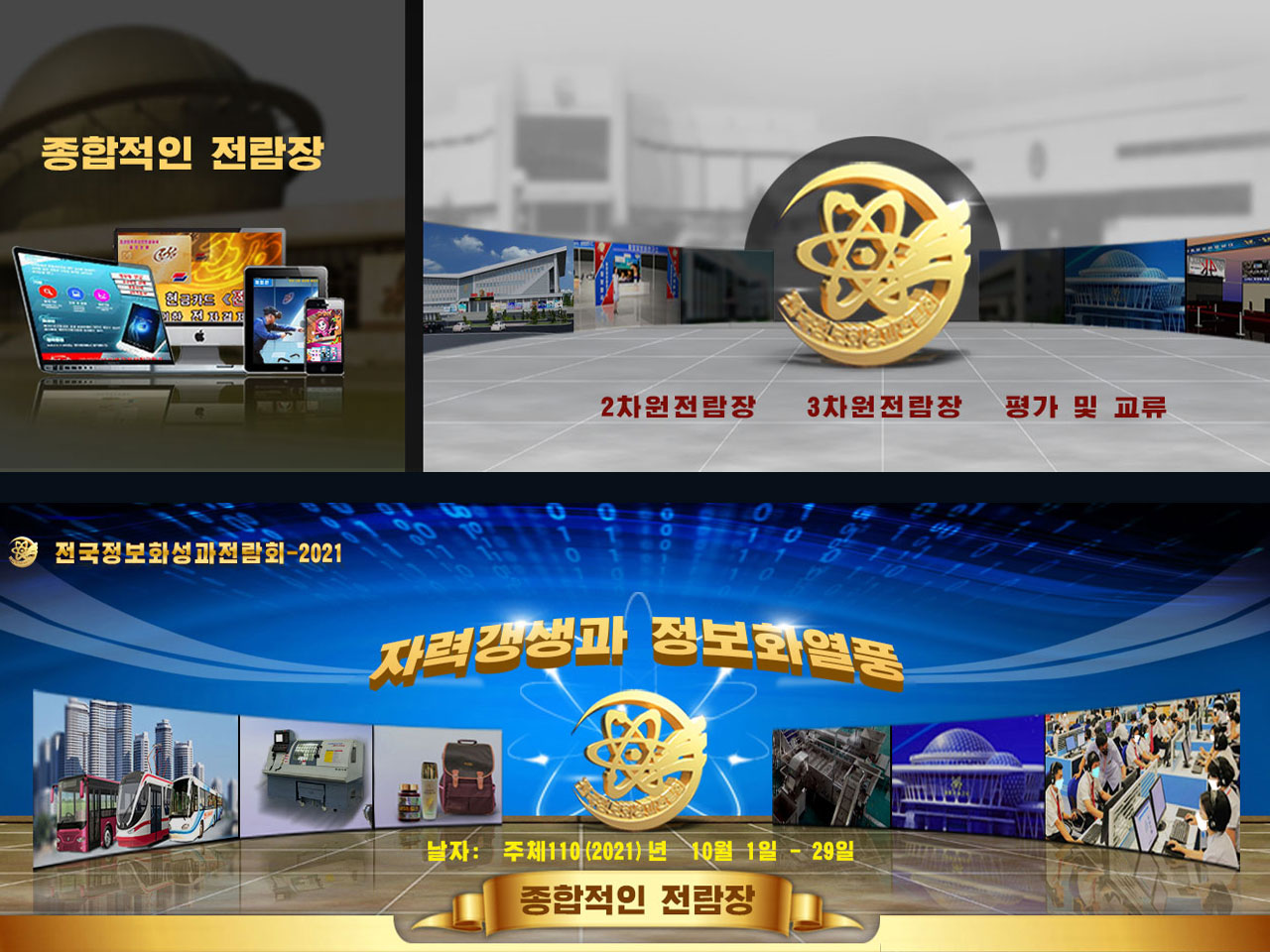 The National Exhibition of IT Achievements-2021 was held in the virtual exhibition way through national data communication network.

The Exhibition held under the theme of "Self-reliance and IT Hot wind" displayed over 1 200 pieces of scientific achievements and IT products presented by 260 units.
The virtual exhibition consists of 3D exhibition, 2D exhibition, artificial intelligence program competition, public presentation, public appreciation and exchange field, impression page, and products. These were presented according to the characteristics such as information industry achievement display area, IT achievement display area, sectoral display area and display areas from different provinces.
The Exhibition was held with the aim to widely advertise IT achievements, information industry and their products achieved in the first year of the five-year plan for the national economic development. Another aim was to increase exchange and dissemination.
The exhibition served as a good opportunity for the development of information industry and strengthening sci-tech foundation of the self-reliant economy.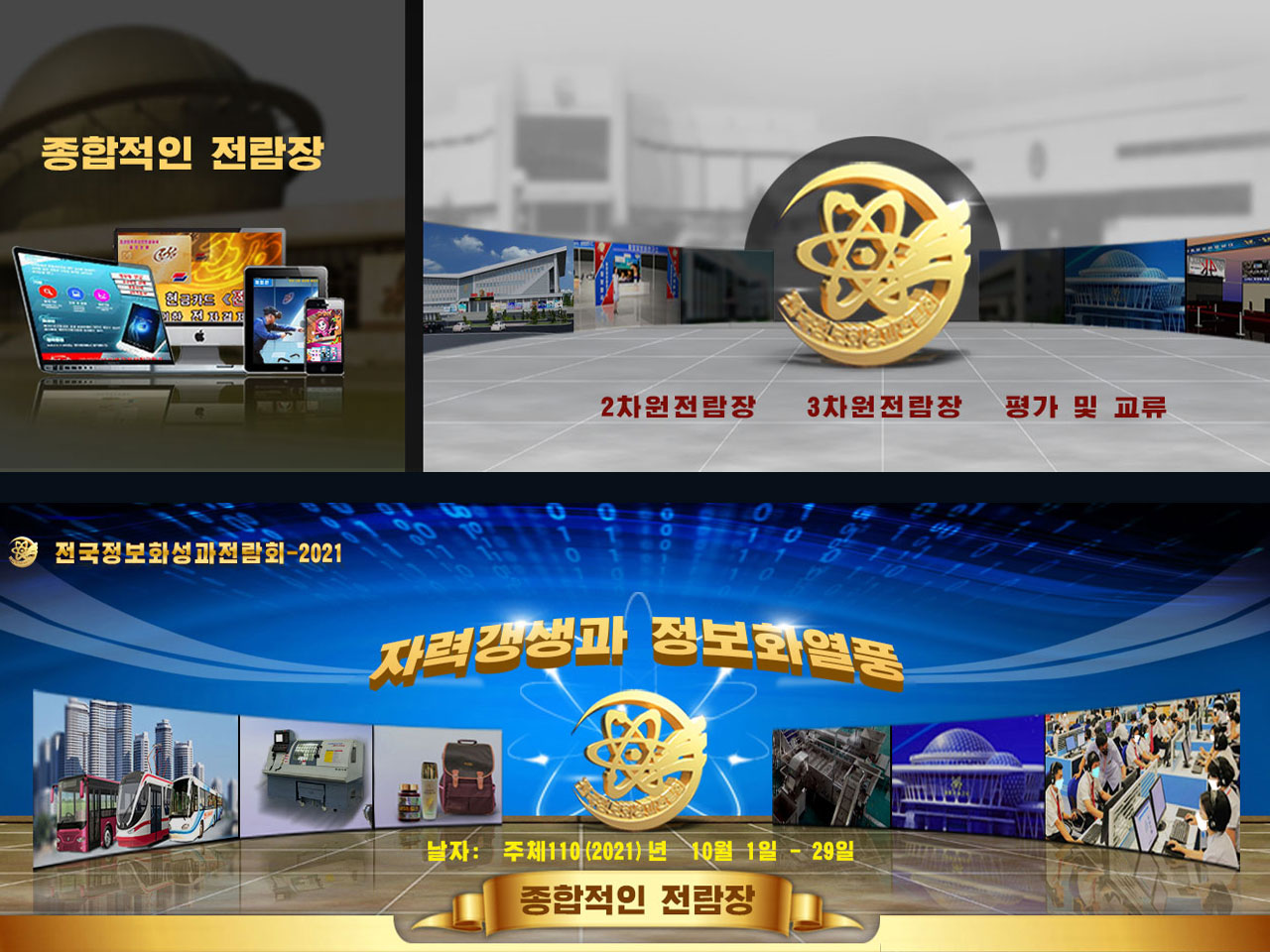 National Exhibition of IT Achievements-2021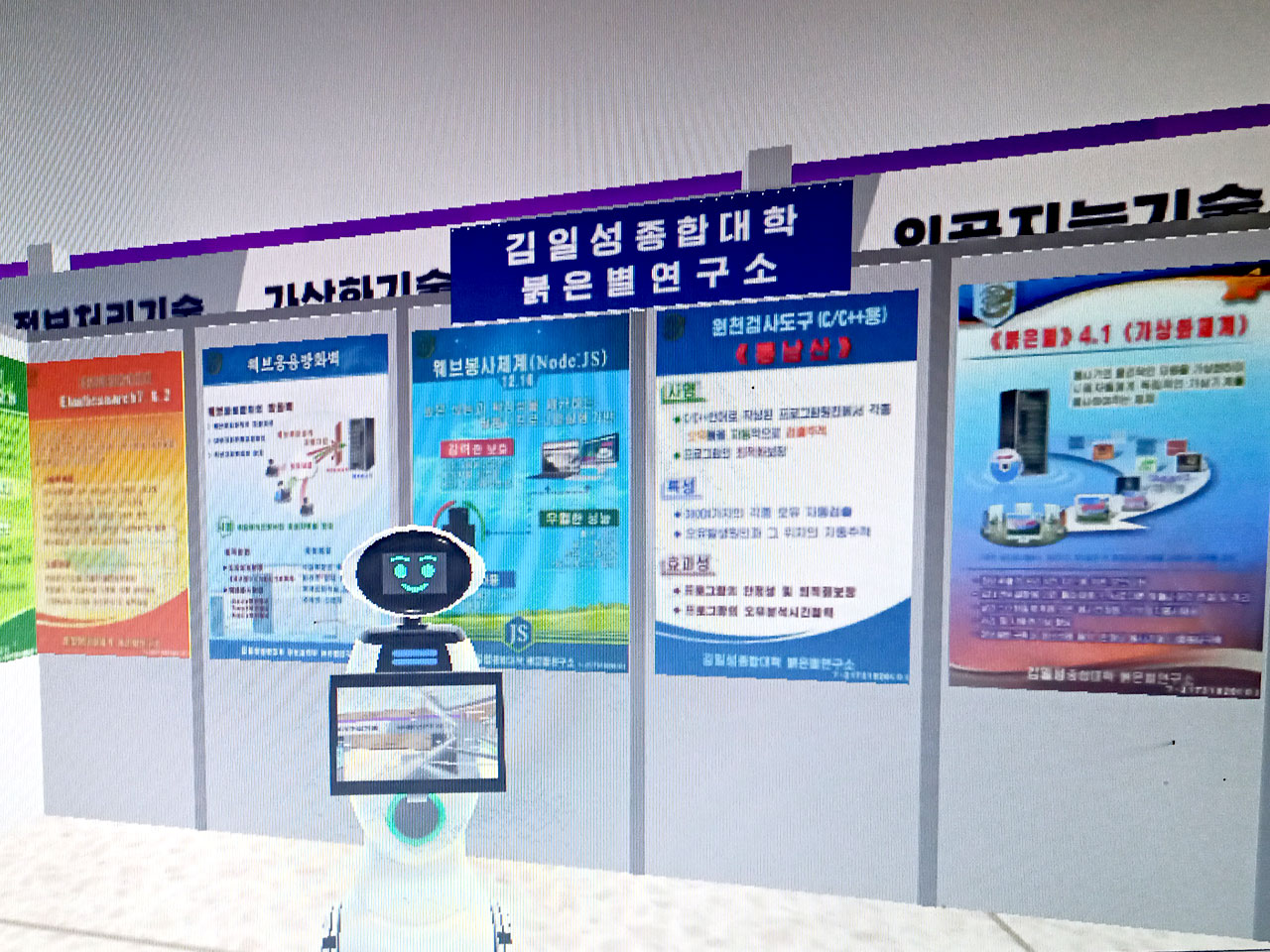 National Exhibition of IT Achievements-2021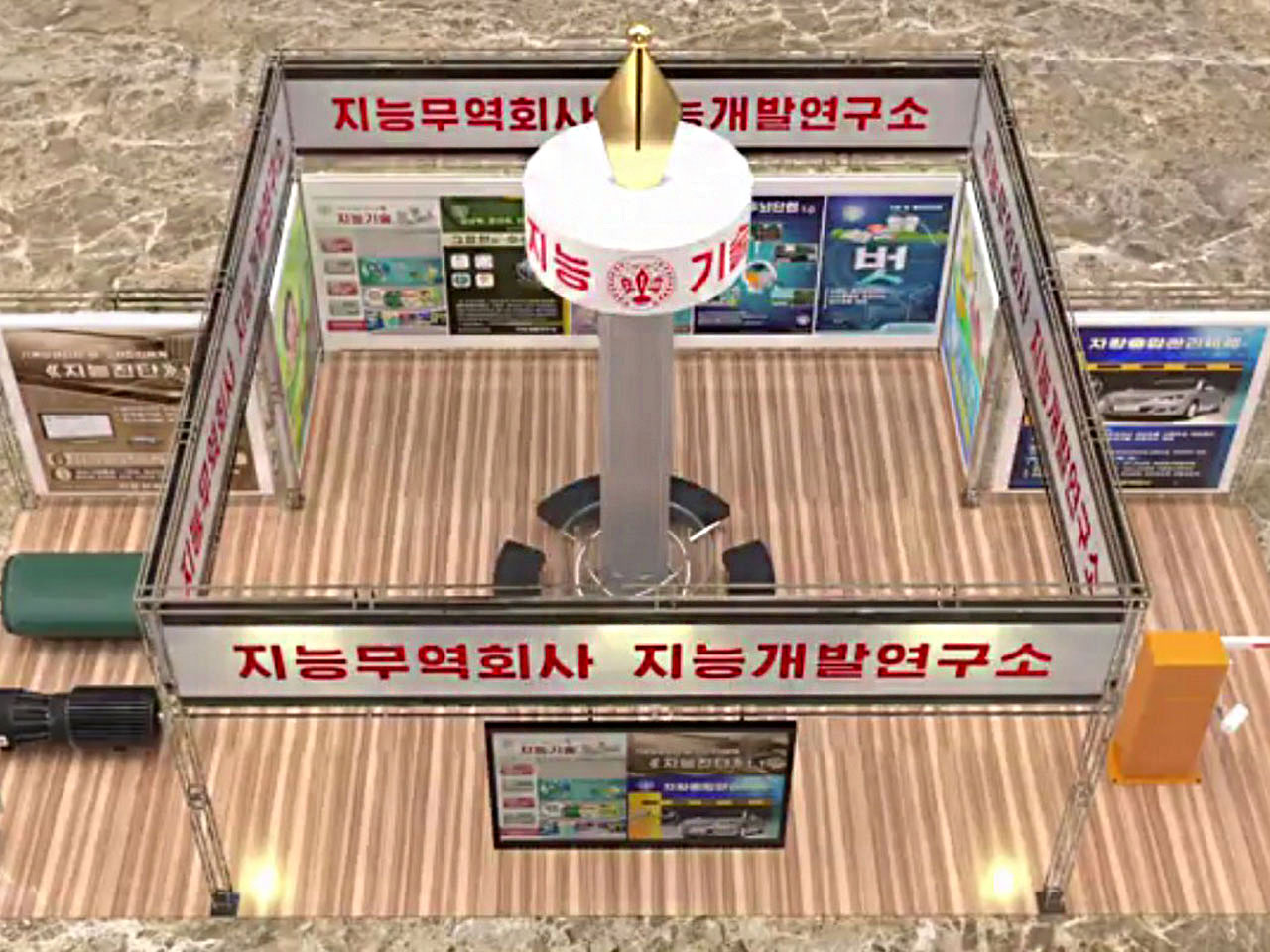 National Exhibition of IT Achievements-2021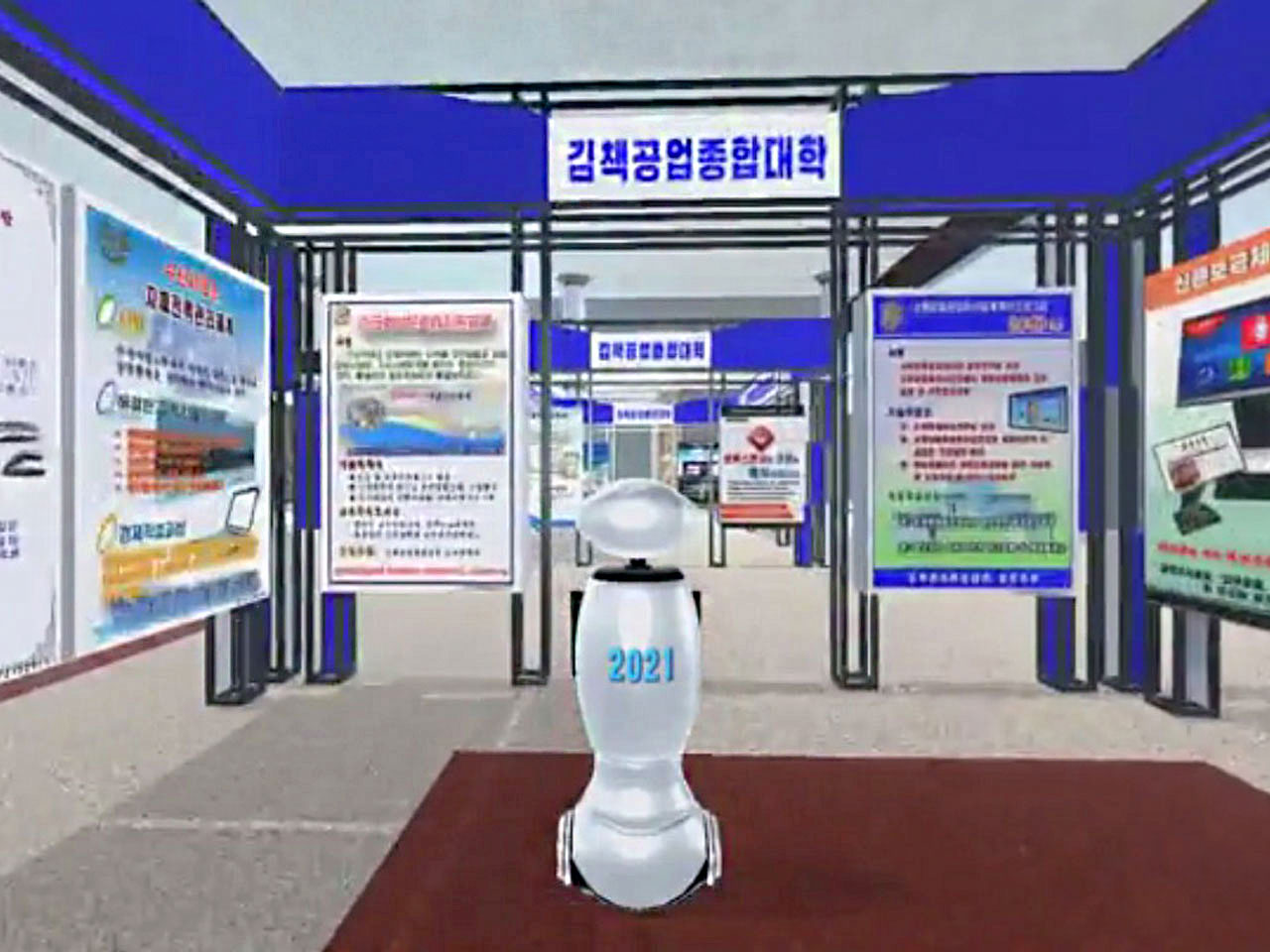 National Exhibition of IT Achievements-2021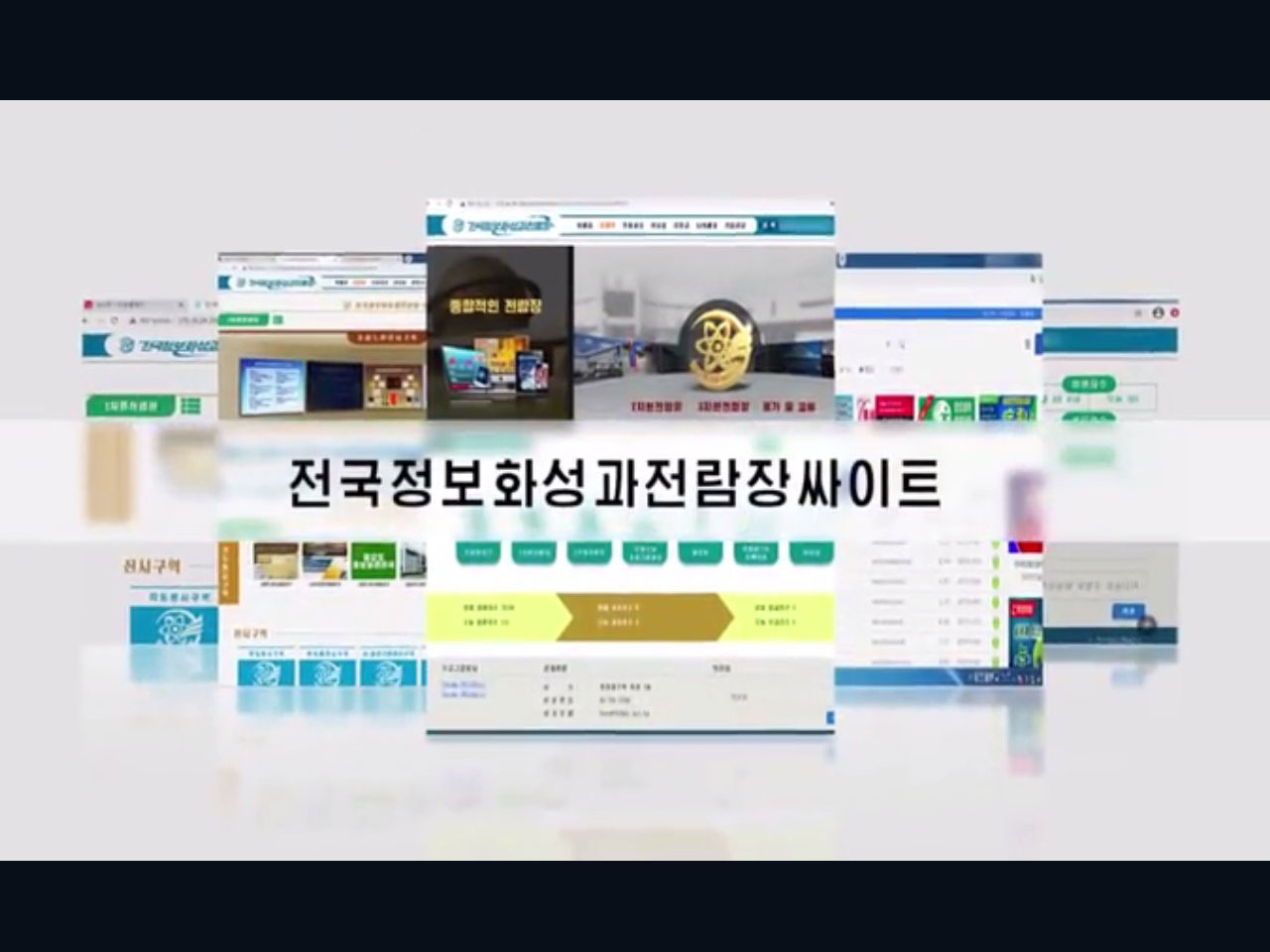 National Exhibition of IT Achievements-2021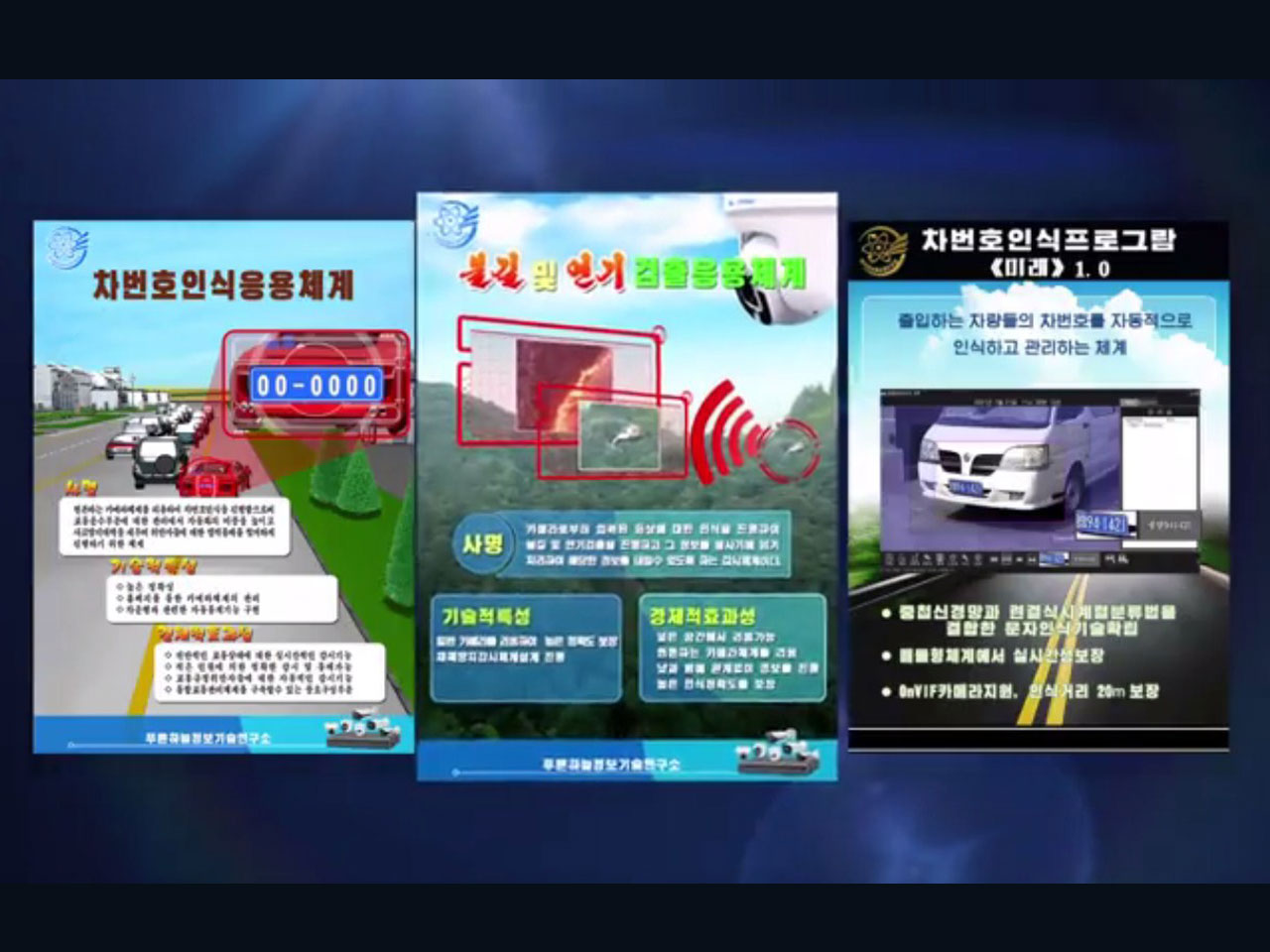 National Exhibition of IT Achievements-2021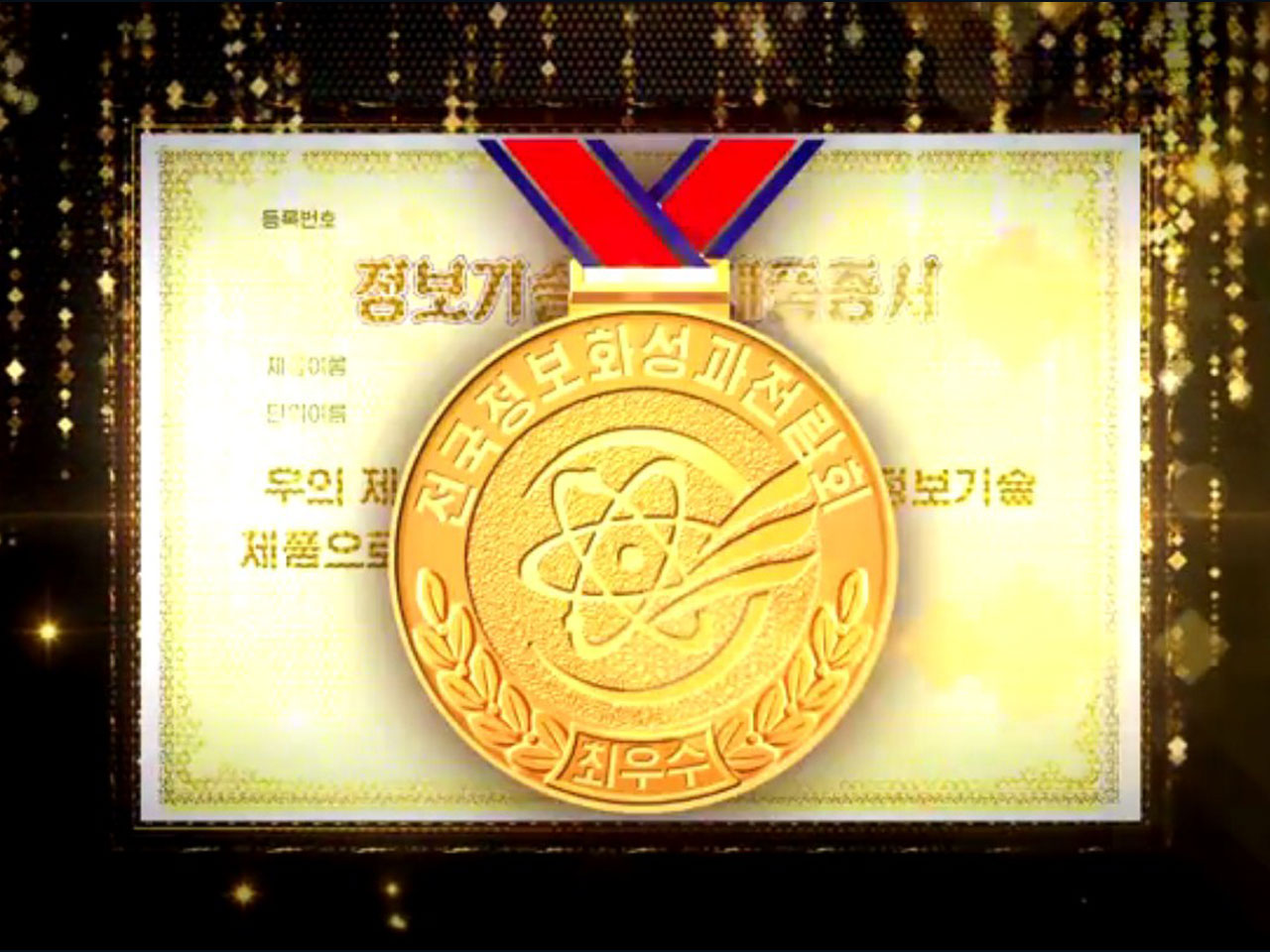 National Exhibition of IT Achievements-2021