Development of Wheat Beer Unique in Taste and Aroma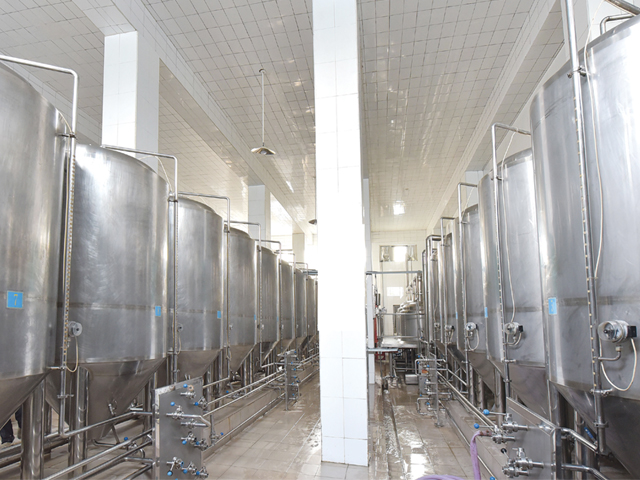 The Taedonggang Brewery has developed a new kind of beer with unique taste and aroma.
The wheat beer is more tasty and aromatic than barley beer, as wheat has its own natural taste and aroma.
It differs from barley beer in non-filtration of yeast, which does not make it look transparent.
Technicians focused on incubating yeast, which is a core technique in beer development, and scientifically defined the choice of yeast and the combination ratio of raw materials such as wheat and barley in conformity with the generation of aroma and the rate of fermentation.
The wheat beer enjoys great popularity as it is savory, aromatic and foamy.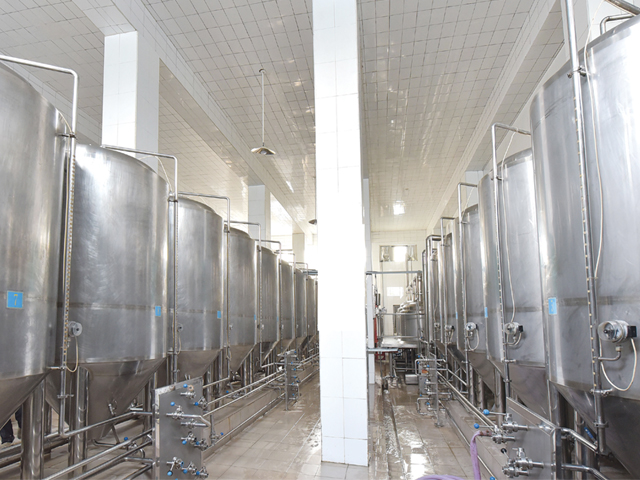 Development of Wheat Beer Unique in Taste and Aroma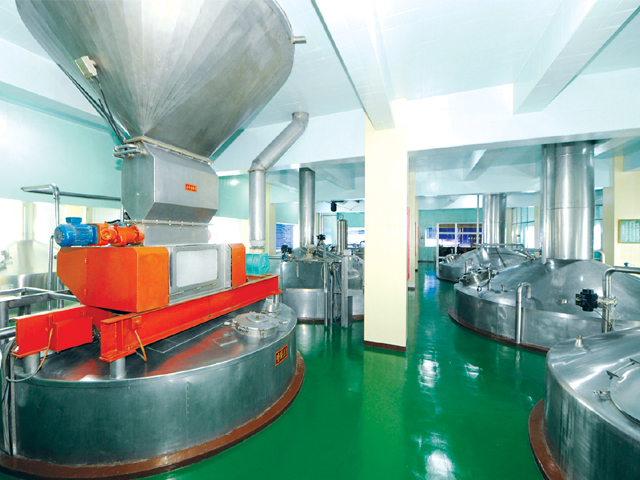 Development of Wheat Beer Unique in Taste and Aroma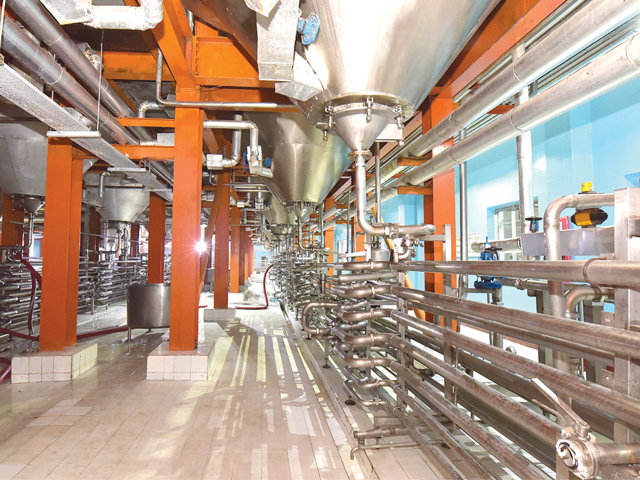 Development of Wheat Beer Unique in Taste and Aroma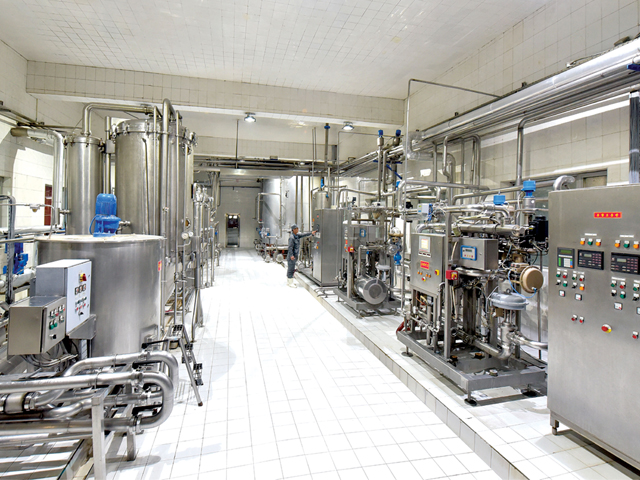 Development of Wheat Beer Unique in Taste and Aroma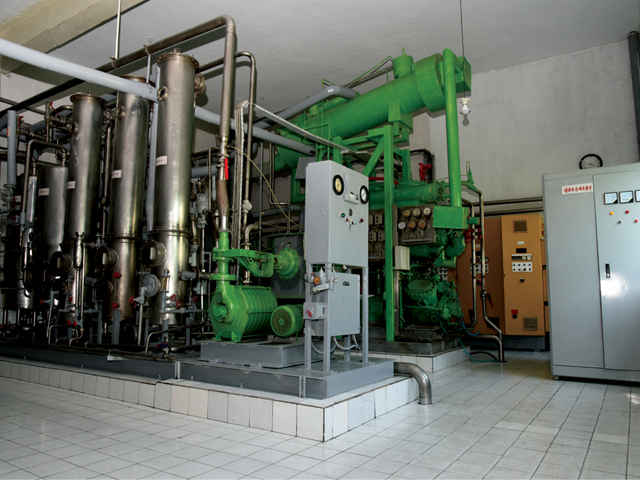 Development of Wheat Beer Unique in Taste and Aroma