Pyongyang Optical Centre - Comprehensive eyeglasses service facilities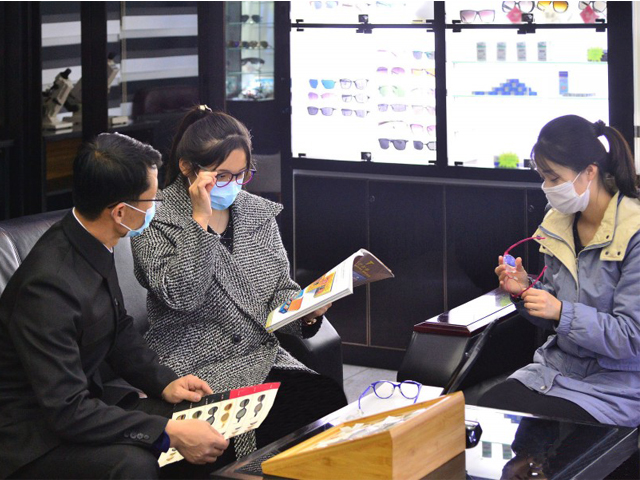 The Pyongyang Optical Centre is the eyeglasses service facilities, well known for excellent service.
Not only its service and environment are excellent and up-to-date in recommendation and introduction on rim of spectacles and lens processing, but also service staffs are very friendly.
For the last 3 decades since its inauguration in June, Juche 75(1986), the Centre served 3,500 kinds of rim of spectacles and lens to thousands of people, contributing to the people's work and life.
The many staffs of embassy attached in Pyongyang, foreigners and overseas compatriots are among the clients of the Pyongyang Optical Centre.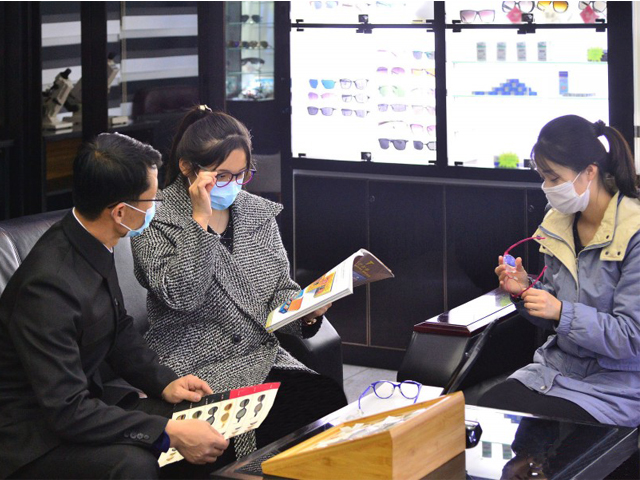 Pyongyang Optical Centre - Comprehensive eyeglasses service facilities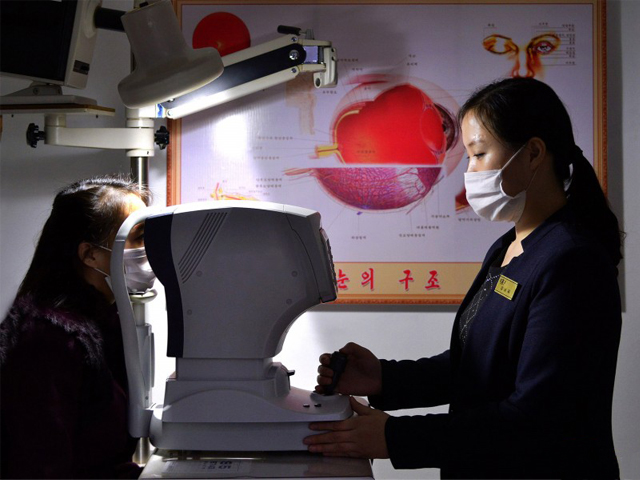 Pyongyang Optical Centre - Comprehensive eyeglasses service facilities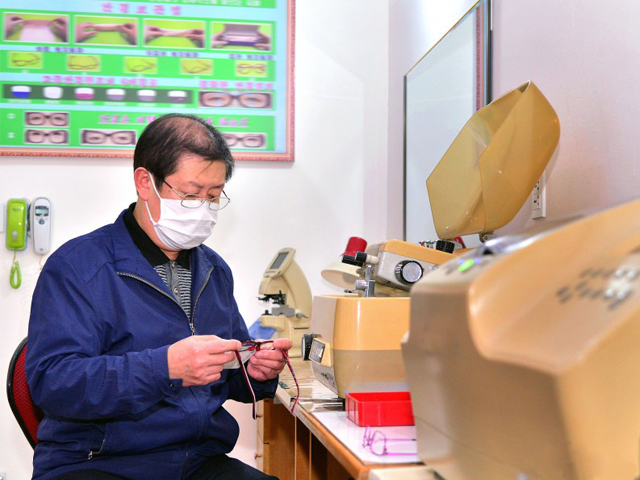 Pyongyang Optical Centre - Comprehensive eyeglasses service facilities