Establishing the production techniques for melamine plastic products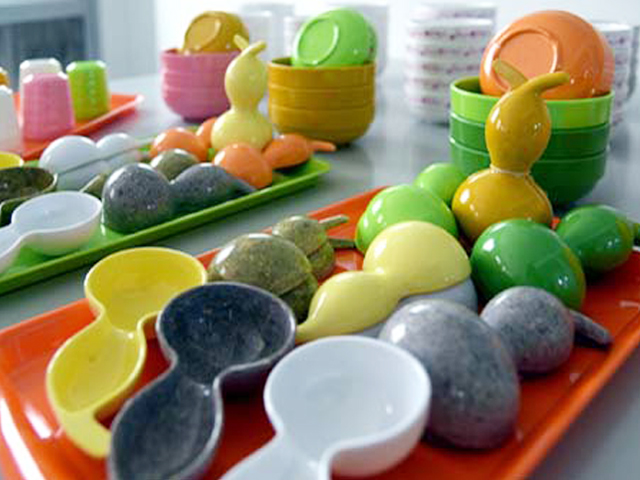 The Mangyongdae Revolutionary Site Souvenir Factory's technical team have newly established the production techniques for products using melamine plastic as raw materials and applied it to the production.
The factory, equipped with ultra-modern equipment incl. unicolor and two-color plastic moulding machines, turns out good-looking products in various forms, meeting the demand of people's life.
Various kinds of articles for cultural use, souvenirs and utensils incl. tea serving tray are become very popular.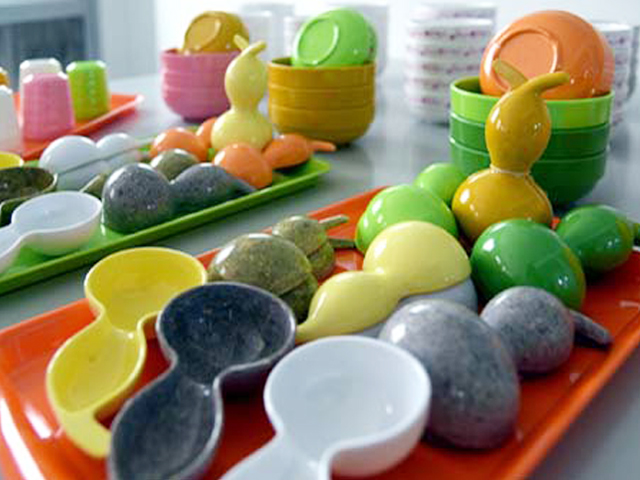 Establishing the production techniques for melamine plastic products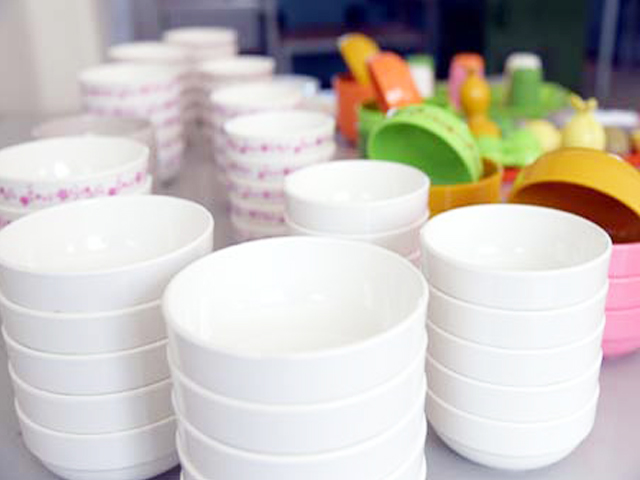 Establishing the production techniques for melamine plastic products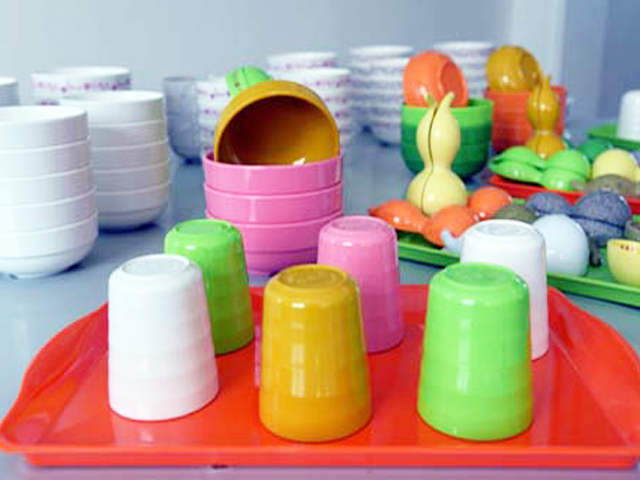 Establishing the production techniques for melamine plastic products