Innovation in the potato farina production by giving priority to science and technology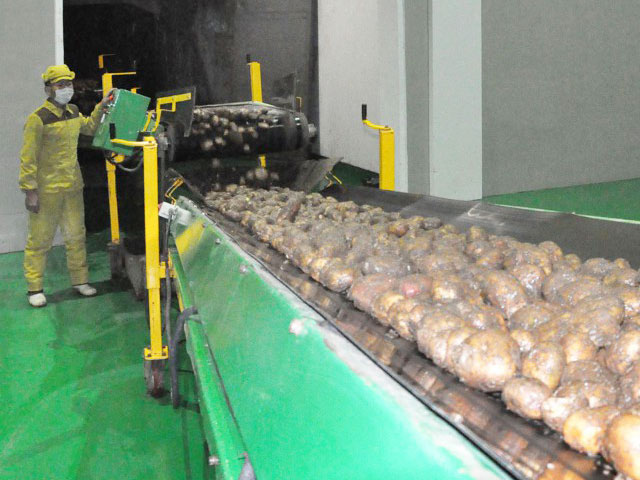 The officers and workers of the Samjiyon potato farina production factory, who have turned out in implementing the decision of the historic 8th Congress of the Party, are vigorously launching the increased production by might of the science and technology.

The factory made all employees to acquire advanced sci-tech knowledge as required by the developing reality through sci-tech dissemination room, and develop theirinnovative view and creativity, so that it proves actual effect in the production.
The technicians, skilled workers and employees have newly invented and manufactured steam reclaim process, and solved sci-tech problems on preserving the natural taste of products.
They also newly install the dust collector and introduced practical technical innovation plans such as air-blastand exhaust control system, potato store house control system, etc., thus actively encouraging the increase of production.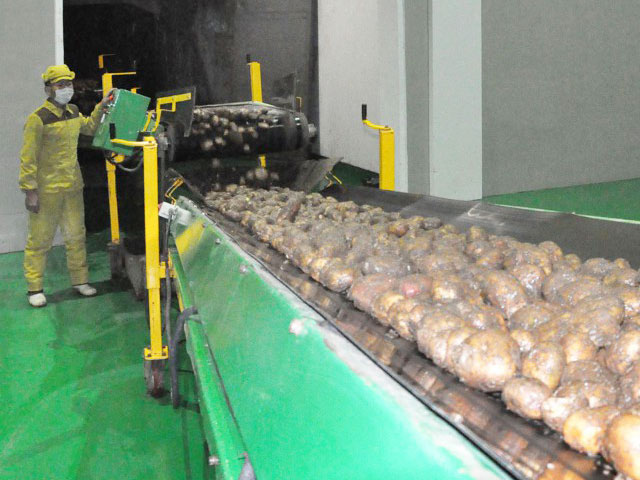 Innovation in the potato farina production by giving priority to science and technology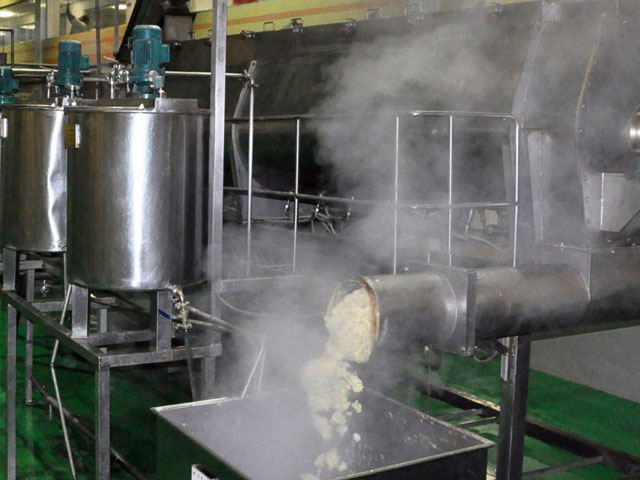 Innovation in the potato farina production by giving priority to science and technology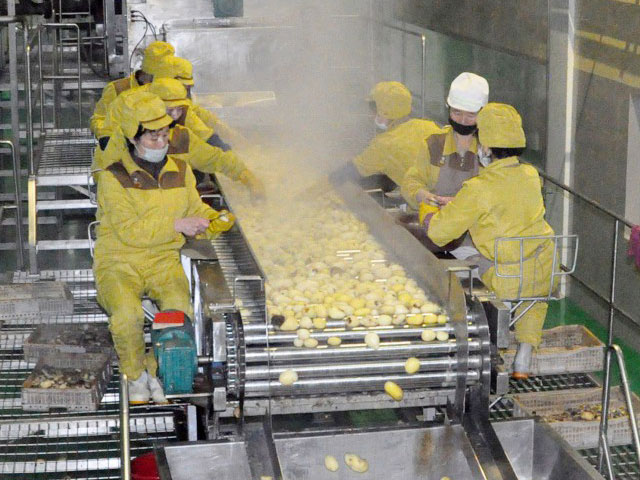 Innovation in the potato farina production by giving priority to science and technology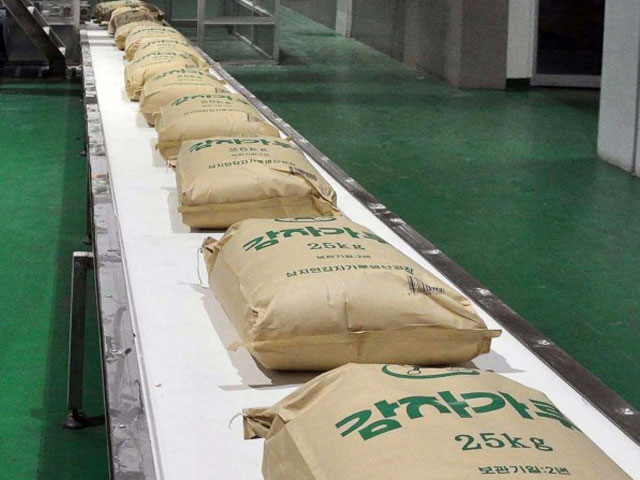 Innovation in the potato farina production by giving priority to science and technology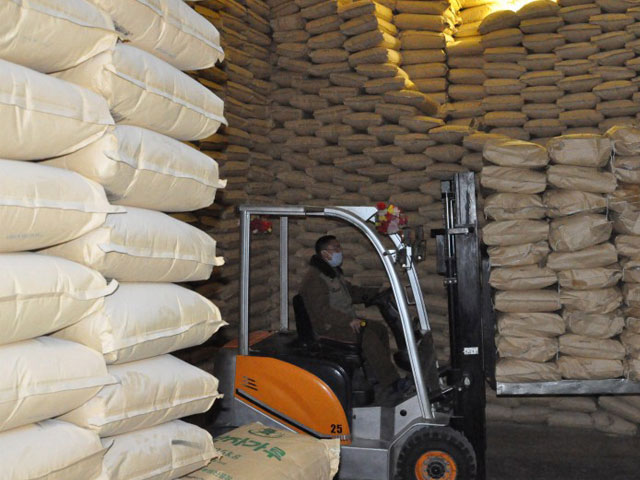 Innovation in the potato farina production by giving priority to science and technology