Inauguration of Thaechon Terrapin Farm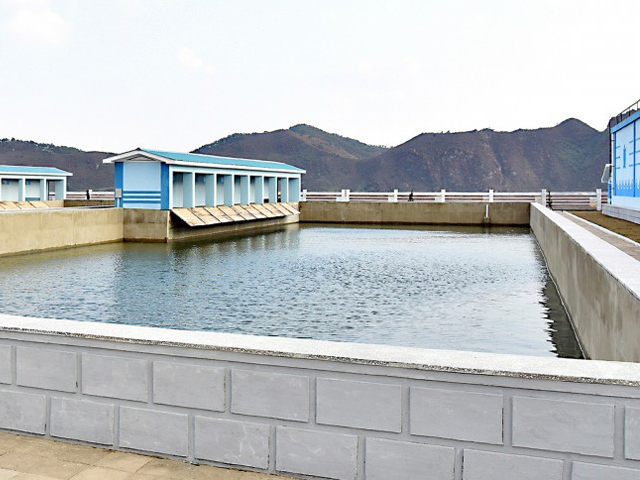 Upholding the Party's will to supply tasty and nutritious terrapins to our people, the Thaechon Terrapin Farm was newly built in the North Phyongan Province.
It is streamlined with full arrangement to realize scientific and intensive fish farming incl. incubating farm, feed processing farm, breed fish farm, outdoor fishpond.

The Thaechon Terrapin Farm will make further achievement in producing several kinds of young terrapins, so that it can make the river and lake swarm with fish shoal and contribute to multiply the aquatic resources.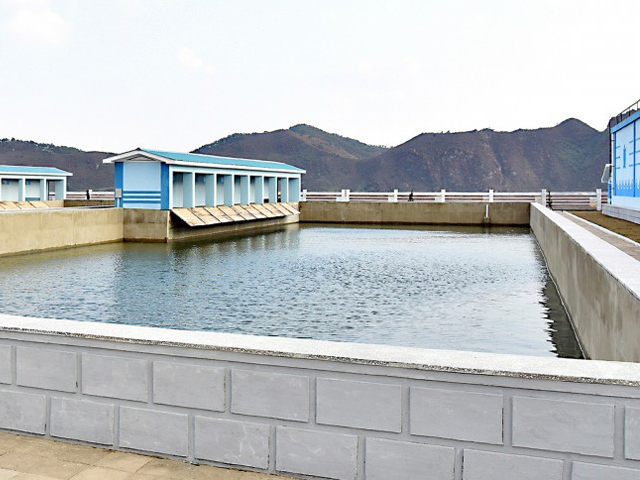 Inauguration of Thaechon Terrapin Farm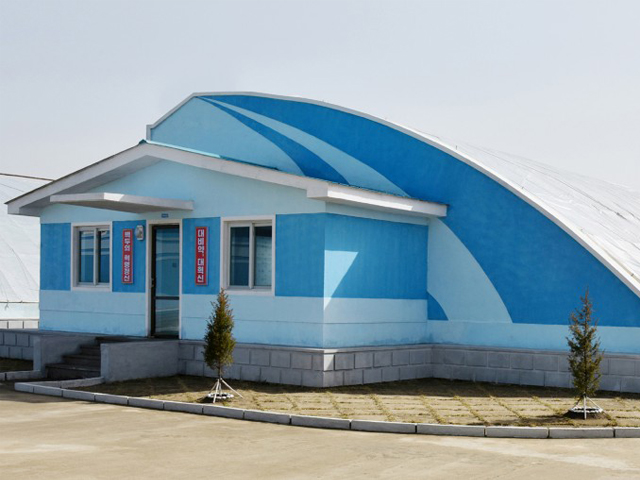 Inauguration of Thaechon Terrapin Farm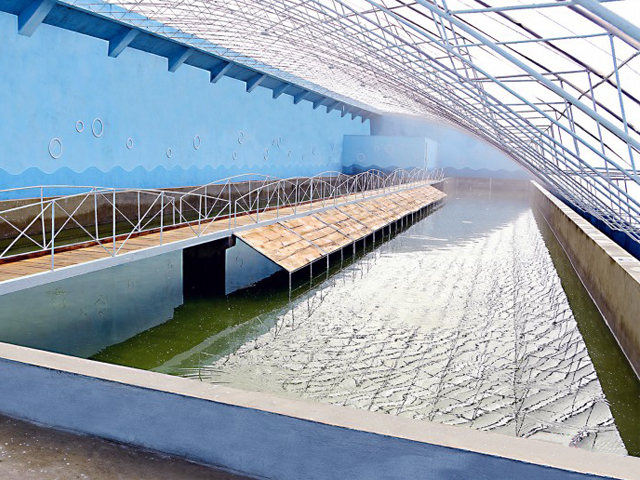 Inauguration of Thaechon Terrapin Farm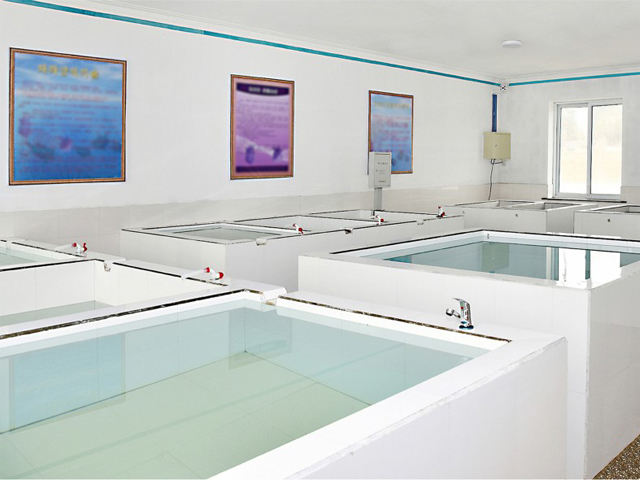 Inauguration of Thaechon Terrapin Farm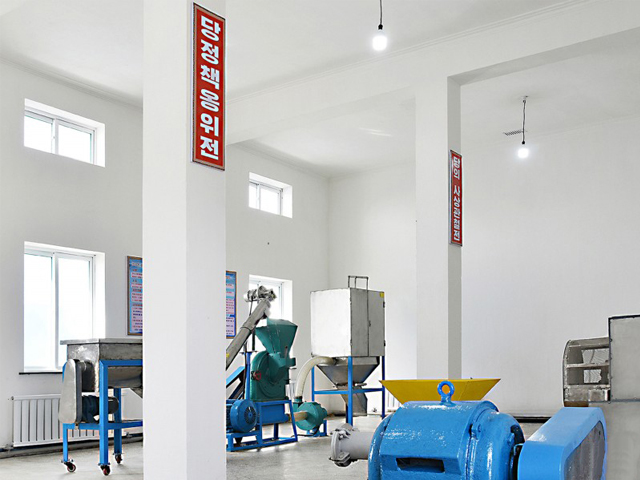 Inauguration of Thaechon Terrapin Farm