Newly-built tea drink production base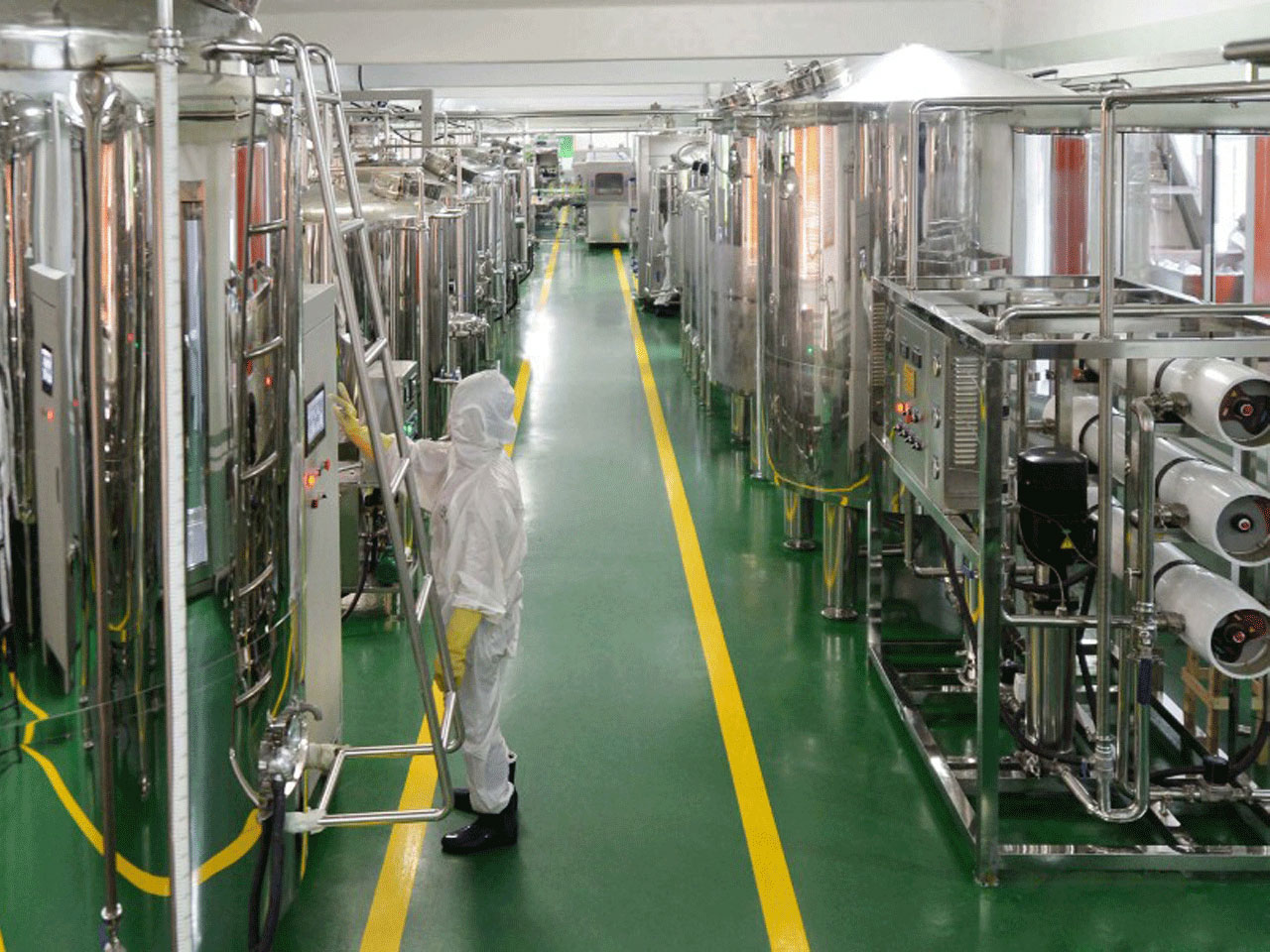 The newly- built Unjong Tea Beverage Factory was inaugurated.
The factory is equipped with germ- and dust-free processes incl. water purification, tea infusion and preparation, packing, etc.
It has developed new technique of making tea drink in our own style, making it possible to produce green tea, black tea and tienguanum tea which are rich in nutrition, peculiar in taste, aroma and color.
Today, "Unjongcha"(Unjong Tea), filled with the great men's benevolence for people, lie embedded in people's life under deep interest and wise leadership of our motherly Party, adding the warm aura and beautiful emotion.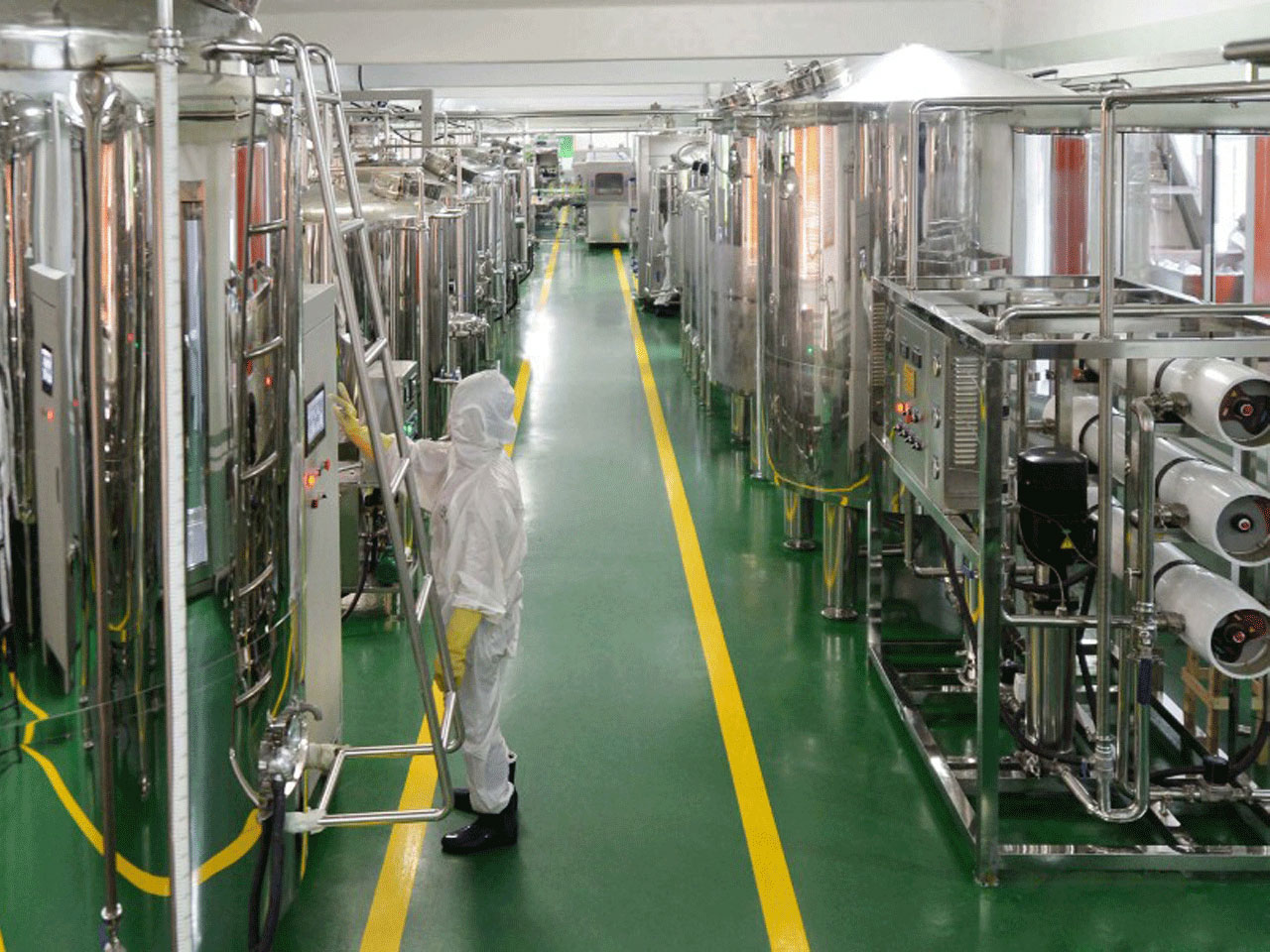 Newly-built tea drink production base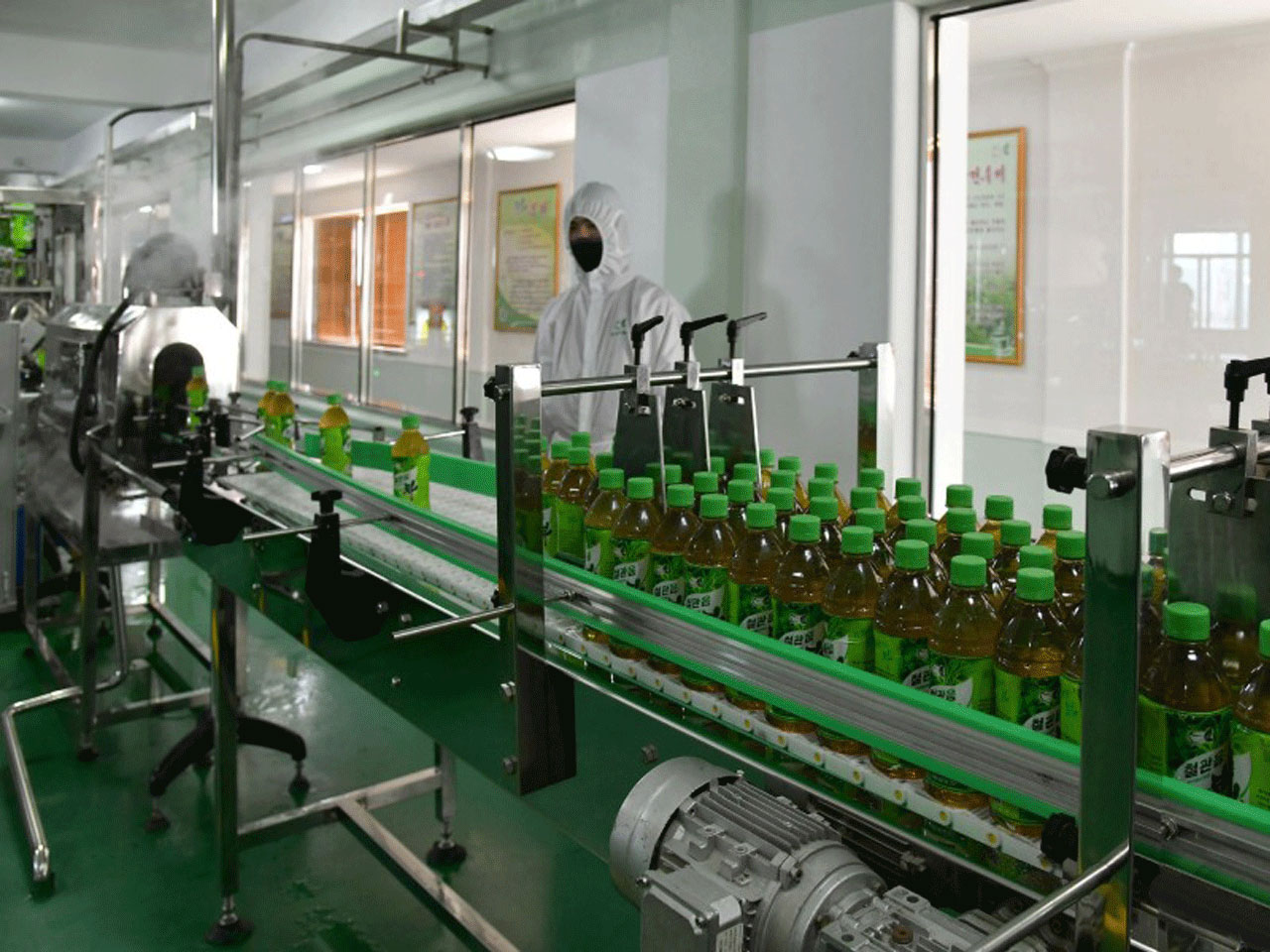 Newly-built tea drink production base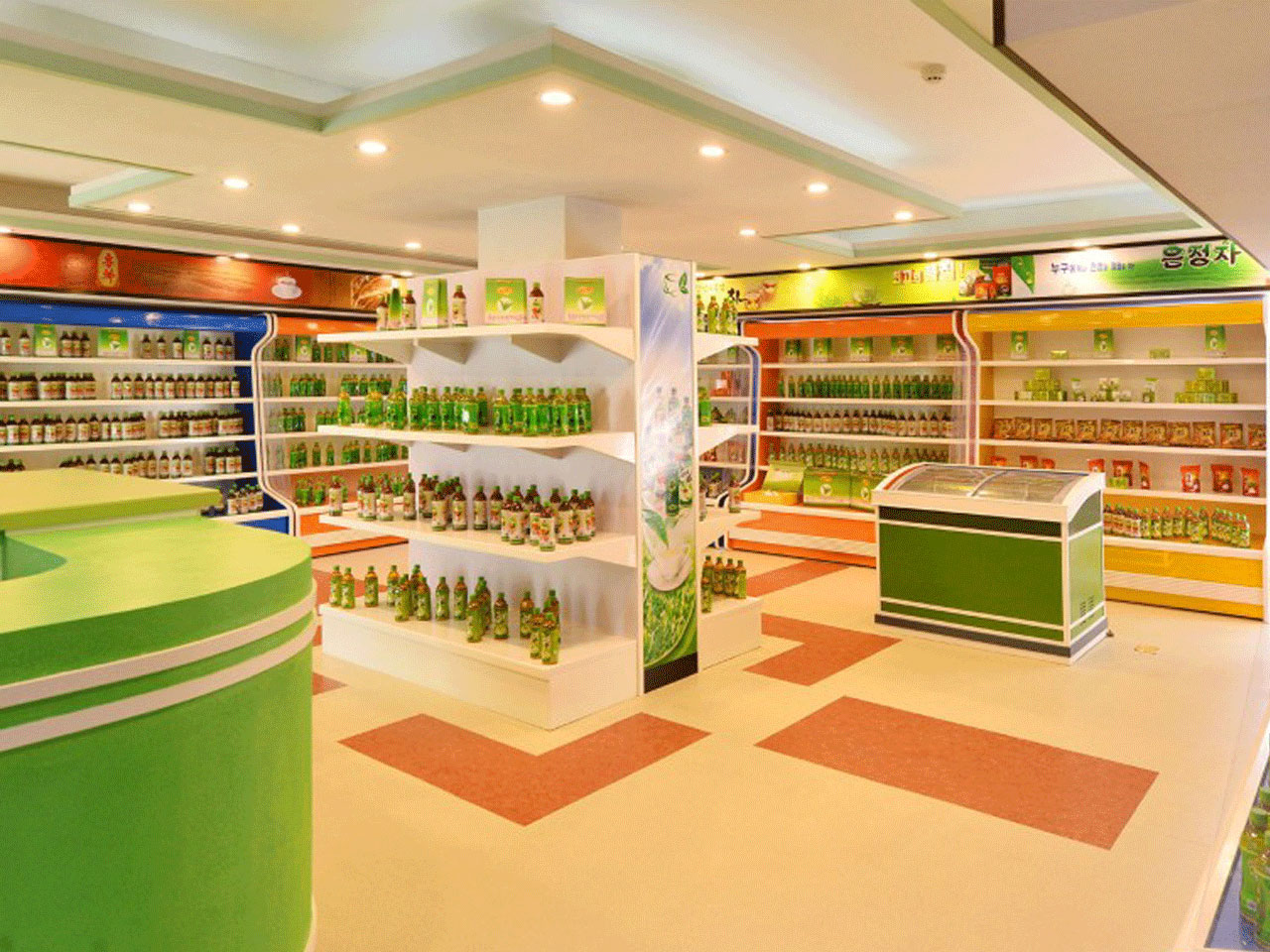 Newly-built tea drink production base