National Sci-tech Presentation in Construction Sector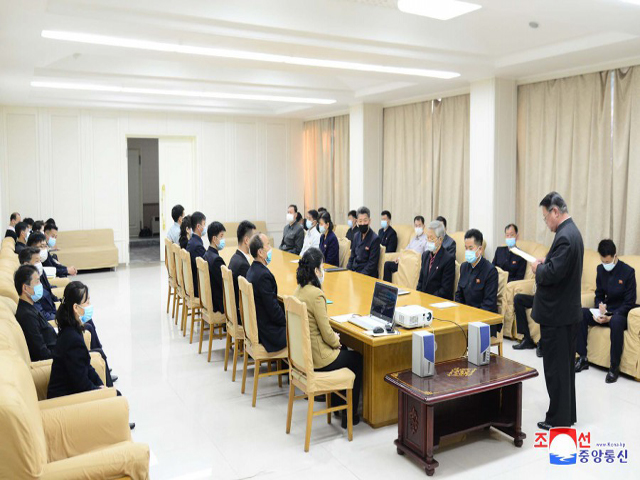 A national sci-tech presentation in the construction sector took place at the Paektusan Institute of Architecture on October 25 and 26 under the sponsorship of the Central Committee of the Architects Union of Korea.
Attending the presentation were officials, teachers, researchers and designers of different units including the Pyongyang Construction Commission, Pyongyang University of Architecture and the Pyongyang City Designing Institute.
Submitted to it were more than 120 valuable papers conducive to speeding up the construction projects for promoting the well-being of the people and the industrial construction for strengthening the economic foundations of the country.
During the presentation there were a meeting for sharing experience gained in designing of Songhwa Street built as a monument to the love for the people and the local industrial factories in Kimhwa County of Kangwon Province, which were built as the examples of development of the local industry.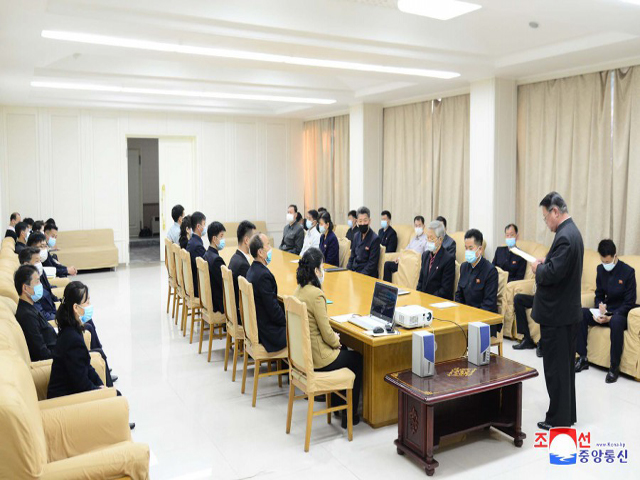 National Sci-tech Presentation in Construction Sector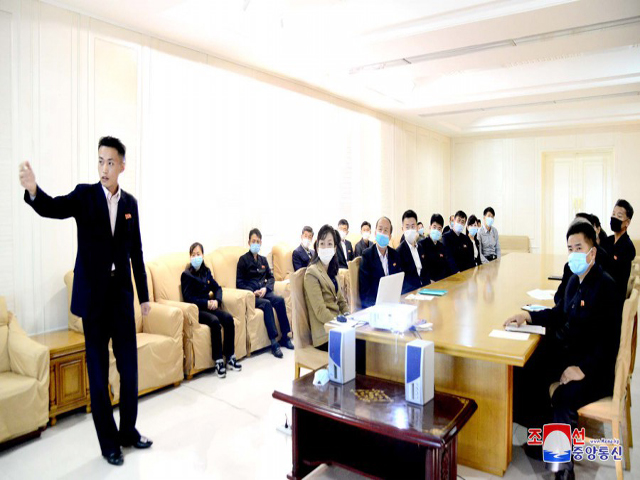 National Sci-tech Presentation in Construction Sector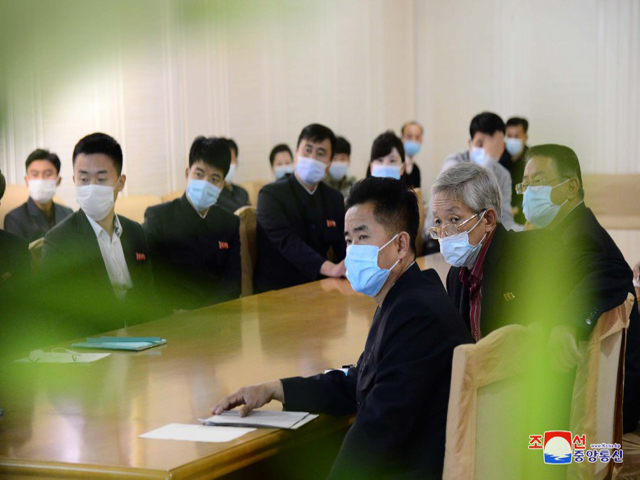 National Sci-tech Presentation in Construction Sector