Reconstruction of Sinpho Canned Fish Plant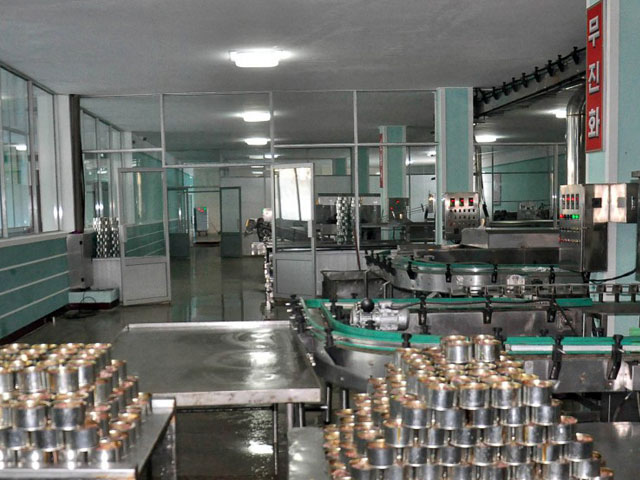 The Sinpho Canned Fish Plant was brilliantly reconstructed.
Equipped with fish processing workplace, preserving workplace, sci-tech information room, cultural and welfare facilities, and the integrated manufacturing system as well, the plant is a modern fish processing base contributable to the improvement of people's dietary.
The scientists and technicians in relevant sector solved scientific and technical problems arising out of establishment of integrated manufacturing system and assembling equipment, while employees of the plant changed the looks of the plant with afforestation and sodding, pavement of yard tracks, etc.
The officers and employees of the plant are full of enthusiasm to take good care of equipments and facilities provided by the benevolence of the Party, and to produce more processed marine products favored by people.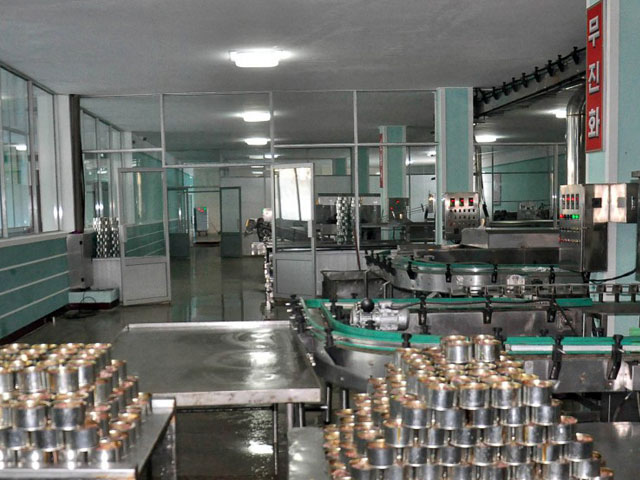 Reconstruction of Sinpho Canned Fish Plant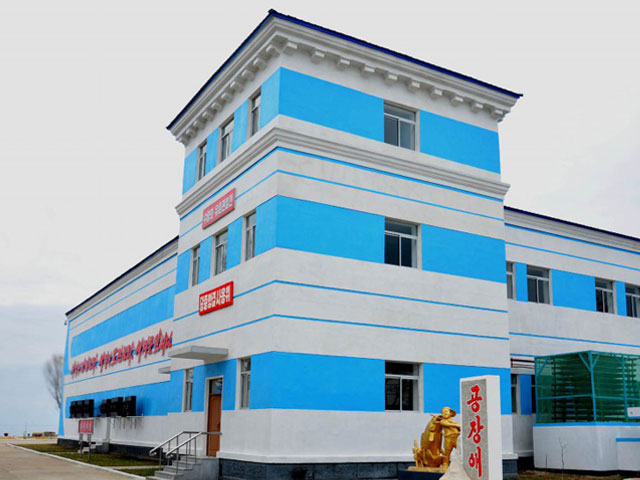 Reconstruction of Sinpho Canned Fish Plant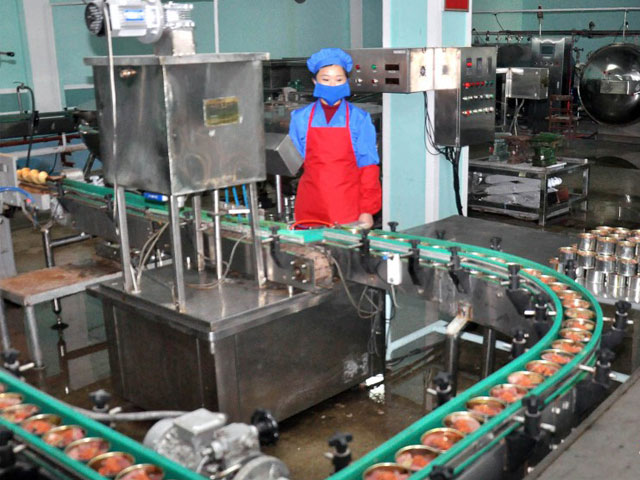 Reconstruction of Sinpho Canned Fish Plant