Founding Anniversary of Taedonggang Brewery Marked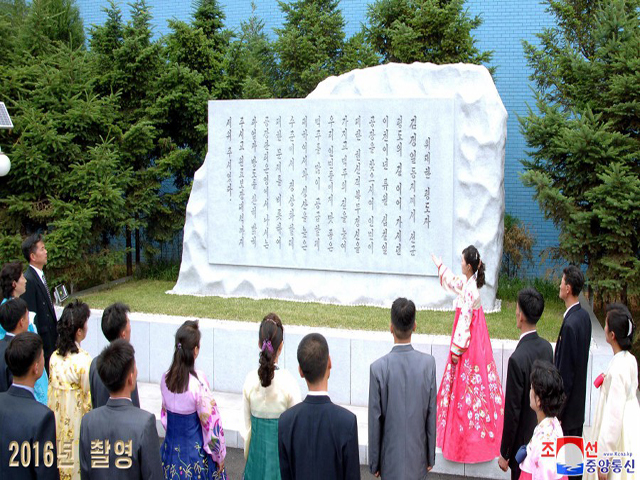 The Taedonggang Brewery, built under the care of Chairman Kim Jong Il, marks its 20th founding anniversary.
In August Juche 89 (2000), Kim Jong Il initiated the construction of a new factory producing beer of the best quality for the people. And he chose the site for the factory and showed deep care for its construction, including the formation of construction manpower and technical force, and named it "Taedonggang Brewery ".
Inspecting the factory on June 17, 2002, he gave detailed teachings on the issues of boosting the beer production capacity, making various drinks with by-products, improving the level of technical personnel and skilled workers and putting the management of the factory on a scientific and modern basis.
The respected Comrade Kim Jong Un gave precious instructions in relation to the products of the factory several times and encouraged its officials and workers to further improve the flavor and quality of beer and thus exalt the honor of the factory as the one popular among the people.
The officials and workers of the factory have devoted all their wisdom and passion to bettering the inimitable flavor of Taedonggang Beer.
In the course, Taedonggang Beer of the factory was awarded December 15 Quality Medal and highly appreciated at various exhibitions, shows and sci-tech festivals. A food safety management system certificate was conferred on all its production processes.
The factory won the title of the Twice Three-Revolution Red Flag and the Twice Lathe No.26 Model Machine Prize, displaying itself as a model factory in the country.
Taedonggang Beer gained great public favor at an international beer exhibition in May 2019.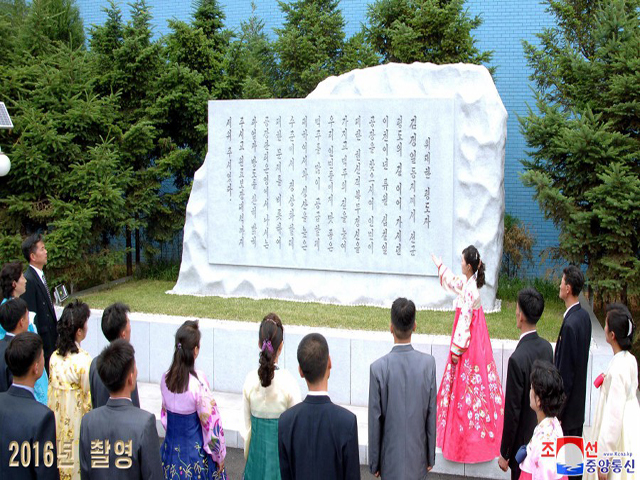 Founding Anniversary of Taedonggang Brewery Marked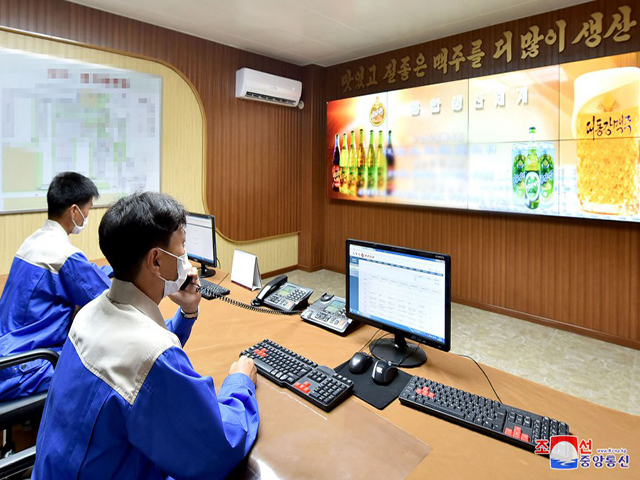 Founding Anniversary of Taedonggang Brewery Marked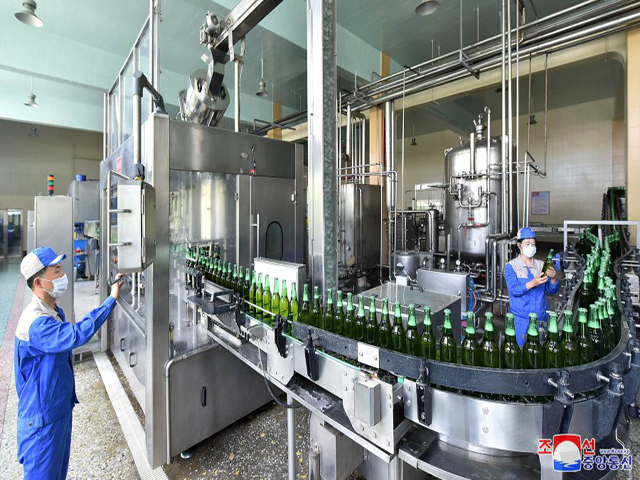 Founding Anniversary of Taedonggang Brewery Marked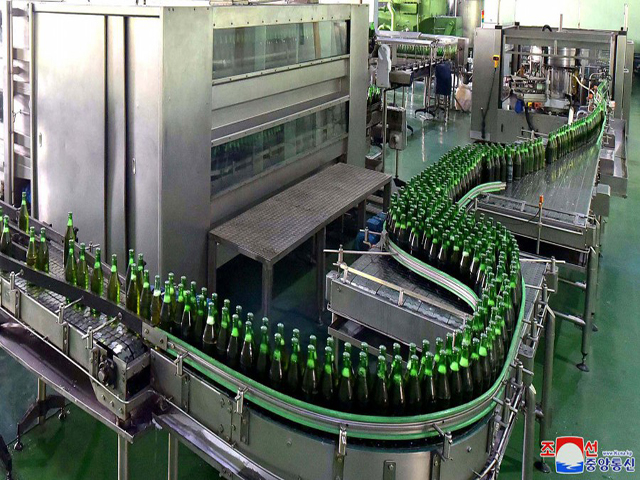 Founding Anniversary of Taedonggang Brewery Marked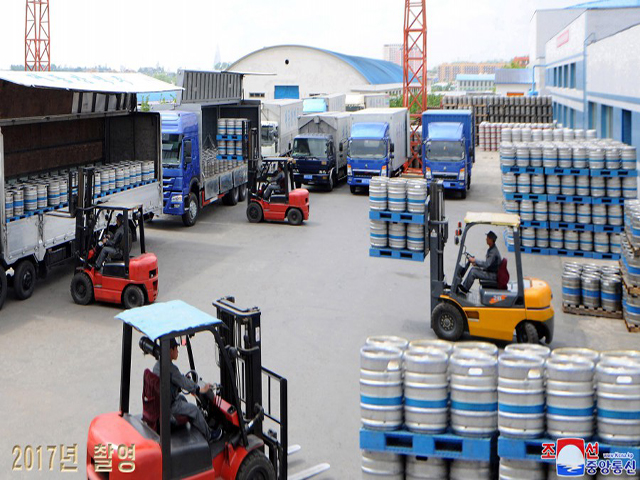 Founding Anniversary of Taedonggang Brewery Marked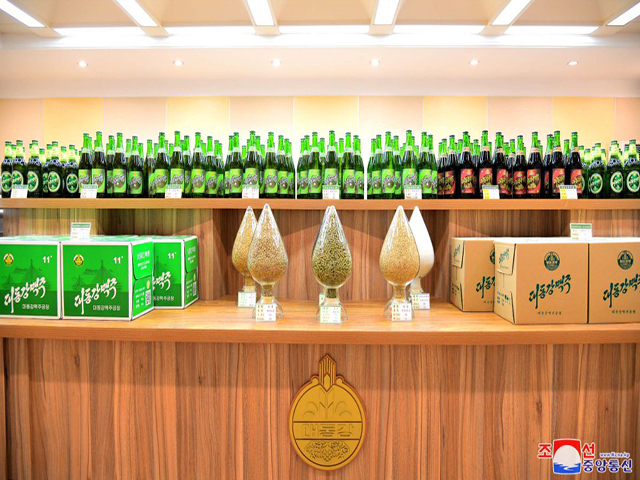 Founding Anniversary of Taedonggang Brewery Marked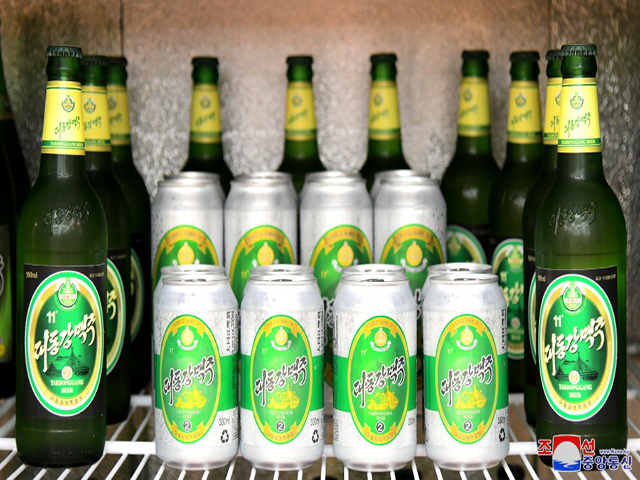 Founding Anniversary of Taedonggang Brewery Marked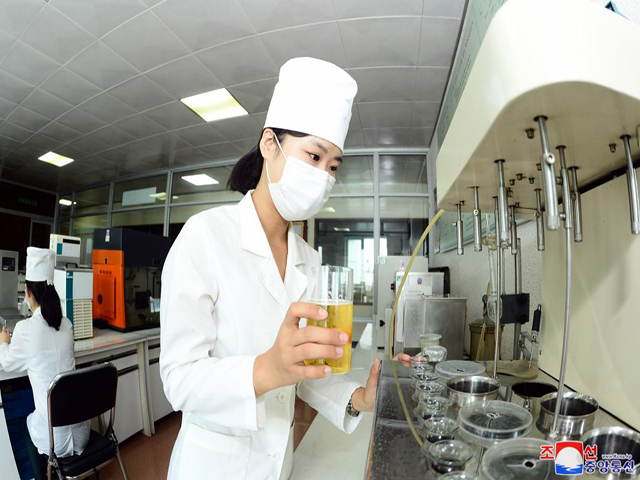 Founding Anniversary of Taedonggang Brewery Marked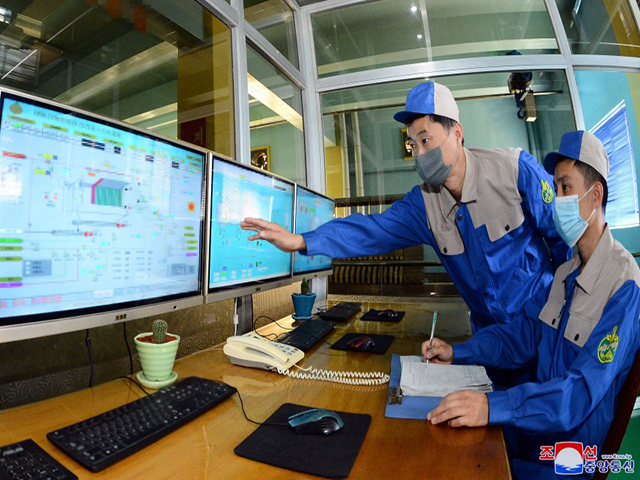 Founding Anniversary of Taedonggang Brewery Marked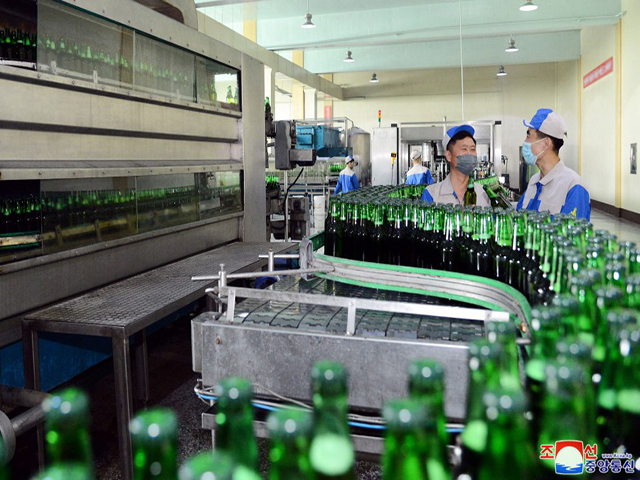 Founding Anniversary of Taedonggang Brewery Marked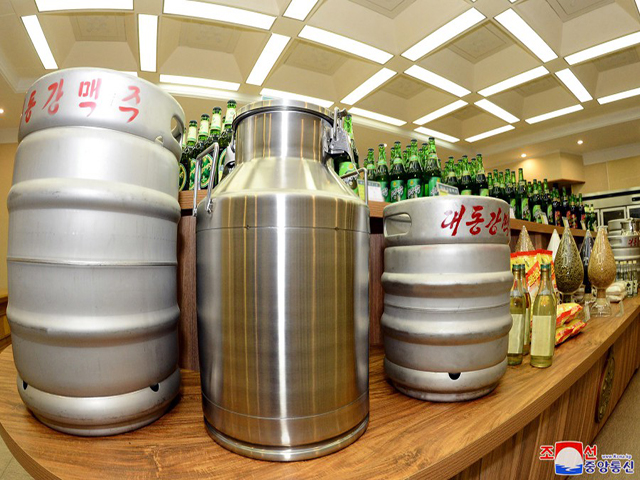 Founding Anniversary of Taedonggang Brewery Marked