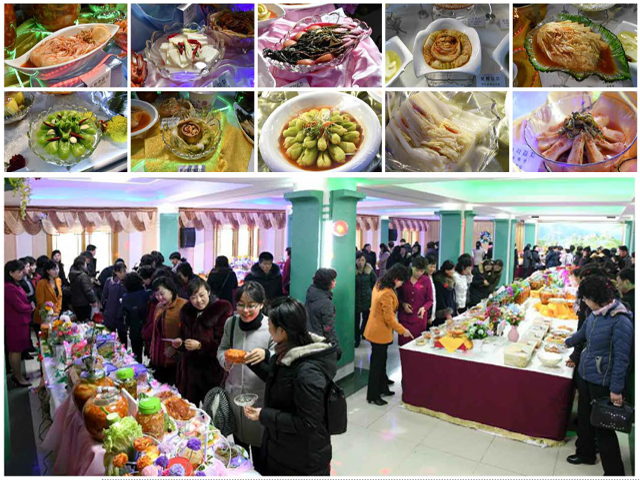 The National Kimchi (pickled vegetables) Show was given at the Food Festival House Centre in Ryomyong Street, Pyongyang from 28 to 29 November, Juche 107 (2018).
What caught the visitors' eyes were Kimchi, one of the famous traditional foods of Korea and well known as the world health food, that was made in such various methods that it vividly showed the features of national dishes developing under the warm affection of our Party day by day.
The exhibition served as a good opportunity to improve the food life of our people and develop food culture of our nation by further improving taste, fragrance and nutritive value of Kimchi, the proud traditional food of the wise Korean nation.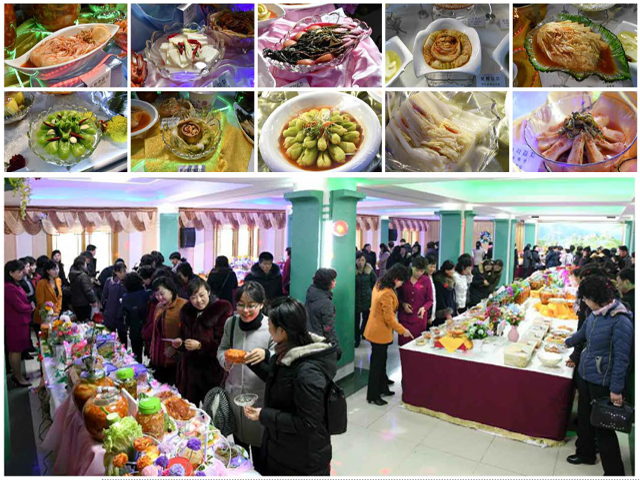 The National Kimchi Show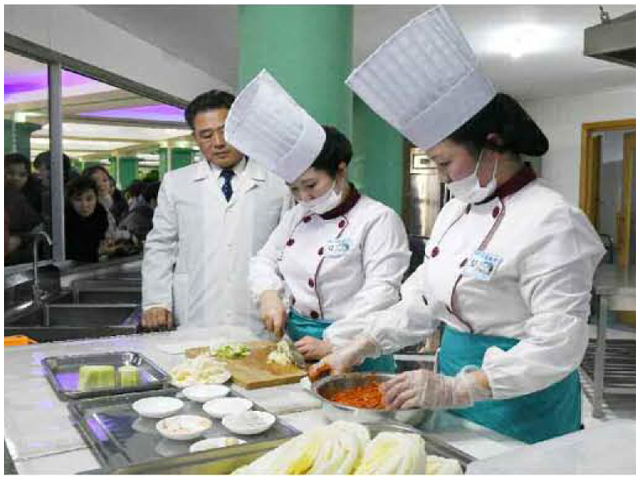 The National Kimchi Show