Newly Built Sinuiju Youth Open-Air Theatre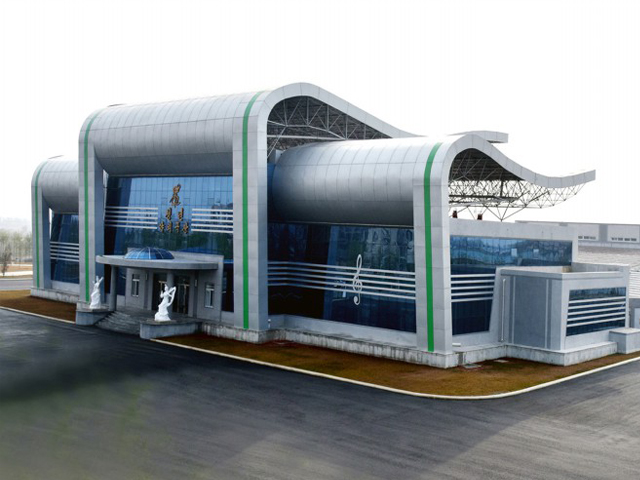 The Sinuiju Youth Open-air Theatre has been newly built.
Construction of theatre, equipped with 5 000 seated terrace, stage, training rooms, makeup rooms, etc. made it possible to provide the another base of ideological and cultural education for youth, children and workers in the province.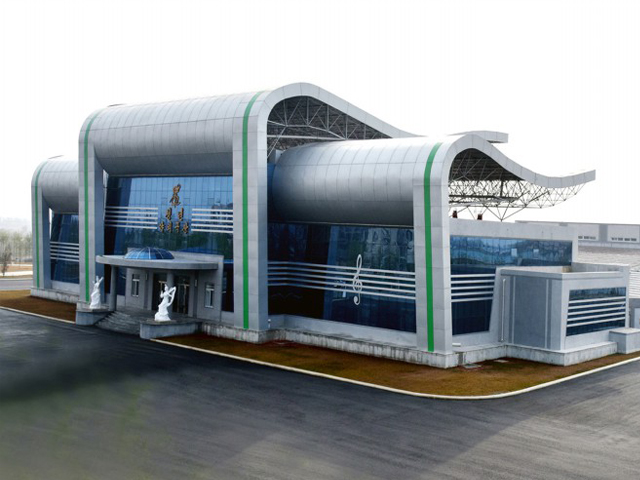 Newly Built Sinuiju Youth Open-Air Theatre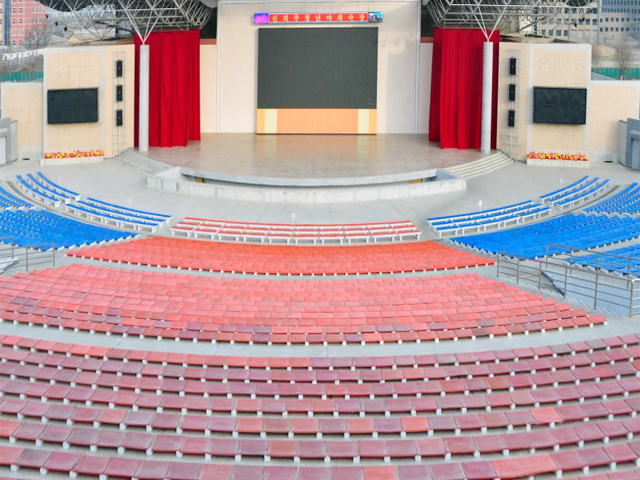 Newly Built Sinuiju Youth Open-Air Theatre